Closing shots fired in AT&T, Time Warner case ahead of June ruling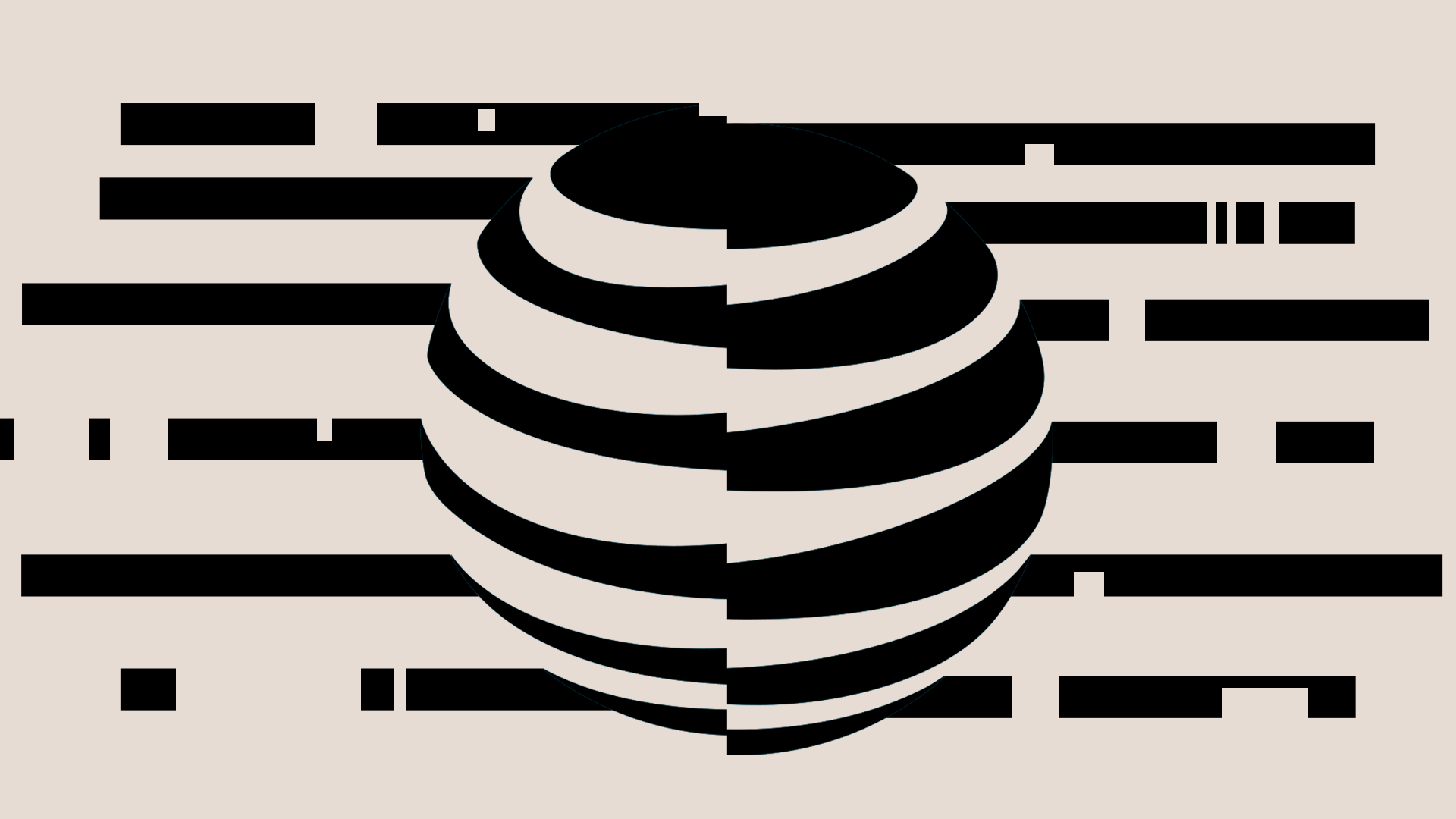 AT&T spent Monday on a final aggressive attempt to undermine the foundation of the Justice Department's case to block its proposed $85 billion purchase of Time Warner, while government lawyers looked to cement their case by destroying the company's credibility.
The bottom line: The closing arguments set the stage for Judge Richard J. Leon's decision after the more than six-week-long trial, which will send waves rippling through the tech, telecom and media industries— and likely affect the millions of consumers who use these companies' products.
What's next: Leon said he expected to deliver a ruling on June 12, although that date could be moved up if he makes a decision sooner. The termination date for the deal to close is June 21.
The details:
The government argued that the only way to address the problems with the deal was to block it. If the judge didn't go that far, Justice Department lawyers urged him to make AT&T sell DirecTV, its video distribution platform, or some of the Time Warner content that, they alleged, would give it leverage over competitors in that video space. "Your honor," said lead government lawyer Craig Conrath, "this merger is a big deal."
Conrath said that AT&T's promises not to engage in anti-competitive behavior were undermined by its executives' own statements.
AT&T and Time Warner argued that the economic model the Justice Department used to estimate that consumer bills will rise after the merger was irredeemably flawed. And so, their lead lawyer Daniel Petrocelli said, the government's entire case was as well.
"This whole case is a house of cards," he said. "The model makes no sense. The model is not consistent with the real world."
Buzz: The closing day of the trial brought big names to the courthouse, including AT&T CEO Randall Stephenson and Time Warner CEO Jeff Bewkes.
Andrew Finch, a top lieutenant in the Justice Department's antitrust division, sat with the government's litigators at their table in front of the judge.
At lunch, ahead of his closing arguments, Petrocelli huddled with Stephenson and AT&T General Counsel David McAtee in the courthouse cafeteria, while Bewkes carried out a conversation several tables away. Both stayed in the courtroom into the afternoon session.
Go deeper