Trump administration may change Obama fuel-efficiency rules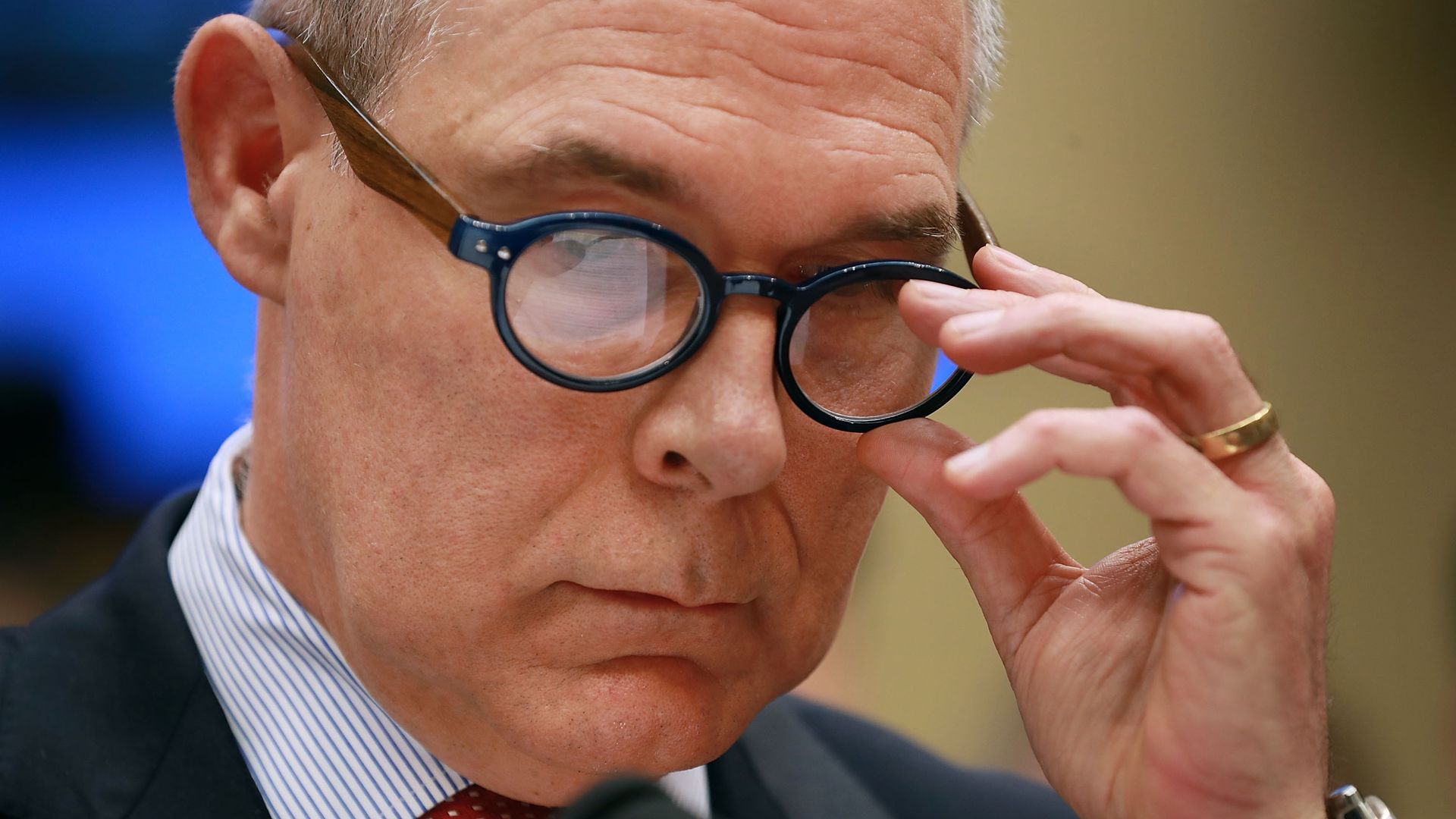 The Trump administration is eyeing significant changes to President Obama's fuel efficiency standards, including a possible freeze on the standards for cars and light trucks, the Washington Post reports.
Why it matters: The draft proposal by the Department of Transportation's National Highway Traffic and Safety Administration (NHTSA) calls for freezing the standards at 2021 levels and holding them in place until 2026, per the Post. It also targets California's fuel-efficiency rules by rolling back an Obama administration mandate that allowed the state to set its own emissions limits.
Per WaPo, California's high standards have resulted in manufacturers building "more fuel-efficient automobiles to maintain access to California's massive market."
Environmental Protection Agency Administrator Scott Pruitt has argued that one state shouldn't "dictate" the rules for the rest of the country.
Democrats and environmental groups pushed back on the proposal, per the Post, but NHTSA officials said the review of the proposal will be "public, robust, and transparent."
What's next: The draft is not yet final, and hasn't been signed off on by the EPA, nor has it been sent to the White House. Before it's finalized, it would be open for public comment.
Go deeper