Venture capitalists dish on current trends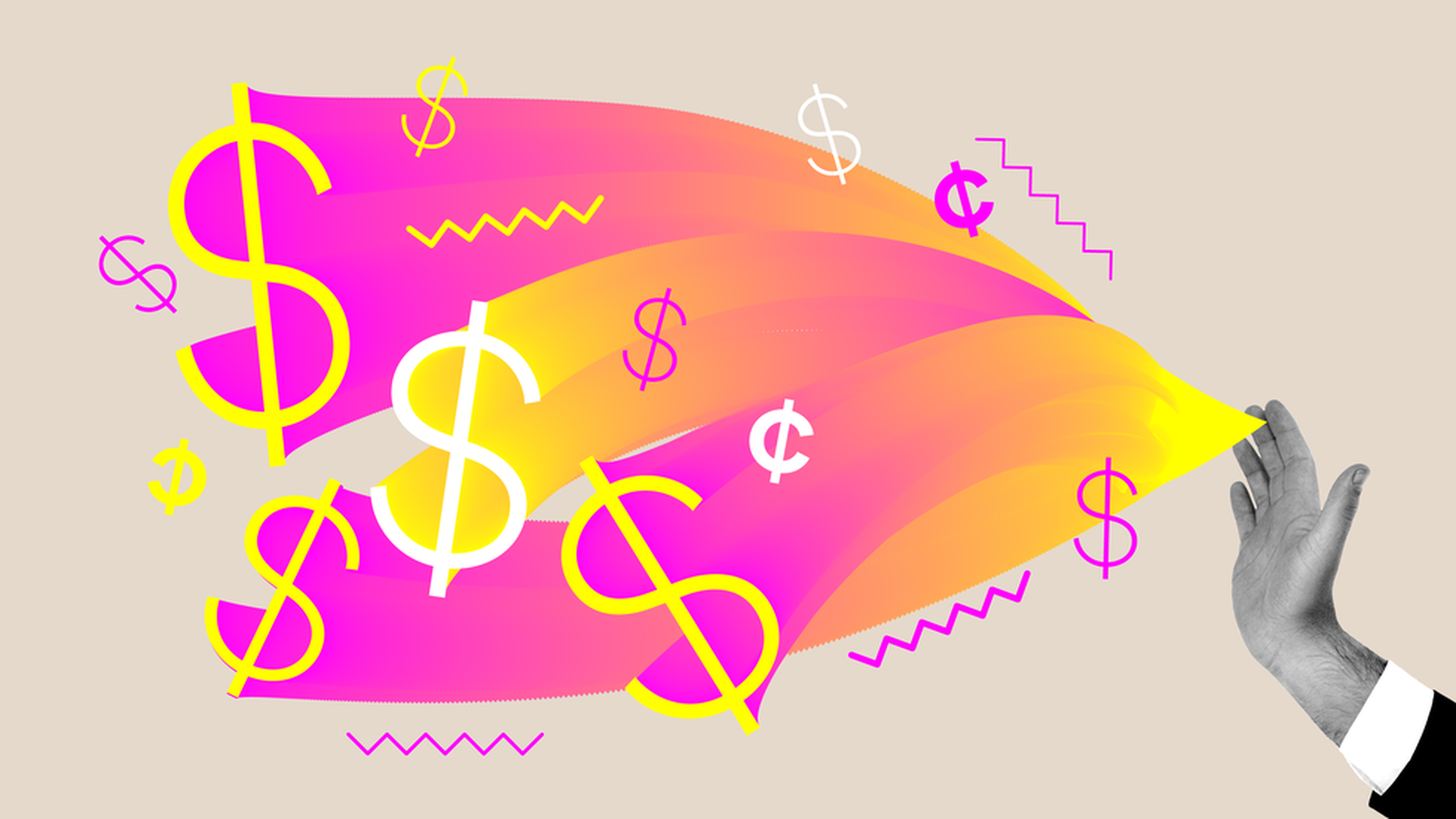 SoftBank has earned a tech king-maker reputation, but there's still hope for those competing against its portfolio companies, according to investors at Lowenstein Sandler's VentureCrush event in San Francisco on Thursday.
Why it matters: SoftBank's impact has been a hot topic ever since the Japanese giant announced its $100 billion Vision Fund, especially its policy of injecting hundreds of millions of dollars at once into startups.
Lux Capital partner Renata Quintini said not all companies are in winner-take-all markets, so some startups will still have room to thrive.
Other investors pointed that SoftBank doesn't always back the market leader—dog-walking startup Wag, for example, was much smaller than rival Rover.
More from the event:
High valuations continue to be top of mind. Partech managing partner Réza Malekzadeh says startup valuations in Europe have more than doubled over the past year, while Amplify's Amanda Schutzbank is seeing a similar trend in Los Angeles's early-stage startups.
Foreign investments into U.S. startups, especially from China, are considered much more carefully thanks to a more active CFIUS. Particularly in sectors like semiconductors and AI.
Big late-stage rounds at flashy valuations aren't as they seem in the press—many are highly structured, said GGV Capital managing partner Jeff Richards. "I wish that was in the press releases," he joked.
Despite the boom in private capital, the current concern among investors behind closed doors is that a major disruption of the public markets will have consequences for the private market as well, added Richards, who alluded to dotcom bust.
Go deeper