Trump rejects offshore drilling changes wanted by big oil firms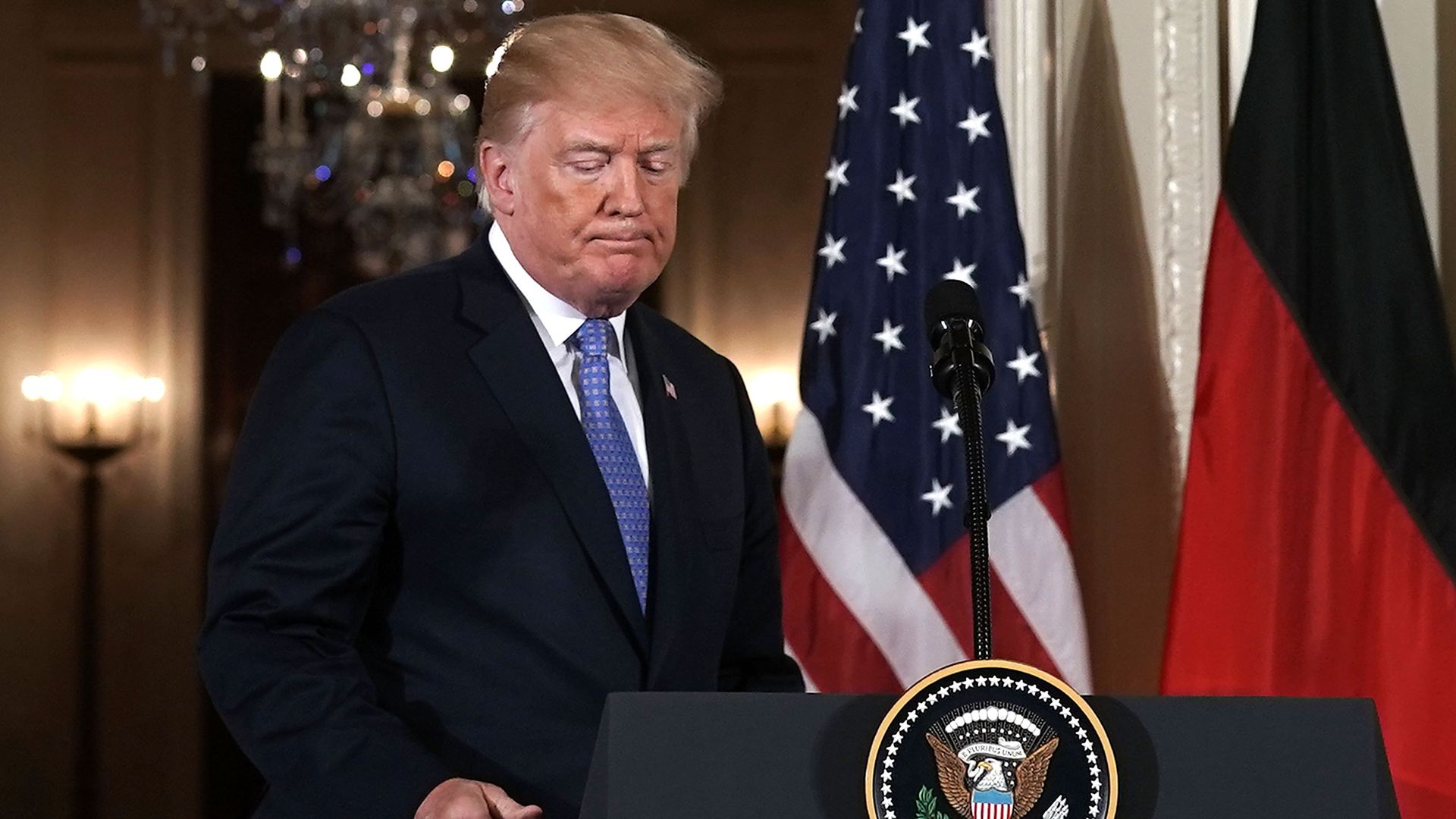 The Trump administration revealed new offshore drilling requirements it's pushing for on Friday, Bloomberg reports, which would relax some rules put in place after the Deepwater Horizon accident, but reject other changes requested by oil companies.
The details: Environmentalists disagreed with the changes, per Bloomberg, arguing that they "could jeopardize safety improvements." But director of the Bureau of Safety and Environmental Enforcement, Scott Angelle, told Bloomberg: "People were concerned we'd take a sledgehammer to it. Absolutely not. This is a very delicate scalpel to the process."
What's being changed: Per Bloomberg, some of the changes include loosening "measures safety advocates and environmentalists said were necessary" to avoid another Deepwater Horizon. Another change will not require third-party vendors who test underwater blowout preventers to be certified by the safety bureau.
What wasn't accepted: The oil industry requested that the standard for an appropriate "drilling margin" be rewritten, which the administration rebuffed, Bloomberg reports. The administration is instead mandating a "60-day public comment period" for oil companies and stakeholders to take questions on the standard.
Go deeper