Judge puts 90 day hold on Stormy Daniels lawsuit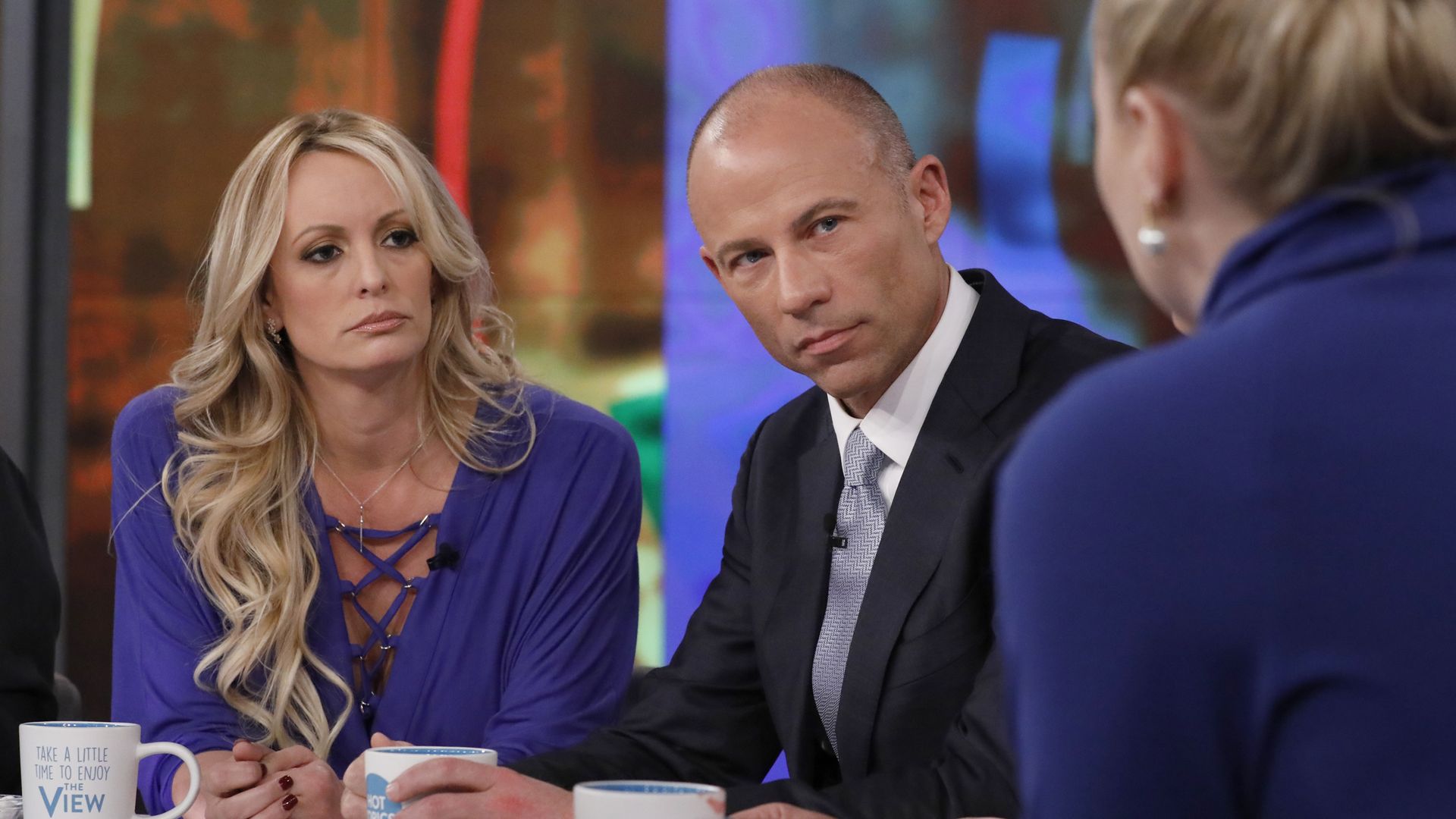 U.S. District Court Judge S. James Otero has put a three month hold on Stormy Daniels' lawsuit after President Trump's attorney Michael Cohen exercised his fifth amendment rights on Wednesday, Politico reports.
The details: Otero said there is "a large potential factual overlap between the civil and criminal proceedings," and that Cohen would "likely" be indicted. Daniels' attorney, Michael Avenatti, said their team would "likely be filing an immediate appeal to the Ninth Circuit early next week."
Go deeper