Square to acquire website-making company Weebly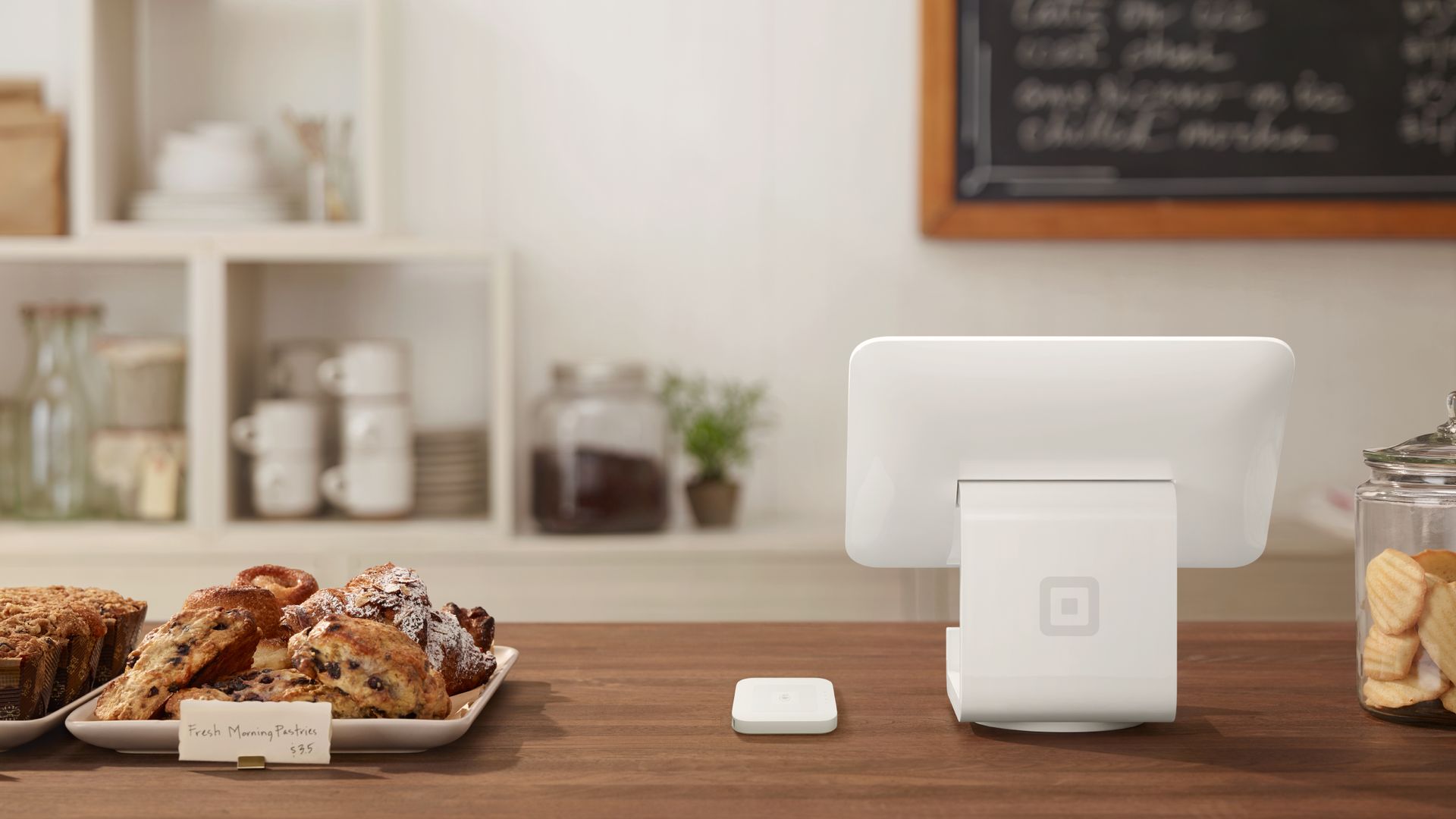 Square has agreed to acquire Weebly, which provides website-making tools, for $365 million, the company said on Thursday.
Why it matters: This is the latest move by Square, which began with a credit card reader, to provide as many tools for small and medium businesses as it can.
More: Founded in 2007, Weebly has raised more than $35 million in funding from Sequoia Capital, Tencent Holdings, Baseline Ventures, Ron Conway and Y Combinator.
Go deeper