Shell and Total profits jump amid higher oil prices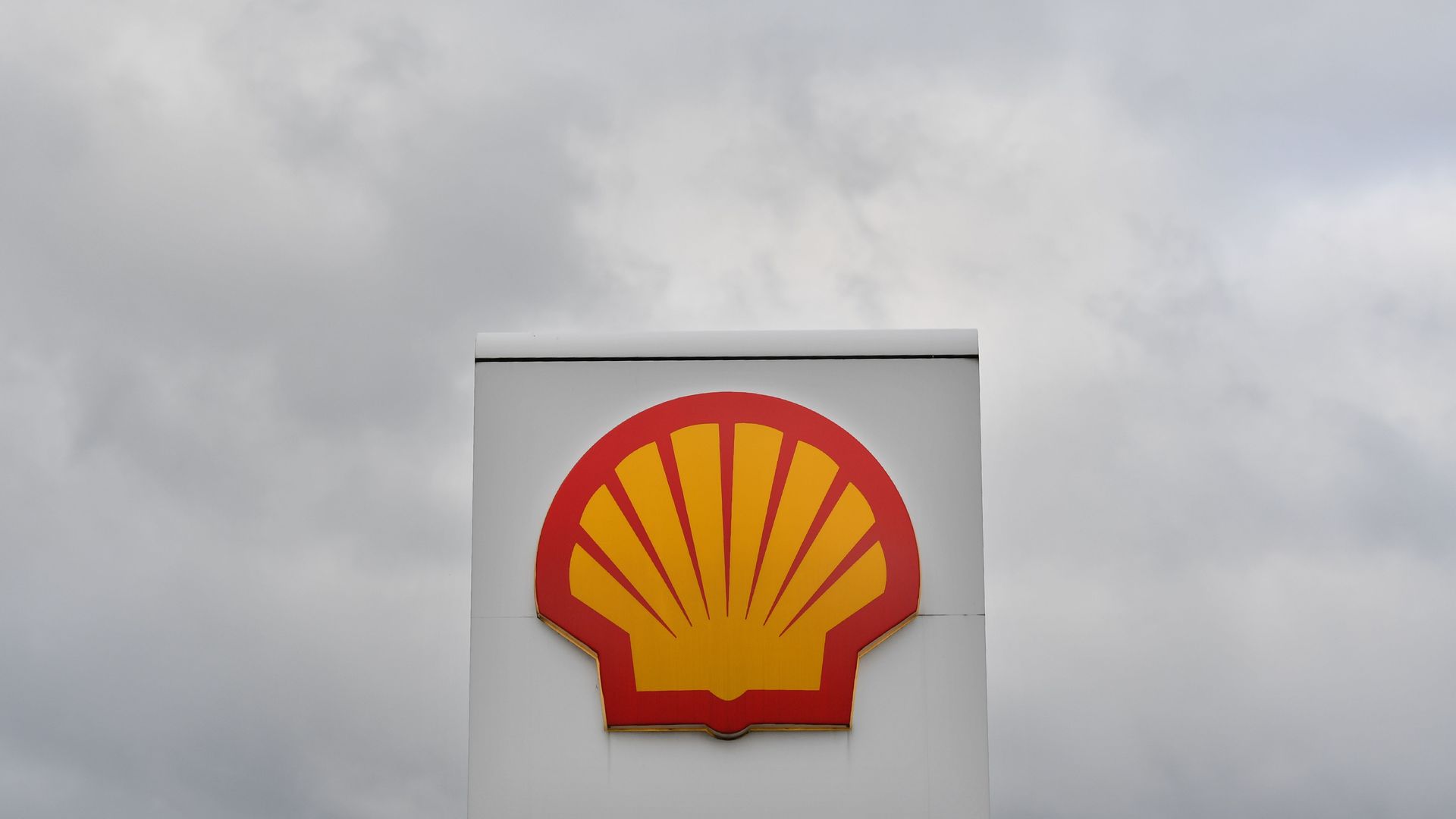 Oil and gas giants Shell and Total, two of the world's largest energy companies, both reported a big jump in first quarter profits on Thursday.
Why it matters: The earnings show the fruits of the oil price recovery in recent months — with prices now around their highest levels in over three years thanks to lower global stockpiles, geopolitical tensions and other forces.
How they fared: Shell reported over $5.3 billion in profits, a 42% rise from the same period last year.
"Our strong earnings this quarter were underpinned by higher oil and gas prices, the continued growth and very good performance of our integrated gas business, and improved profitability in our upstream business," said chief financial officer Jessica Uhl in announcing the results.
Per Reuters, it's their highest earnings in over three years.
France-based Total, meanwhile, reported a $2.9 billion haul, which is a 13% rise. Its combined oil and gas production reached a new quarterly record of 2.7 million barrels of oil-equivalent per day, thanks to ramping up projects like Russia's Yamal LNG project, as well as its acquisition of Maersk Oil.
Go deeper