Federal judge orders Trump administration to continue DACA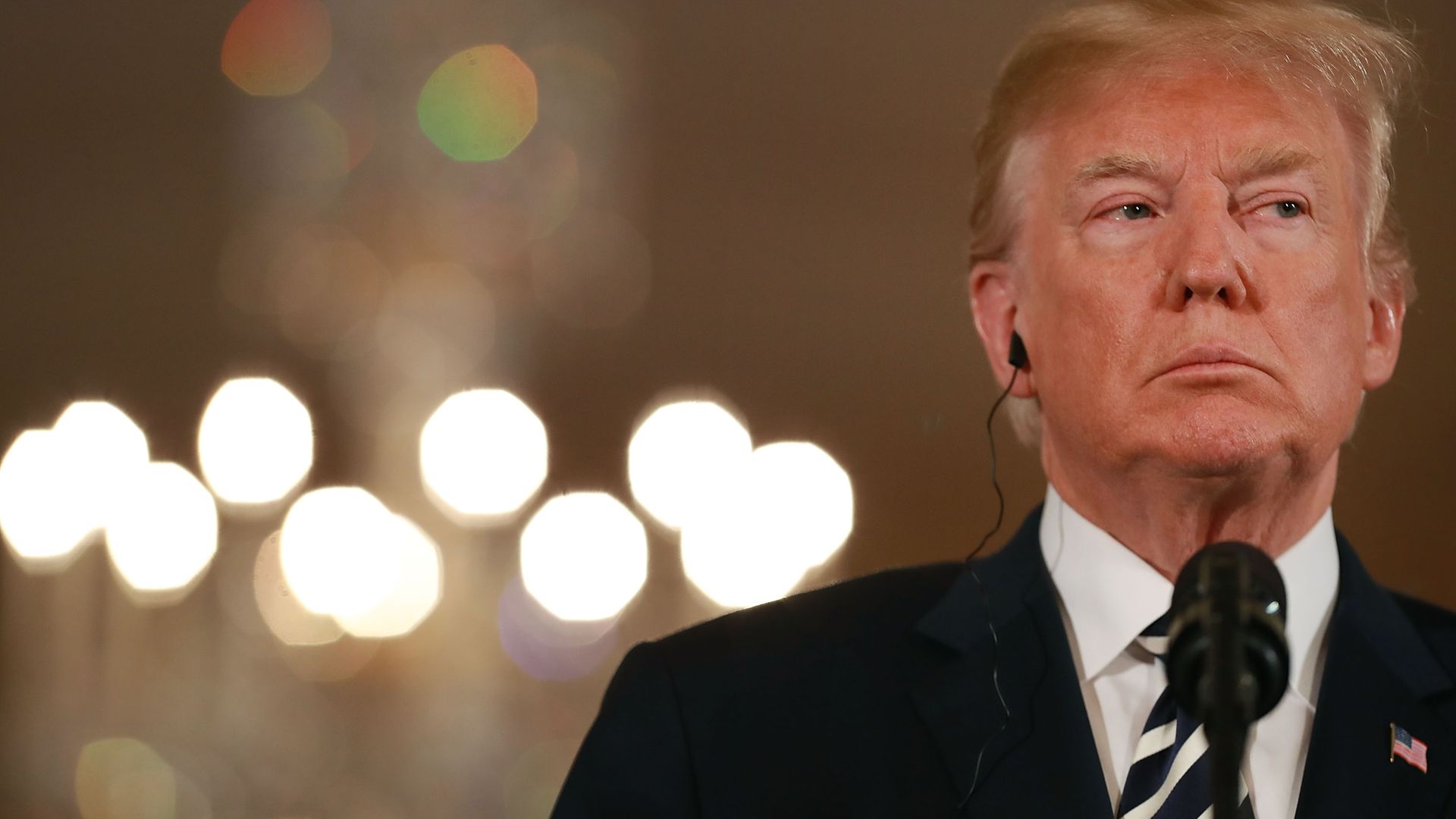 U.S. District Judge John D. Bates in Washington deemed President Trump's efforts to end Deferred Action for Childhood Arrivals "virtually unexplained," the Washington Post reported, "ordering the administration to continue" the program and accept new applicants.
The big picture: The Department of Homeland Security still has 90 days to "provide a more solid reasoning for ending" DACA, the Post reports, but this is a significant blow to Trump's move to end the program. Axios' Dave Lawler reported previously that ending the program could have serious economic consequences for the country.
Go deeper