Sequoia Capital ends ban on U.S. public pensions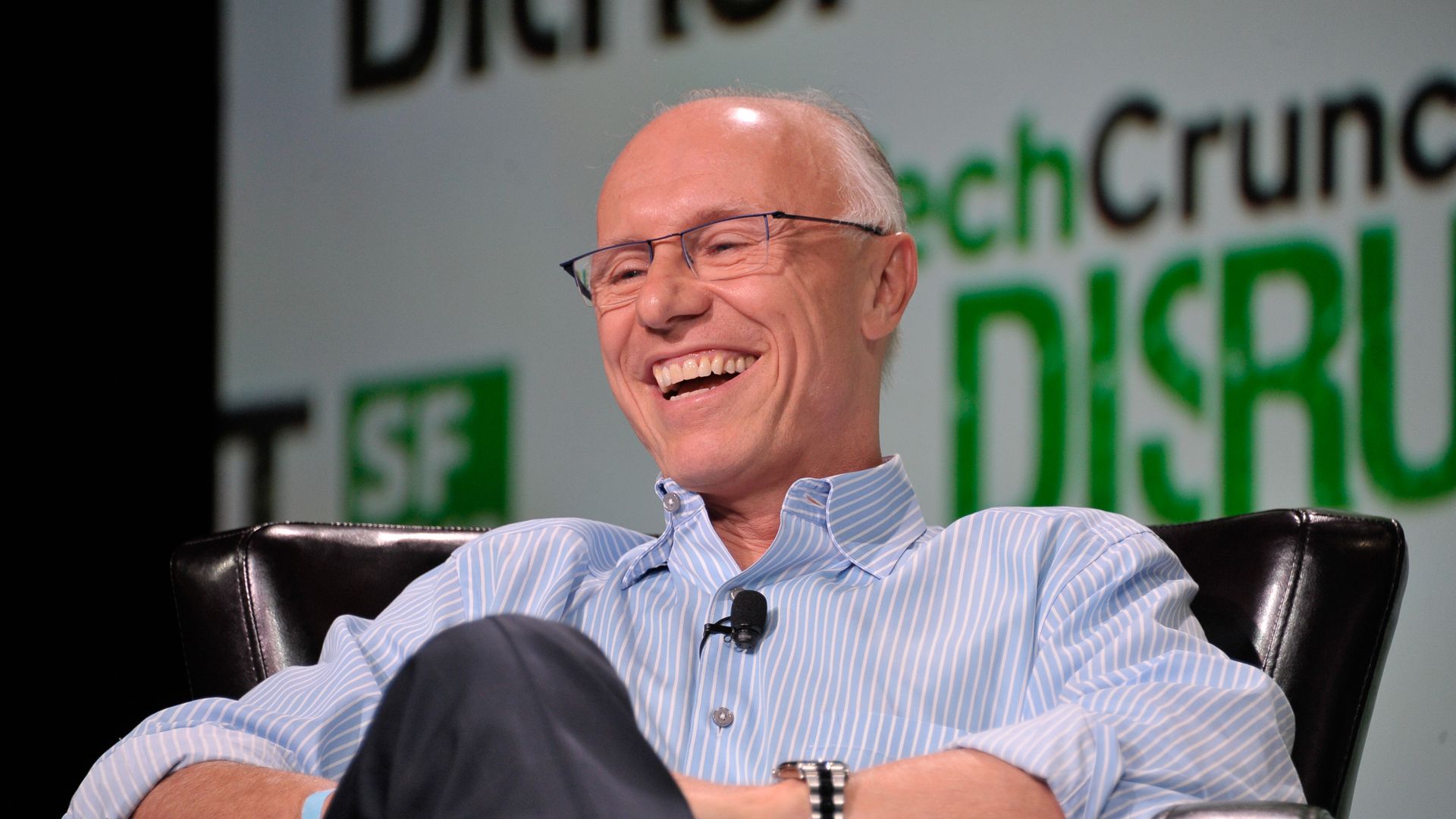 Sequoia Capital has accepted up to a $350 million commitment to its new global growth fund from the Washington State Investment Board, as first noticed by peHUB.
Why it matters: Sequoia is among the world's most successful VC firms, and this officially reverses its decade-plus policy of not allowing U.S. public pensions into its funds.
What happened? Sequoia originally barred U.S. public pensions because it didn't want its fund performance data to be publicly available. The reversal seems to be one of practicality, as there is a limited universe of investors that can afford the $250 million minimum check size Sequoia is seeking for this new fund.
Last month we scoped that Sequoia was marketing the fund to some U.S public pensions.
This is no halfway reversal. WSIB is among the most transparent U.S. public pensions when it comes to disclosing fund-level performance data, with quarterly reports that include such metrics as net IRRs, carrying values and cash-in/cash-out (example here).
Sequoia declined to comment on this, or if it's also reversed course on allowing funds-of-funds to participate. That ban was based on Sequoia's displeasure with funds-of-funds using Sequoia's name and brand to market their own vehicles.
Go deeper