Sovereign wealth funds grow in size and influence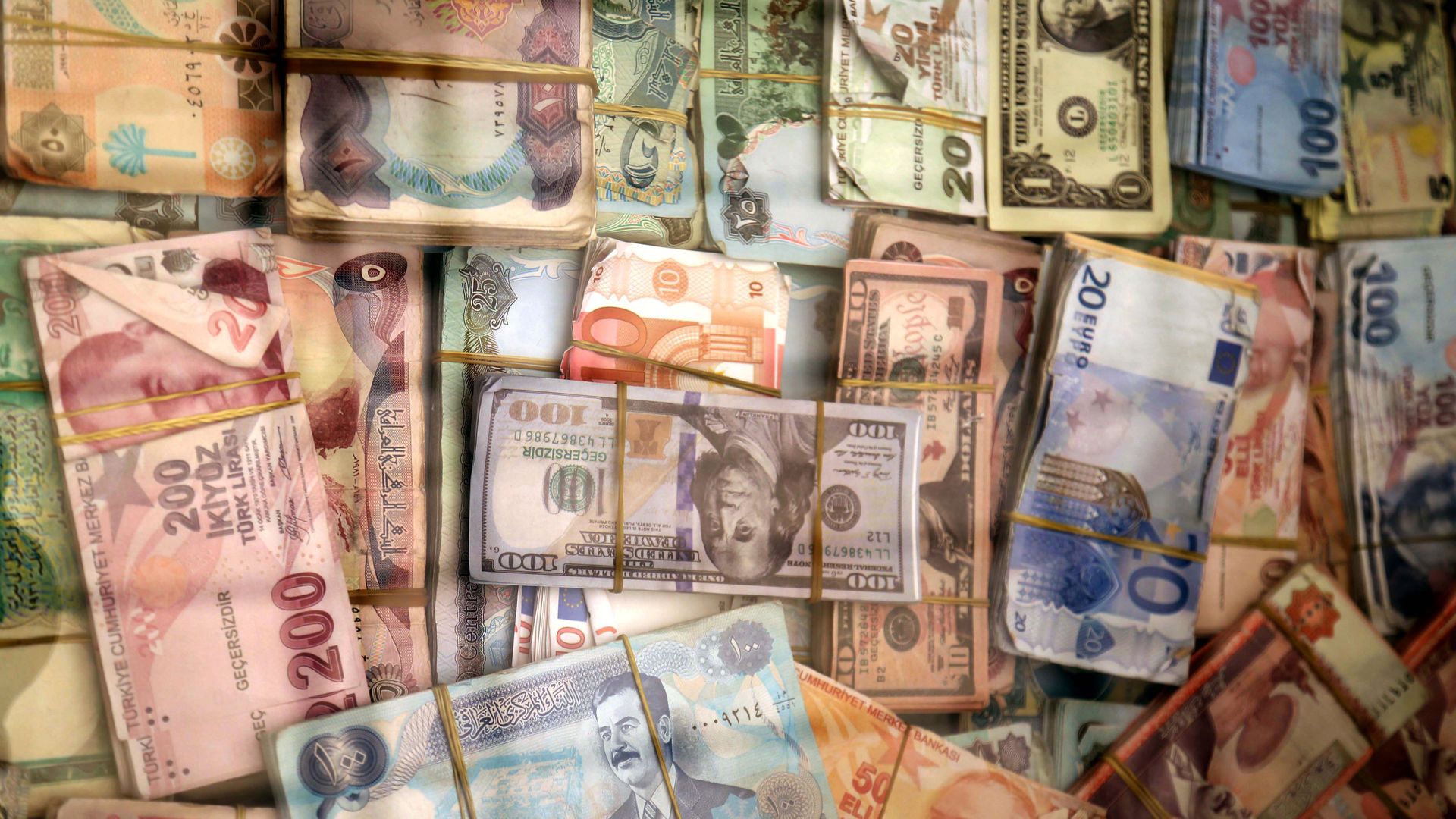 Sovereign wealth funds now manage a whopping $7.45 trillion in assets, up 13% from last year, according to a new report from research firm Preqin.
Why it matters: State-backed investment funds have amassed an unprecedented amount of influence in global capital markets.
More data from the Preqin report:
Around $5.5 trillion is managed by just 10 SWFs.
71% of SWFs have seen asset increases over the past year (up from 51% a year ago). Much of that rise can be attributed to the bull market for public equity.
51% of the total capital is held by hydrocarbon-funded SWFs.
The top asset classes for SWFs are public equities (82%) and fixed income (78%).
60% of SWFs invest in private equity. A notable exception remains Norway's GPFG, which also is the world's largest SWF with $1.06 trillion in AUM.
Only 35% invest in hedge funds, although that percentage has increased in each of the past two years.
Go deeper