33 dead after airstrike on Yemeni wedding party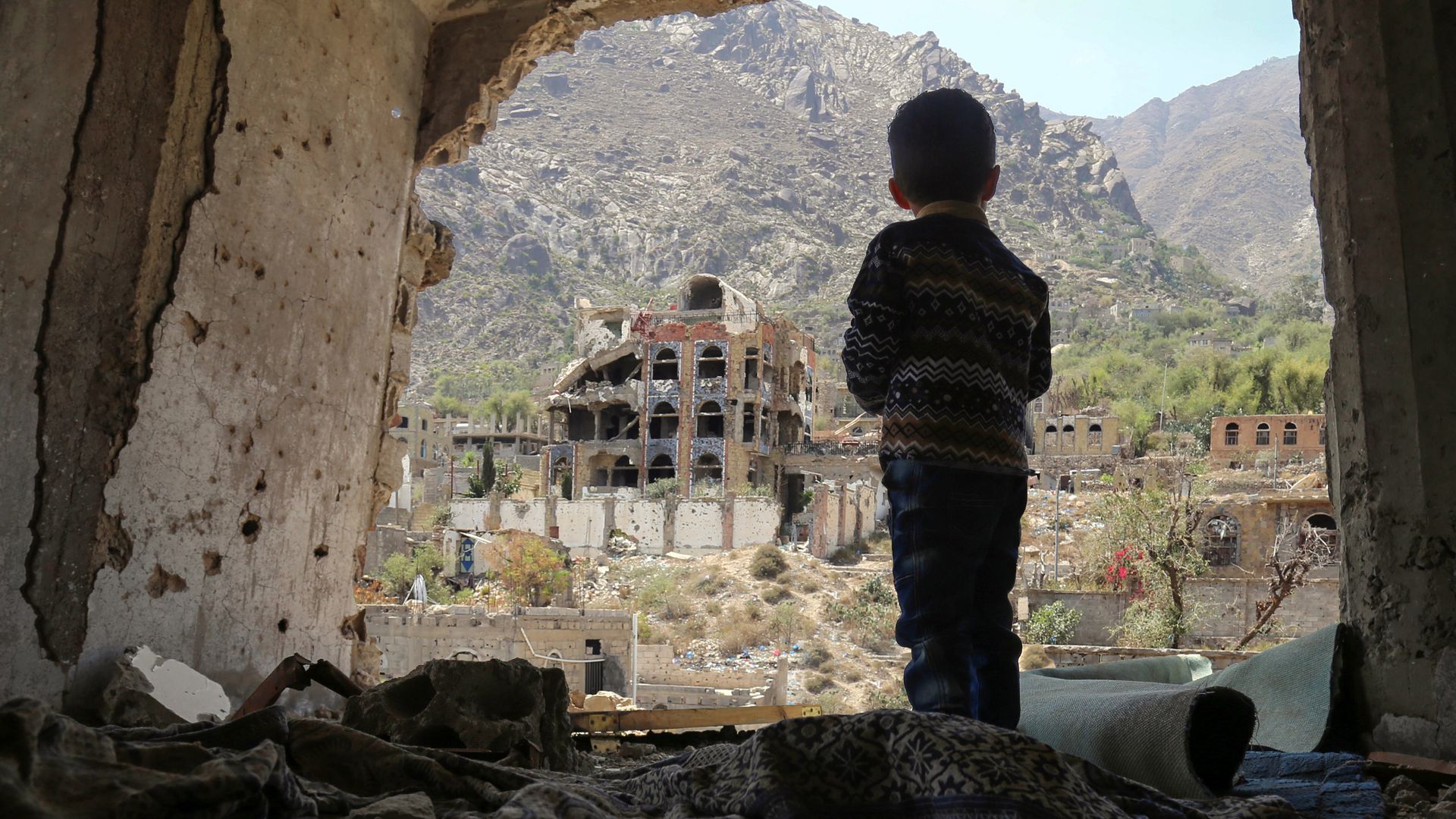 Two missile strikes on a wedding party in Yemen on Sunday killed at least 33 people — including 17 women and children — and left 41 injured, CNN reports.
Why it matters: Per CBS, the strike allegedly came from the Saudi-led coalition, which has been fighting Houthi rebels in Yemen since 2015 and received arms support from the U.S. The coalition has been blamed for not working hard enough to avoid civilian casualties in what has been called the world's worst humanitarian crisis. A spokesman for the coalition, Colonel Turki al Maliki told CNN: "We take this report very seriously and it will be fully investigated as all reports of this nature are."
Go deeper