India to charge child rapists with capital punishment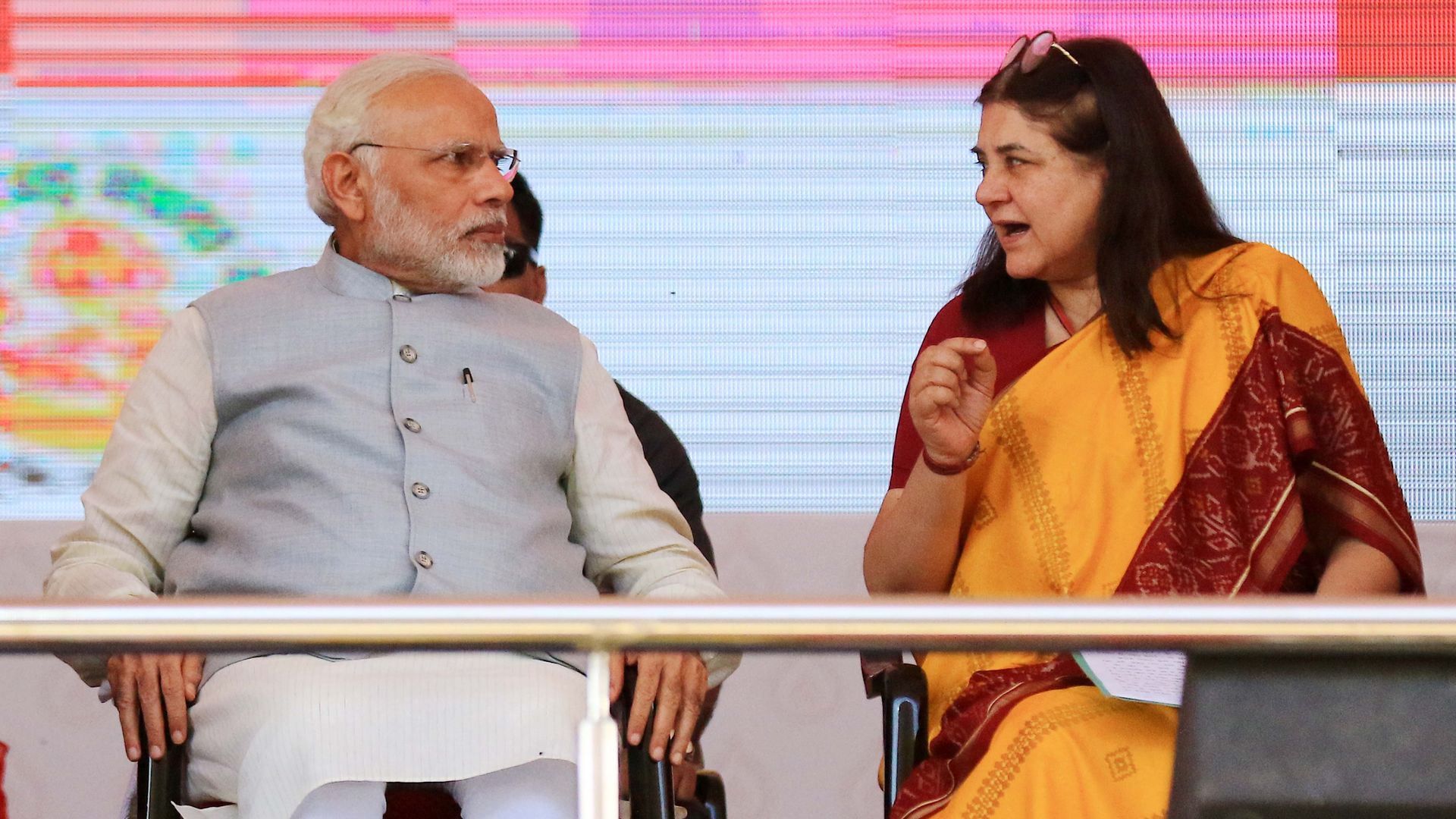 India's government approved an Emergency Executive Order on Saturday, taking a stricter approach to sexual assault, the Telegraph reports.
The details: In the aftermath of two high-profile rape cases, thousands of people have protested calling for "an end to sexual violence against women," ABC reported. Per the Telegraph, the new measures "include capital punishment for child rapists, a more rapid investigation and trial process in rape cases, an increase in the minimum sentencing terms, and no bail if the alleged victim is a minor."
Go deeper