Chemical weapons inspectors gain access to site of Syrian attack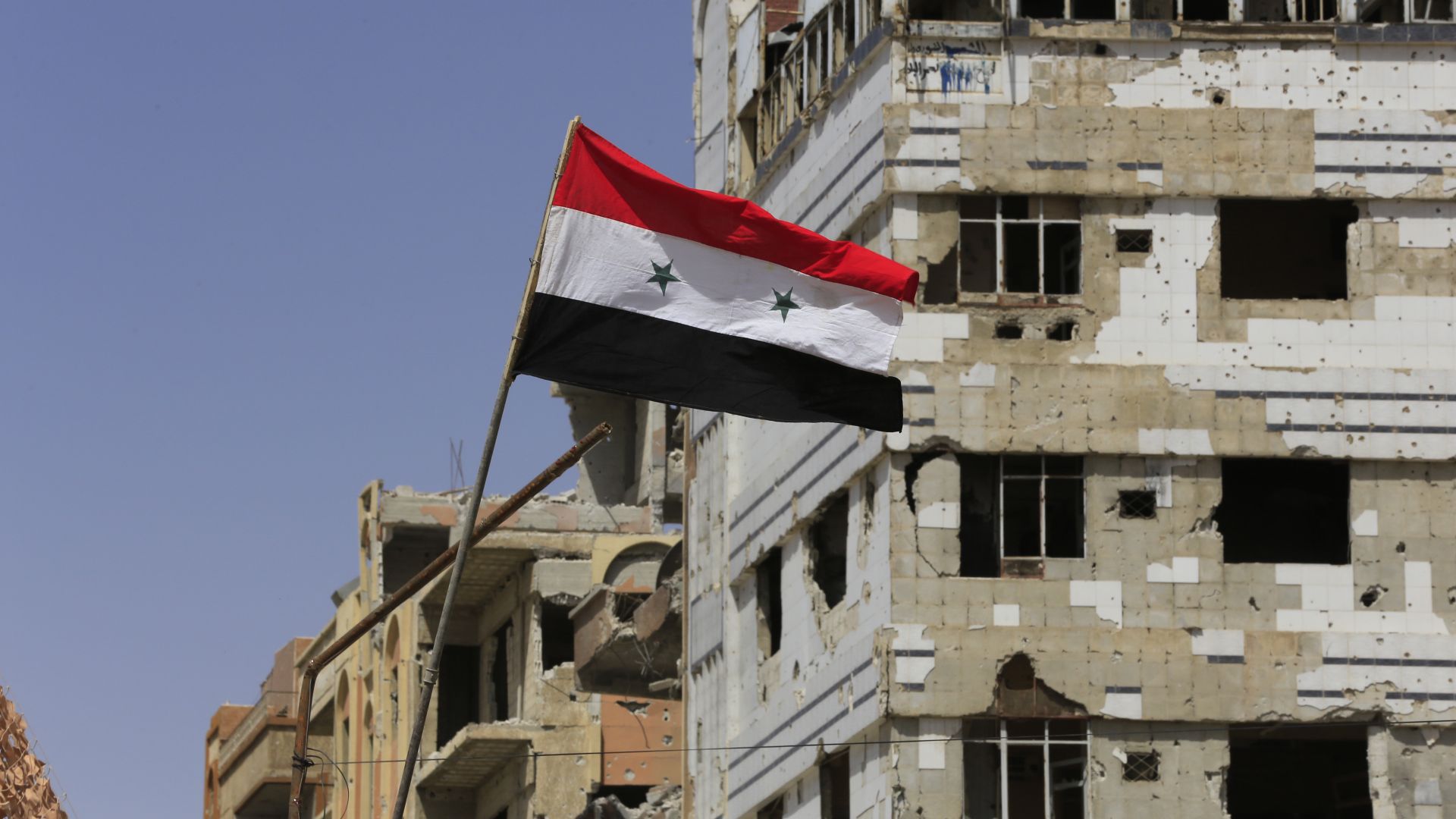 A team from the Organization for the Prohibition of Chemical Weapons (OPCW) was able to visit the site of a suspected chemical weapons attack in Douma, Syria, the BBC reports.
The big picture: The inspectors were "delayed for one week...before they could visit the town," the Associated Press reports, as Douma was "facing a ferocious government air and ground assault." Russia and Syria have denied the use of chemical weapons, but that didn't stop the U.S., U.K., and France from responding with a strike on chemical weapons facilities in Syria last weekend.
Go deeper