Why Erdoğan called snap elections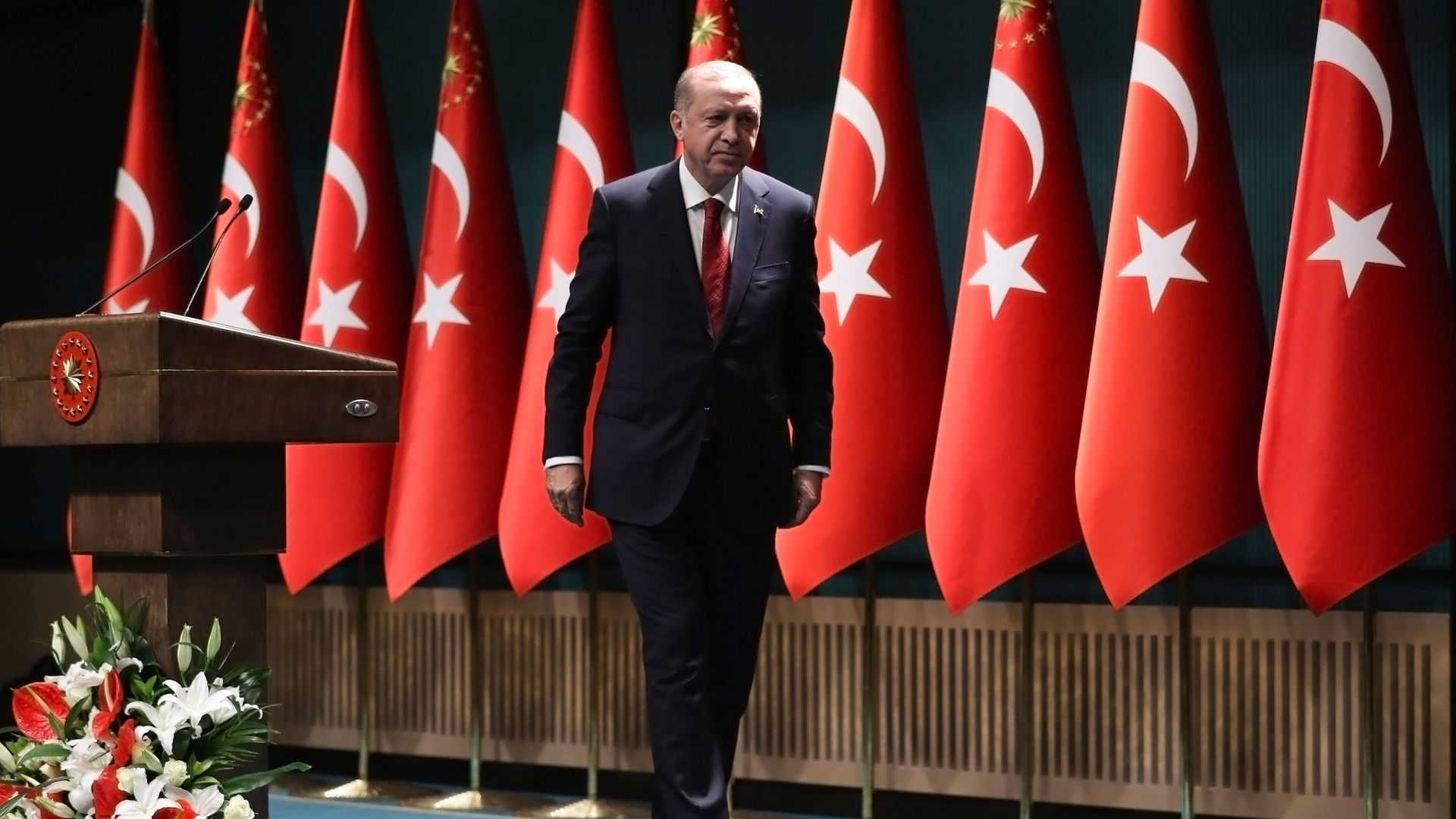 Soner Cagaptay, fellow at the Washington Institute for Near East Policy and author of The New Sultan, gave me three reasons Turkish president Recep Tayyip Erdoğan is moving elections to this June, rather than next November.
The economy has performed well over the last year, but there are early signs it may be slowing down.
The military offensive in Afrin, Syria, has boosted Erdoğan's popularity, but the prospect of a violent insurgency or pressure from Russia to pull out mean "the shelf life is pretty short."
The opposition is divided, but Meral Aksener (or "she-wolf"), a hard-charging former cabinet minister, is providing a rare challenge from Erdoğan's right. "I think he wants to nip her in the bud," Cagaptay says.
The elections are to be held under a state of emergency, and Erdoğan will "make sure it's an uneven playing field," Cagaptay adds.
Go deeper