Extremist with ties to 9/11 captured by U.S.-backed Syrian forces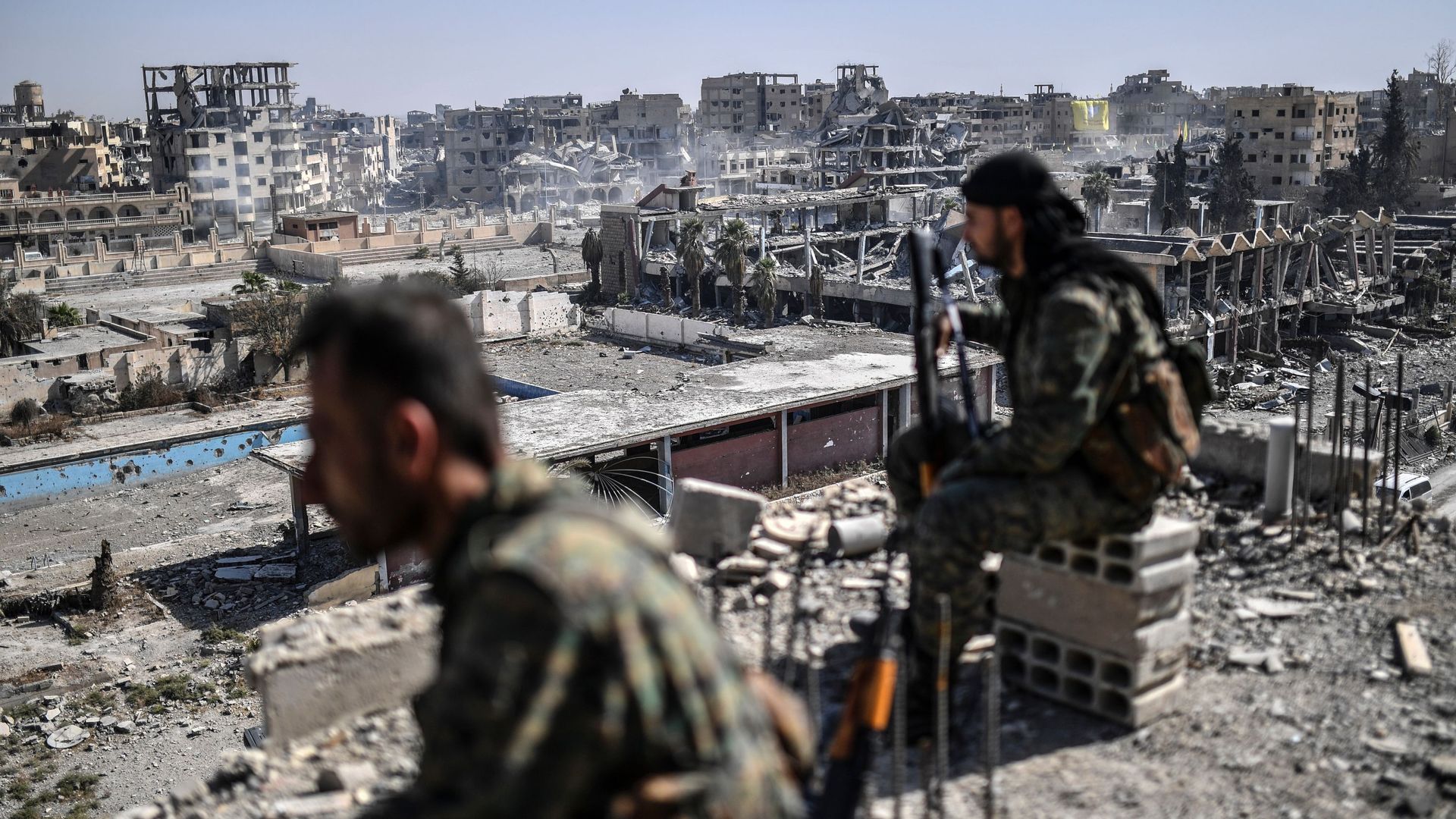 Mohammed Haydar Zammar, a Syrian-born German extremist who is believed to have links to the 9/11 attacks, is being questioned by the Syrian Democratic Forces, NBC reported Wednesday, citing an AFP report, and CNN confirmed on Thursday.
Why it matters: Per CNN, Zammar "is believed to have recruited some of the perpetrators" for the 9/11 attacks. Zammar was "a well-known figure in the Muslim community (and to German and U.S. intelligence agencies by the late 1990s)," the 9/11 Commission Report stated, according to NBC. Pentagon spokesman Eric Pahon told CNN that Zammar "was captured more than a month ago by SDF partners as part of their ongoing operations to defeat ISIS inside Syria."
Go deeper