Students mark Columbine's 19th anniversary with nationwide walkouts
Nineteen years ago today, at 11:19 am, high school students Dylan Klebold and Eric Harris walked into Columbine High School in Colorado and opened fire. They killed 12 students and a teacher, injured 23 others, and killed themselves in the library just after noon. Five hours passed before the situation was under control.
Fast forward: Starting at 10am today, students across the nation, including those from Marjory Stoneman Douglas High School, have been staging more than 2,600 walkouts to honor the 19th anniversary of the massacre and demand action from lawmakers on gun legislation, according to the National School Walkout organizer's web site.
Columbine High School is closed today, a commemorative practice it has held annually since the shooting, along with a day of service. Some Columbine students held a vigil and a voter registration rally Thursday evening, which included students from Parkland, Florida, per the AP.
Situational awareness: Today, a student was shot at a high school in Ocala, Florida. A suspect is in police custody.
What we're seeing around the country: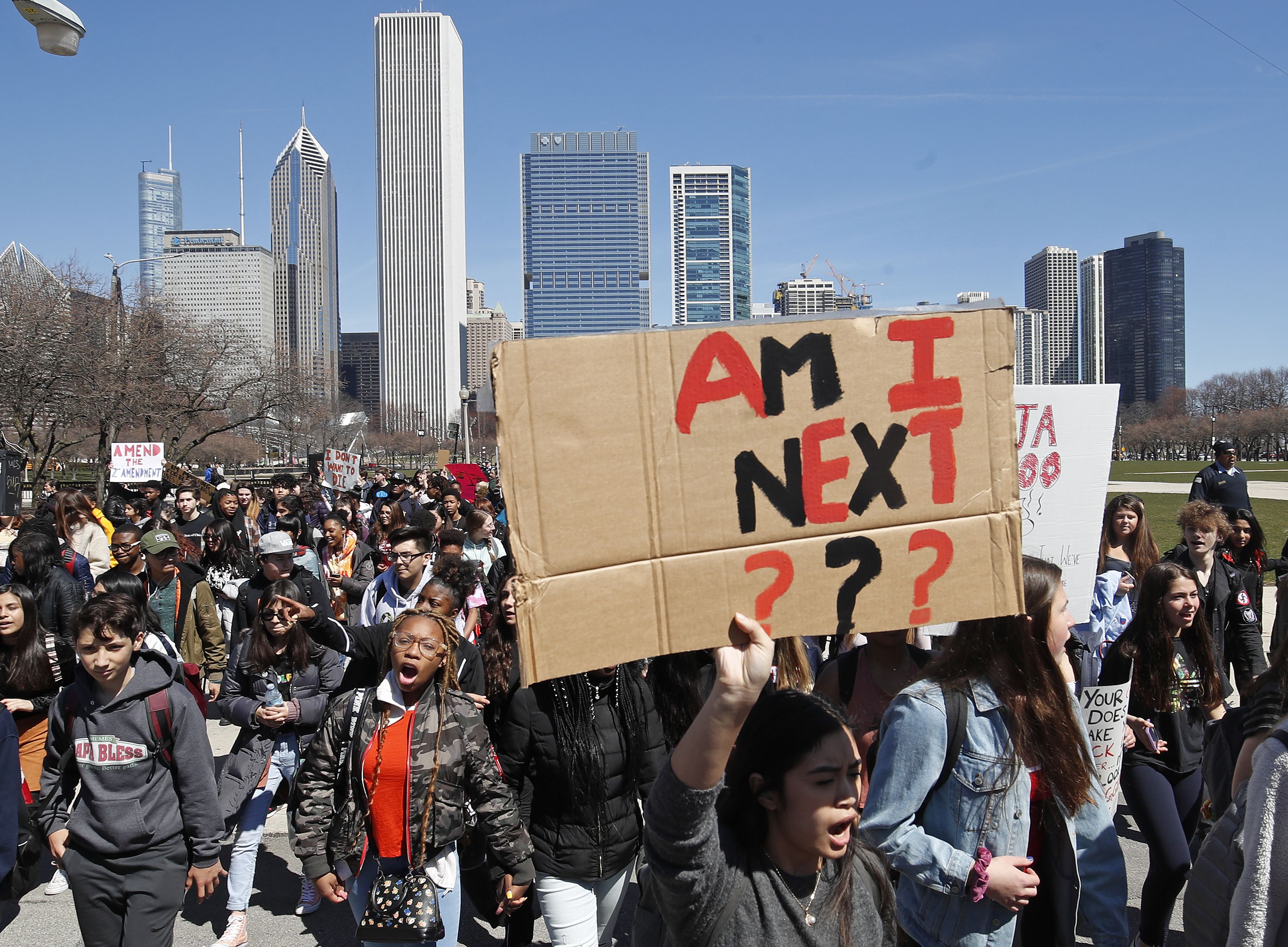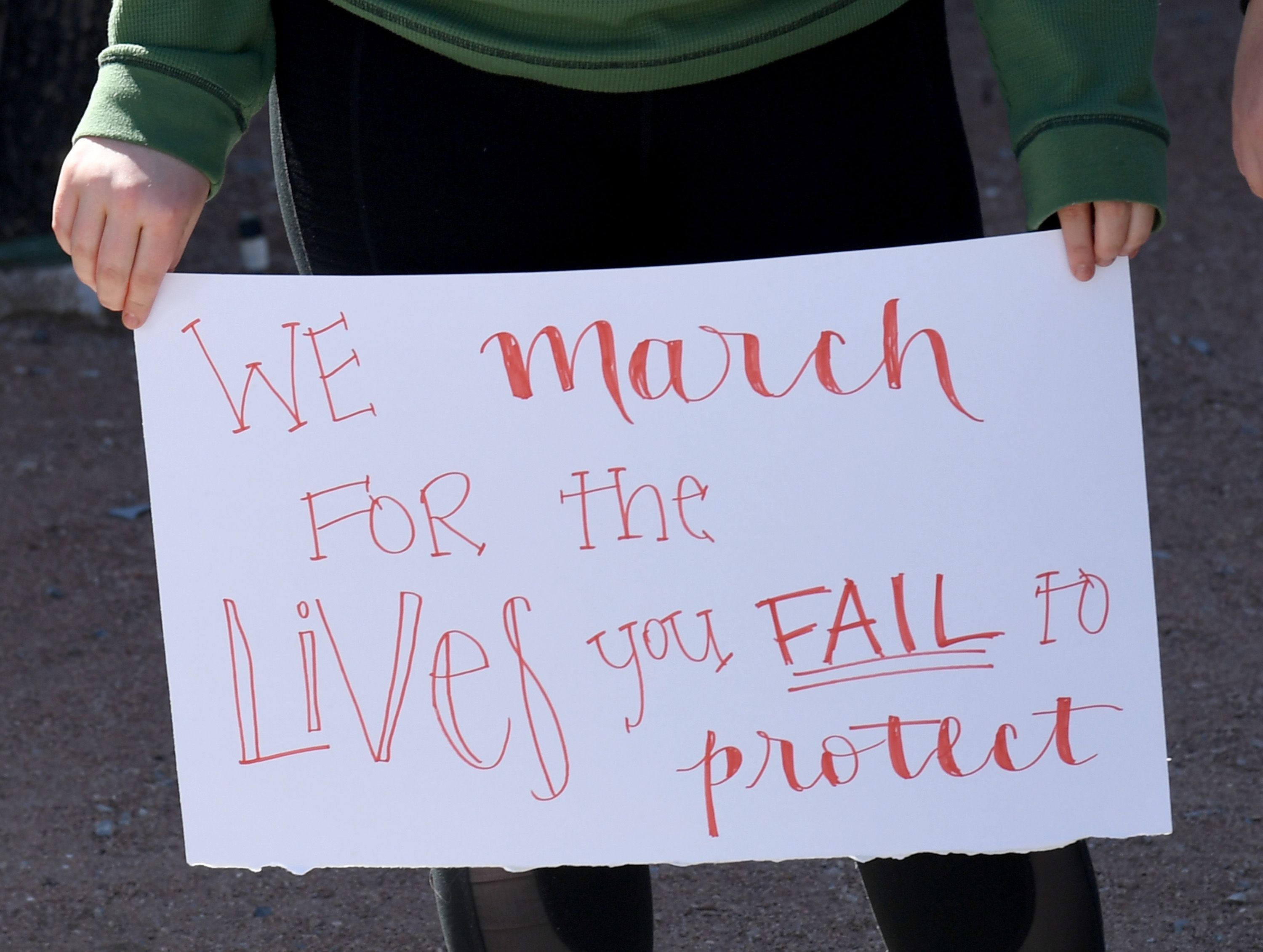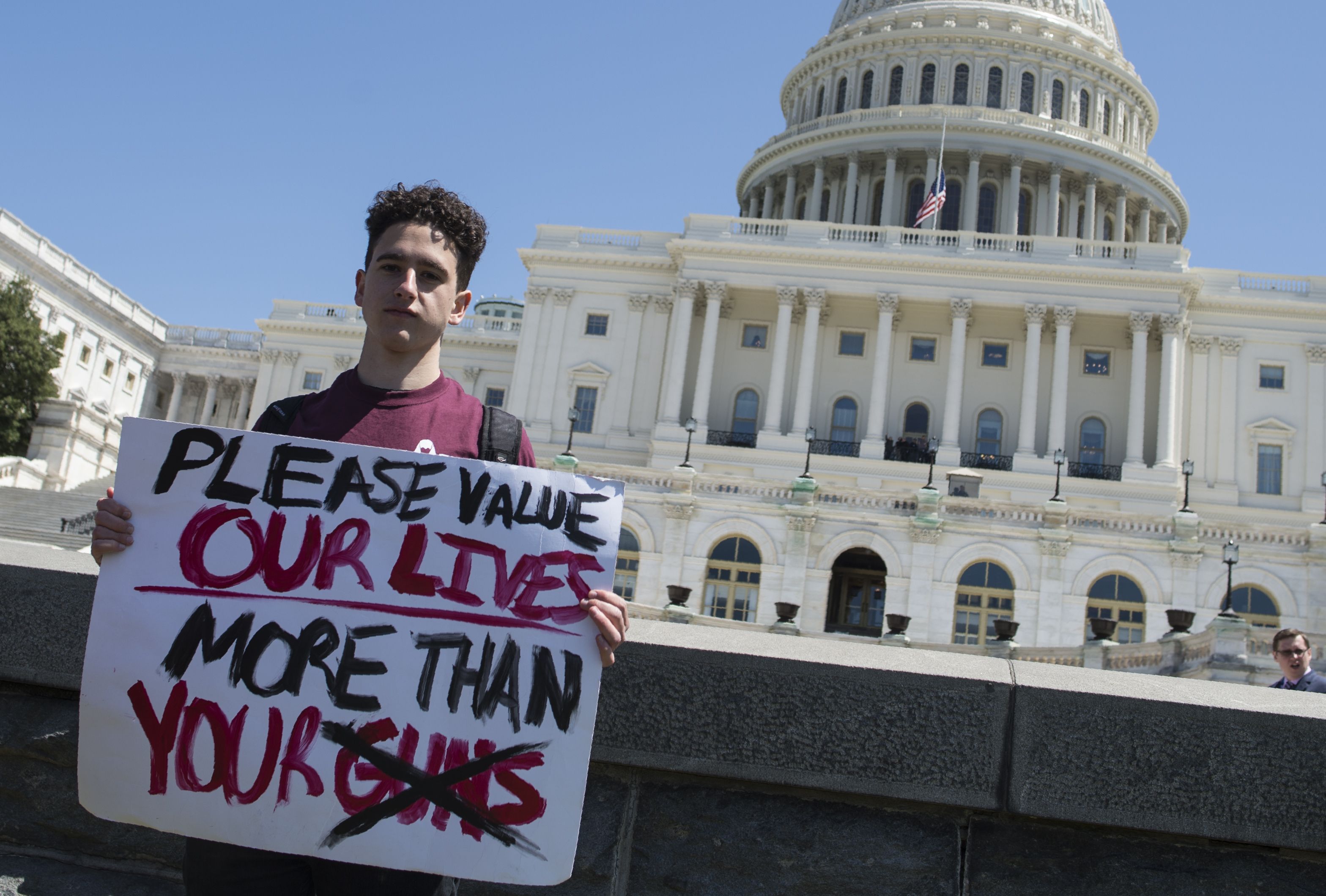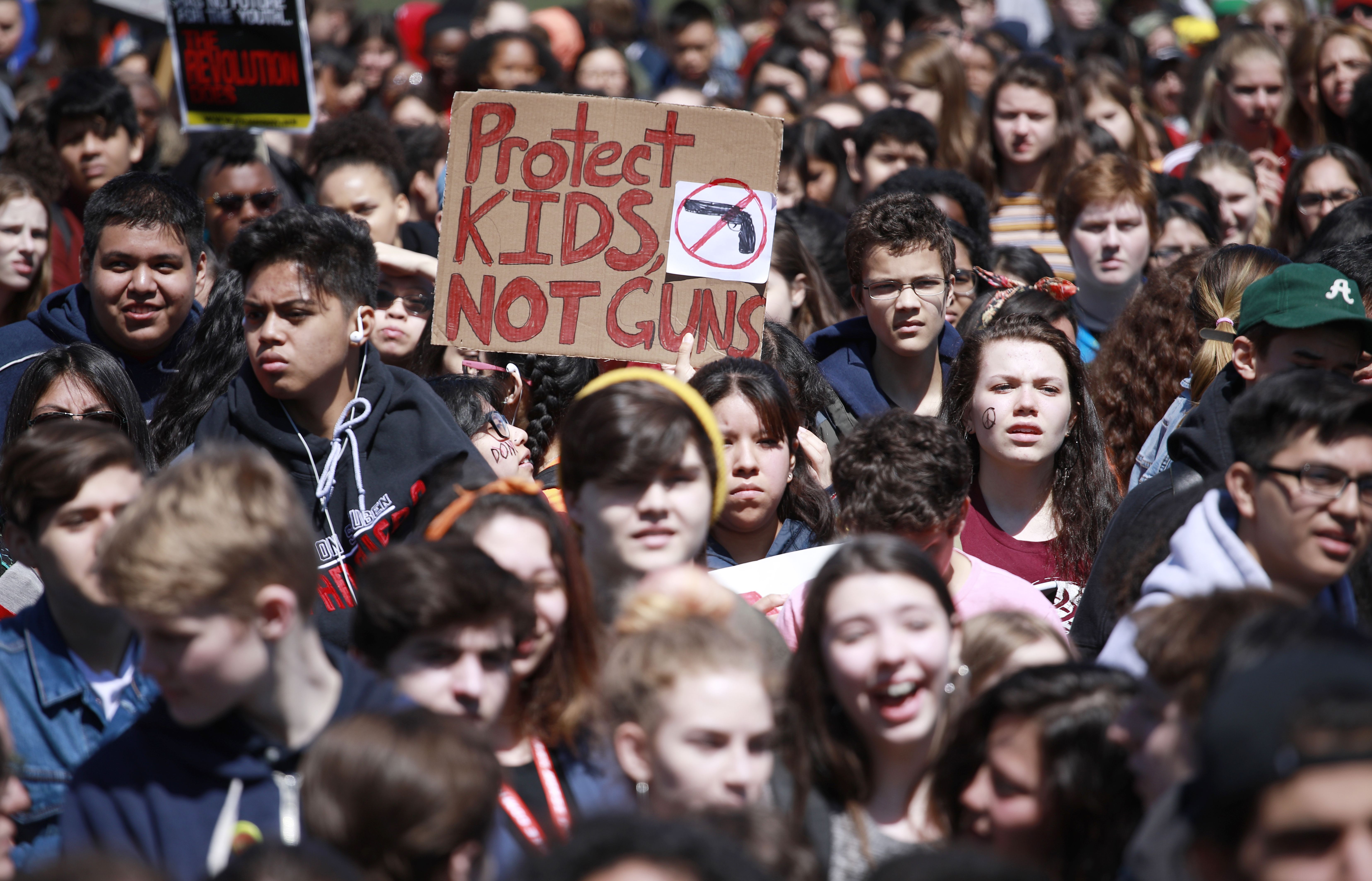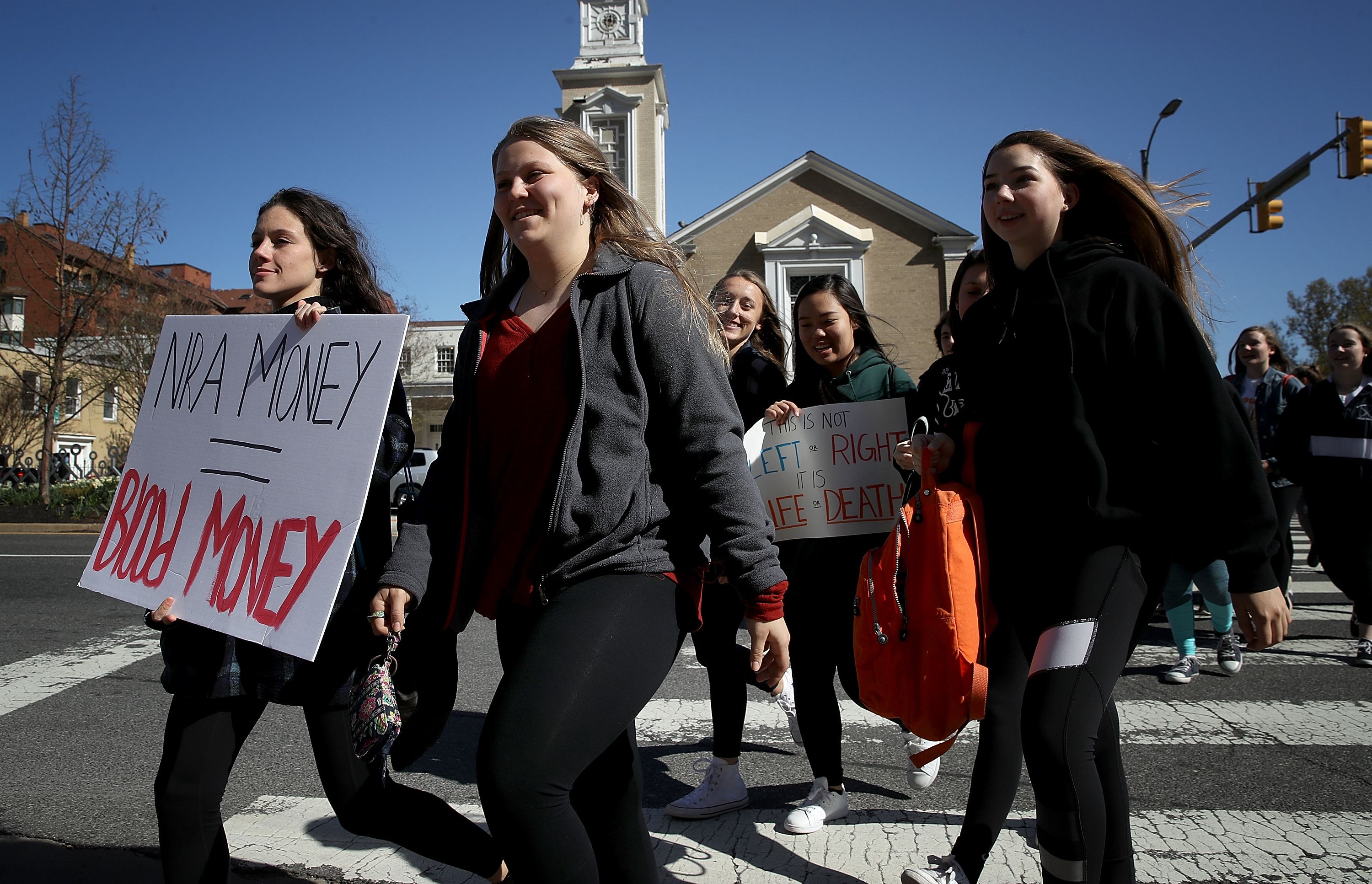 Go deeper