James Comey to speak at Amazon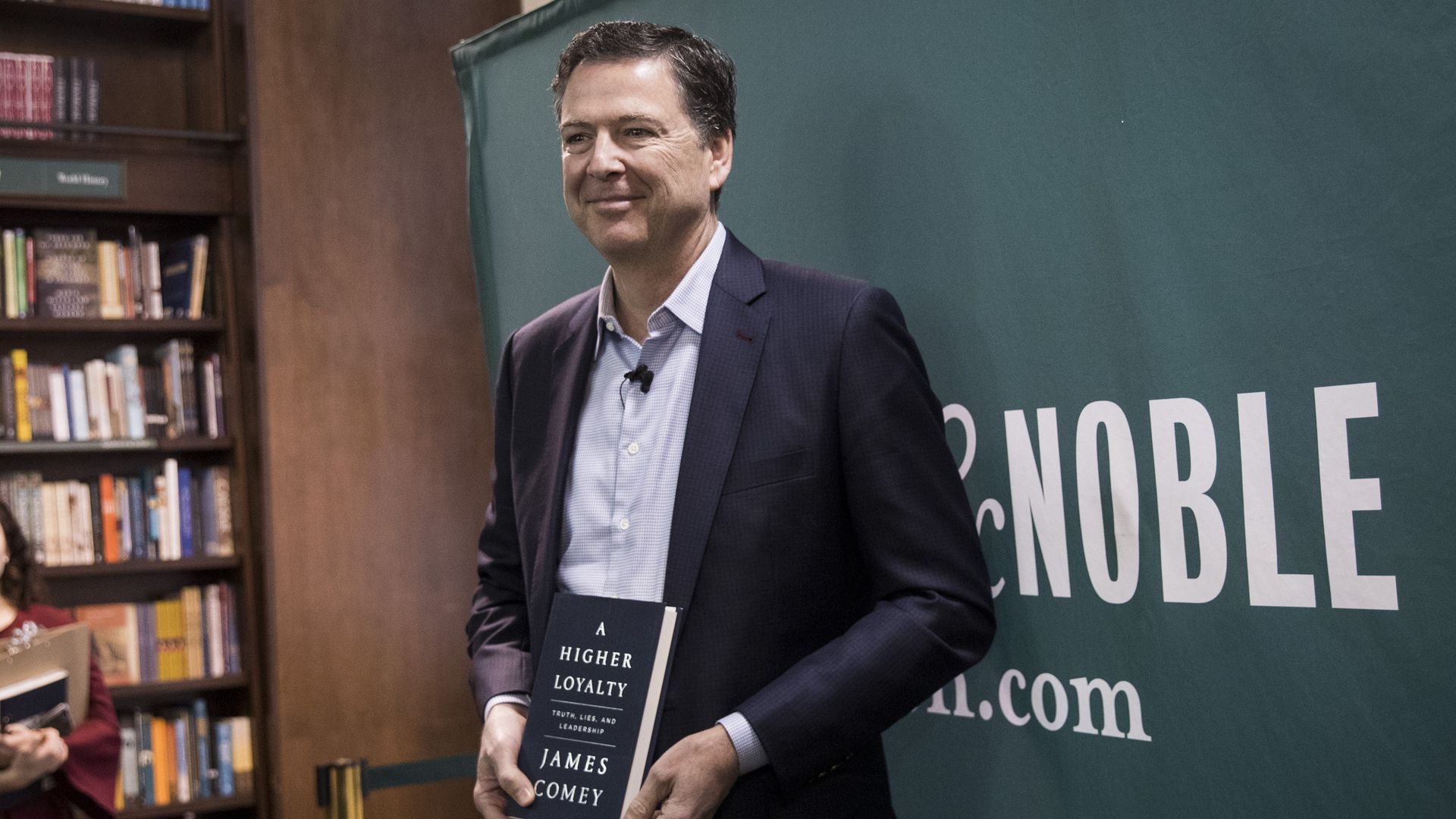 Amazon executives have invited James Comey to address the company to discuss "ethical leadership" as part of his book promotion tour, first reported by the Incercept and confirmed to Axios by two sources with knowledge of the plan. An Amazon source said the appearance has been scheduled for months.
Why this matters: If one were to create a chemical formula to enrage President Trump, it would be hard to beat the company he hates most in the world hosting the man he hates most in the world. Amazon regularly hosts a musicians, actors, public officials and authors on campus as part of its "Fishbowl" program. Comey will not be paid for his the appearance, says an Amazon source, as the company does not pay people to participate in these events. 
Go deeper