U.K. to sign world's largest cybersecurity agreement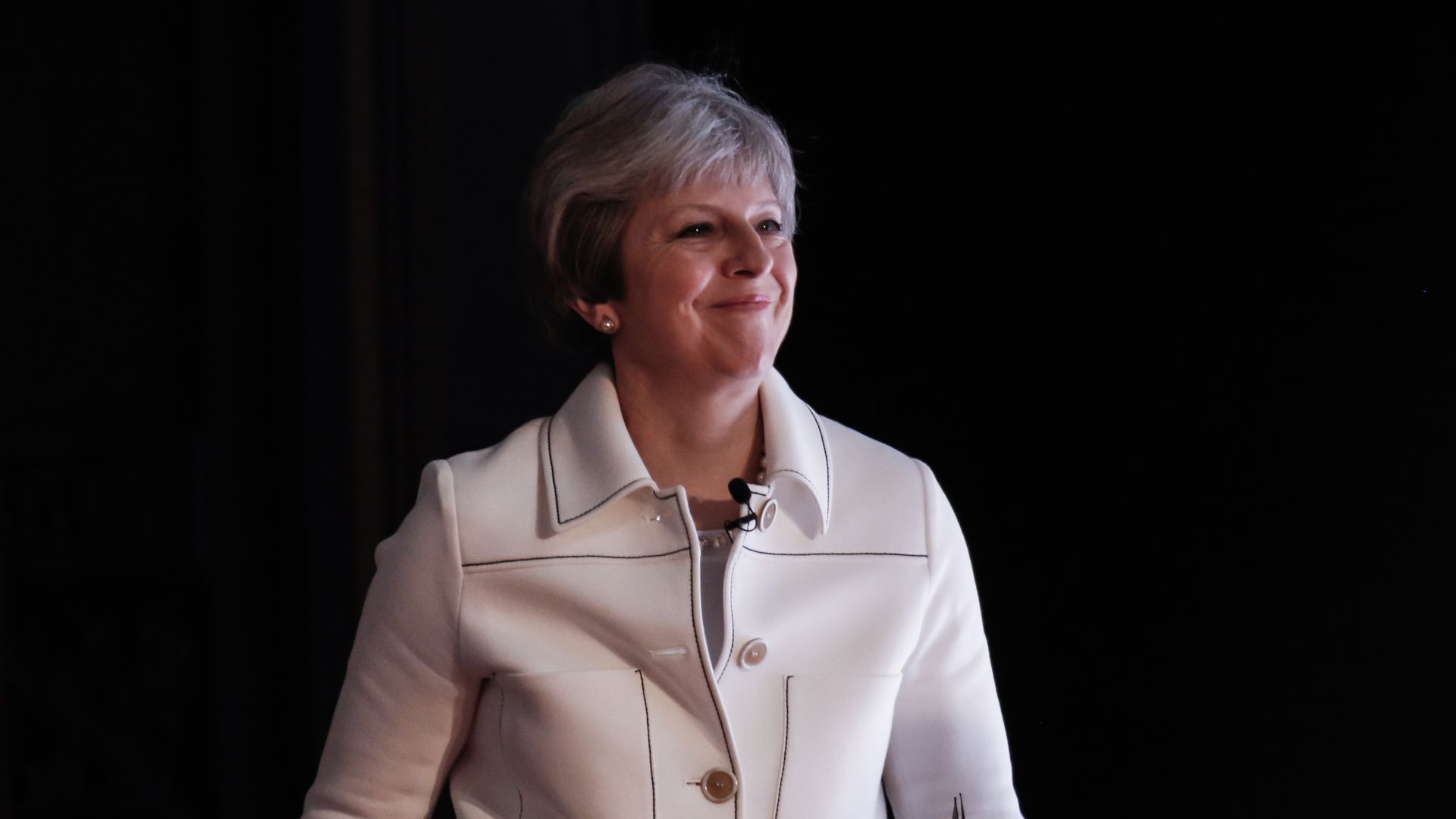 U.K. Prime Minister Theresa May is about to sign the largest cybersecurity pact in the world as the U.K. and the Commonwealth — a group made up of the U.K. and its former colonies — convene in London, The Independent reports.
The details: May pledged £15 million to the online pact that binds 53 nations in a vow to join forces to fight criminals and other adversaries in the face of cyberattacks, reports The Gibraltar Chronicle. The pact also includes £5.5 million that will go towards supporting smaller nations in ramping up their security standards by 2020.
Go deeper