Green Bits, the "Square for cannabis," raises $17 million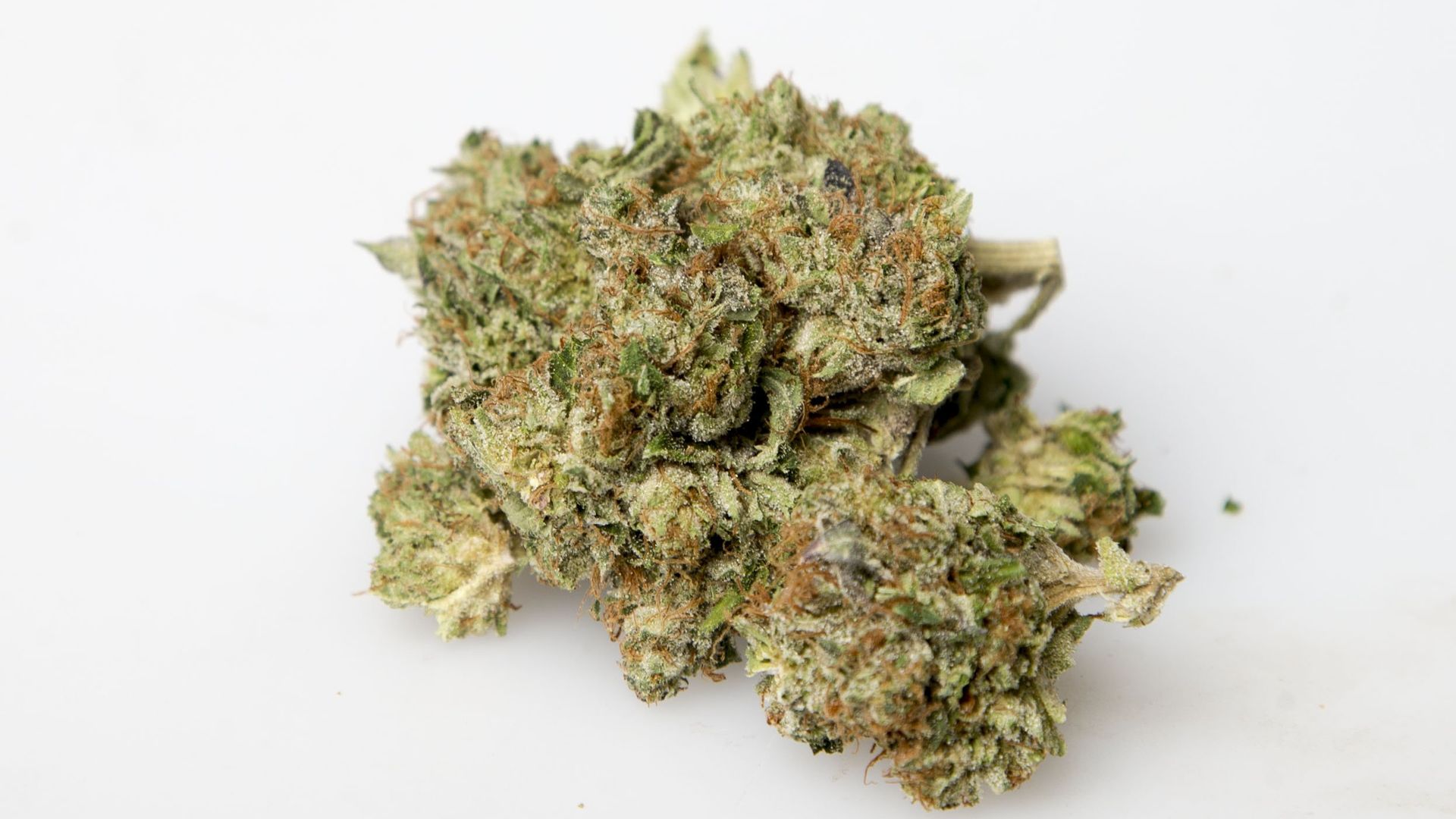 Green Bits, a maker of point-of-sale software for cannabis retailers, has raised $17 million in Series A funding led by Tiger Global, with Snoop Dogg's Casa Verde Capital also participating.
Why it matters: Deep-pocketed investors like Tiger Global are being drawn into what would have once been unthinkable investments, as a growing number of U.S. states legalize both medical and recreational marijuana.
How it works: Green Bits' software combines tracking sales with tracking inventory, a regulatory requirement for retailers. The four year-old company currently processes more than $2.2 billion in annual cannabis sales.
It hopes to soon add payment options beyond cash, like debit, credit, and gift cards, although much of this will depend on processor and bank willingness to remove current prohibitions.
Go deeper