Tesla under investigation for alleged worker protection violations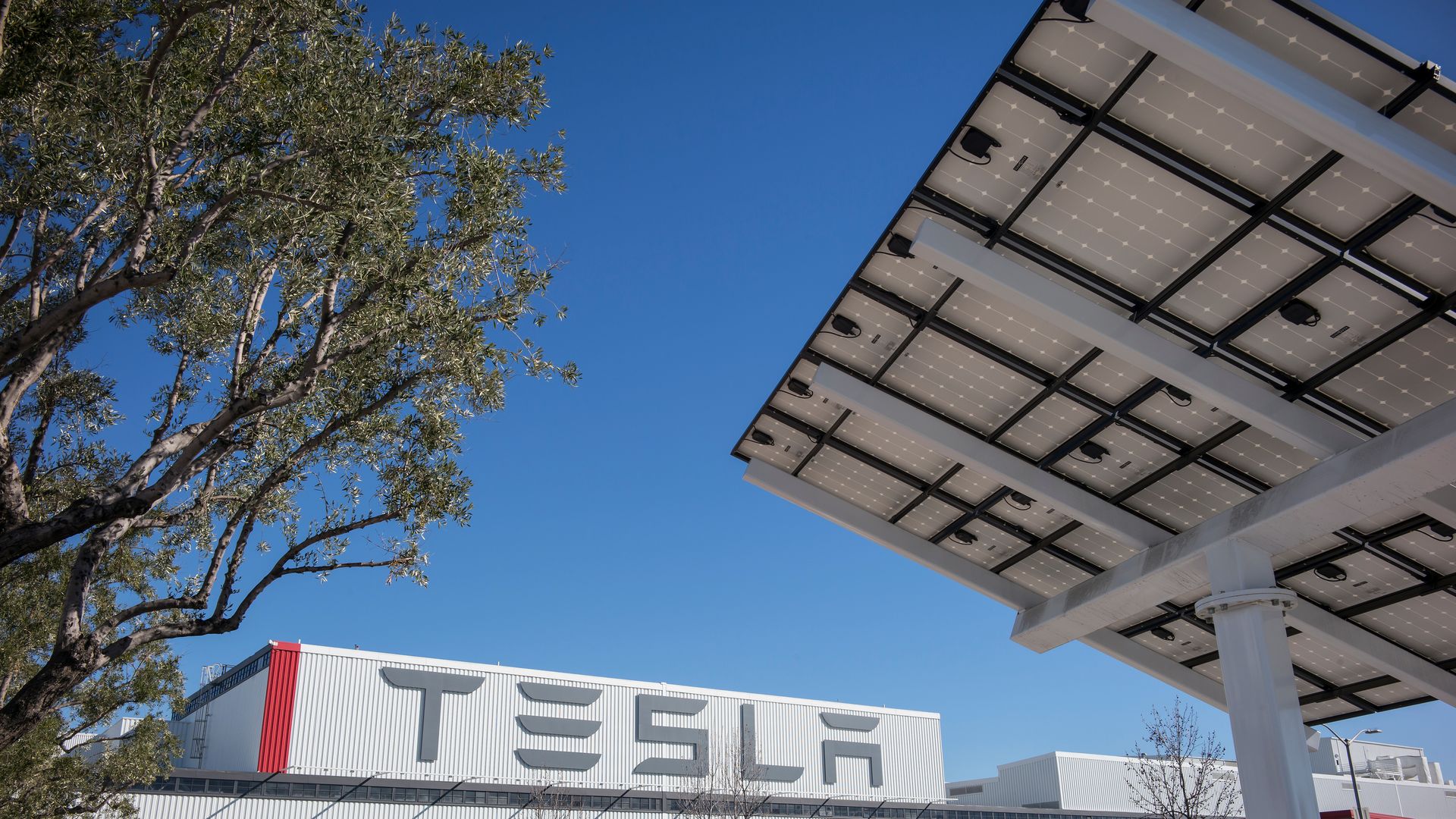 Tesla is being investigated by California's Division of Occupational Safety and Health for its worker protection policies after a story was published by Reveal stating that the company failed to disclose worker injuries, reports Bloomberg.
The details: Reveal's story added that Tesla employees on the environment, health and safety team reported that the personal preferences of CEO Elon Musk were regularly cited as a reason not to address possible risks in production. Tesla responded to Reveal's story in a blog post calling it "an ideologically motivated attack by an extremist organization working directly with union supporters to create a calculated disinformation campaign against Tesla," per Bloomberg.
Tesla responded to Axios' request for comment defending their operations:
"The injury rate at our Fremont factory is half what it was in the final years of the UAW plant operated by GM/Toyota immediately before us, and we care deeply about the safety and well-being of our people and strive to do better every day. ...[W]e have never in the entire history of our company received a violation for inaccurate or incomplete injury record-keeping."
Go deeper