Taxpayers get additional day to file after IRS website crash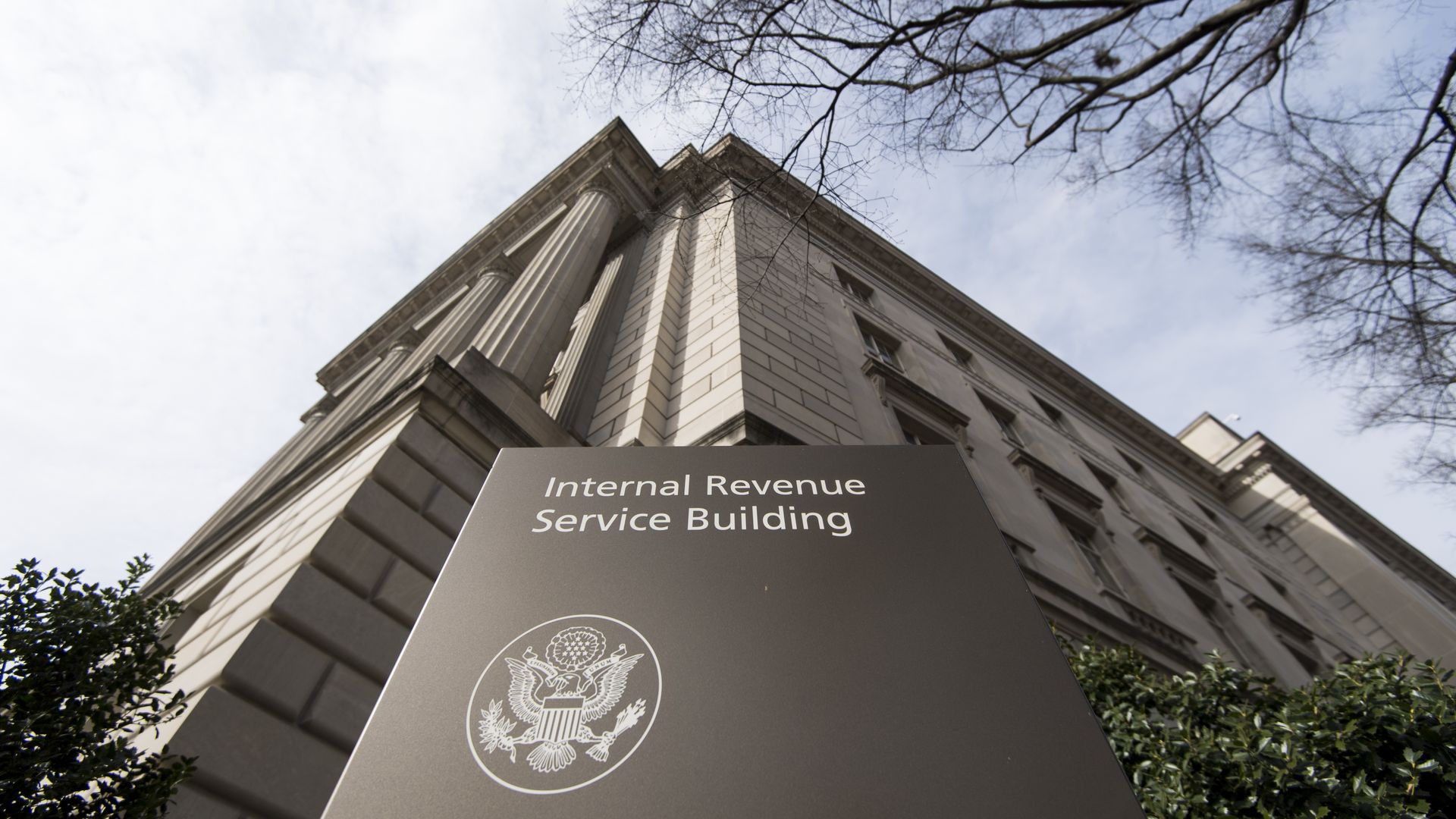 Taxpayers who waited to file until the last minute are catching a break this year, as the IRS is pushing back the deadline to Wednesday, April 18th, after its site crashed earlier on Tuesday.
What happened: Per the New York Times, a "website malfunction...essentially brought the nation's tax machinery to a halt" on Tax Day. Former IRS commissioner John Koskinen told the NYT that the "agency's computer system had deteriorated after years of neglect," and probably crashed after "increased strain ahead of the filing deadline."
Go deeper