Harbor raises $28 million to "tokenize" real-world assets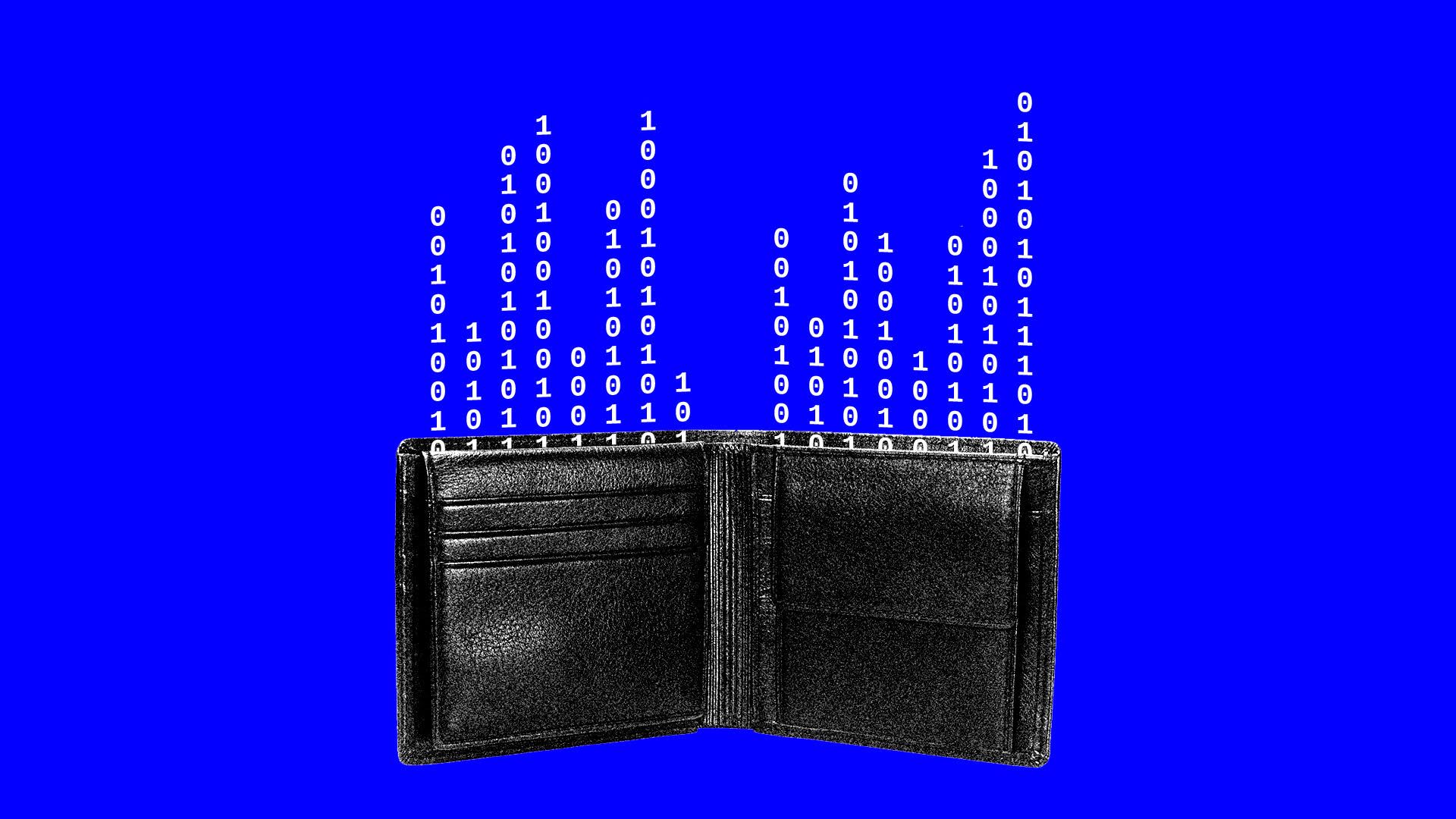 Harbor, a new blockchain platform for creating tokenized securities based on real-world assets, raised $28 million in VC funding led by Founders Fund.
Why it's a big deal: Because this could be to blockchain finance what e-commerce was to the Internet, in terms of a physical application of the digital.
The investment also should be a morale boost to "tokenization" advocates, following a messy (and so far unsuccessful) ICO process for The Plaza Hotel in NYC.
More from CoinDesk's Annaliese Milano:
"The protocol tokenizes real-world assets and uses ethereum smart contracts to ensure that investors can execute trades only if they satisfy pertinent regulations, such as know your customer and anti-money laundering requirements."
Other investors in the round included Andreessen Horowitz, Pantera Capital, Future Perfect Ventures, 1confirmation, Signia Venture Partners and return backers Craft Ventures, Vy Capital and Valor Equity Partners.
Go deeper