Trump's cybersecurity coordinator Rob Joyce is leaving White House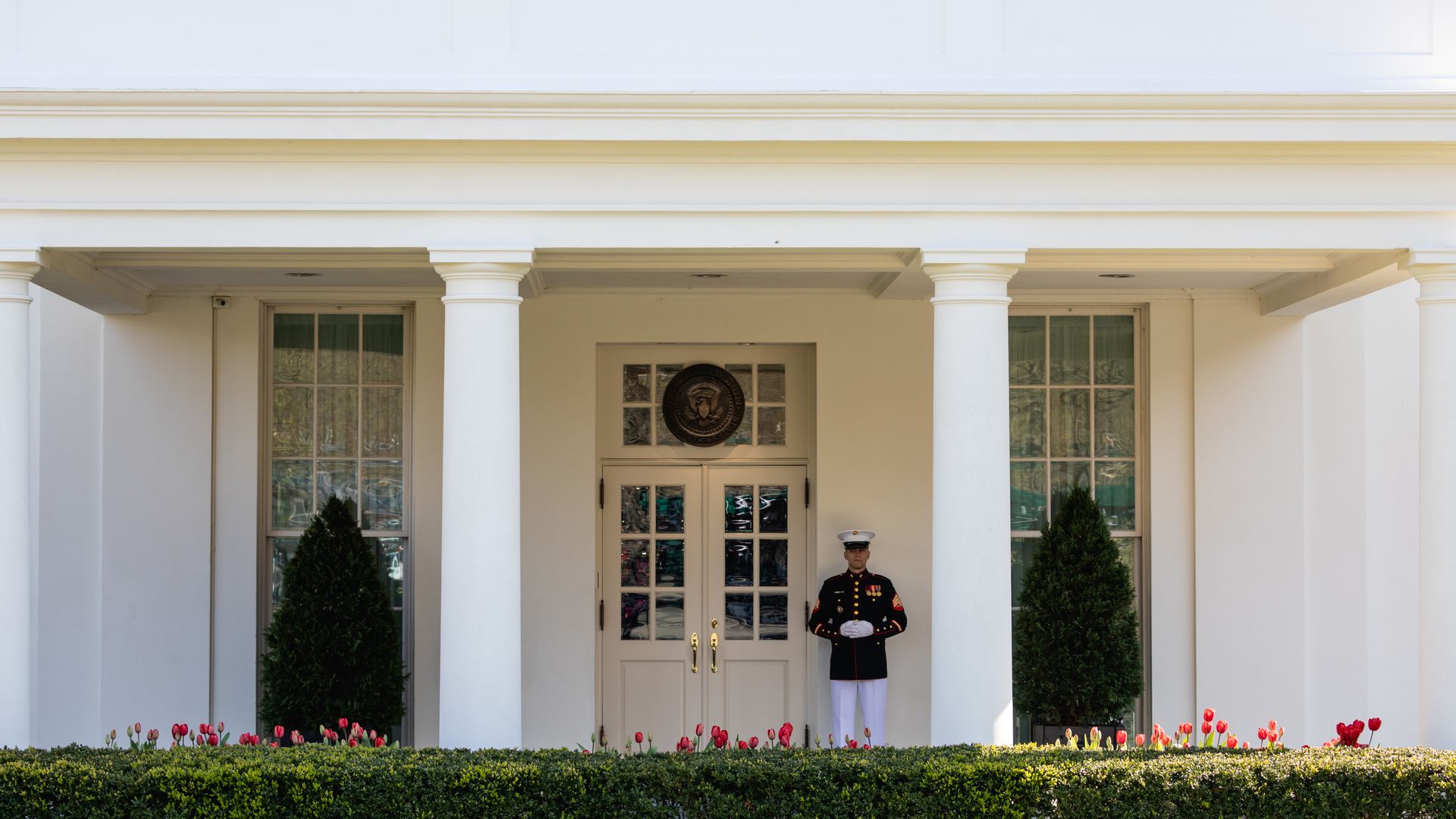 Rob Joyce, Trump's cybersecurity coordinator, is leaving the White House and returning to the National Security Agency, Reuters' Dustin Volz reports. Joyce and White House Press Secretary Sarah Sanders confirmed the coming departure to Axios.
The trend: A string of other departures from the National Security Council have also been announced following the arrival of Trump's new National Security Advisor, John Bolton. That includes Joyce's boss, Trump's homeland security advisor, Tom Bossert, as well as deputy National Security Advisor Ricky Waddell, Spokesman Michael Anton, and Nadia Schadlow.
Joyce is leaving on amicable terms, per Volz, and Sanders said "he has agreed to stay on as needed to provide continuity and facilitate the transition with his replacement."
Backdrop: The U.S. still doesn't have a cyber deterrence doctrine that would lay out the consequences for adversaries when they attack the U.S. in cyberspace. And today the U.S. and U.K. jointly announced Russia is hacking routers in government agencies and critical infrastructure.
Go deeper