Niv Dror launches ¯\_(ツ)_/¯ Capital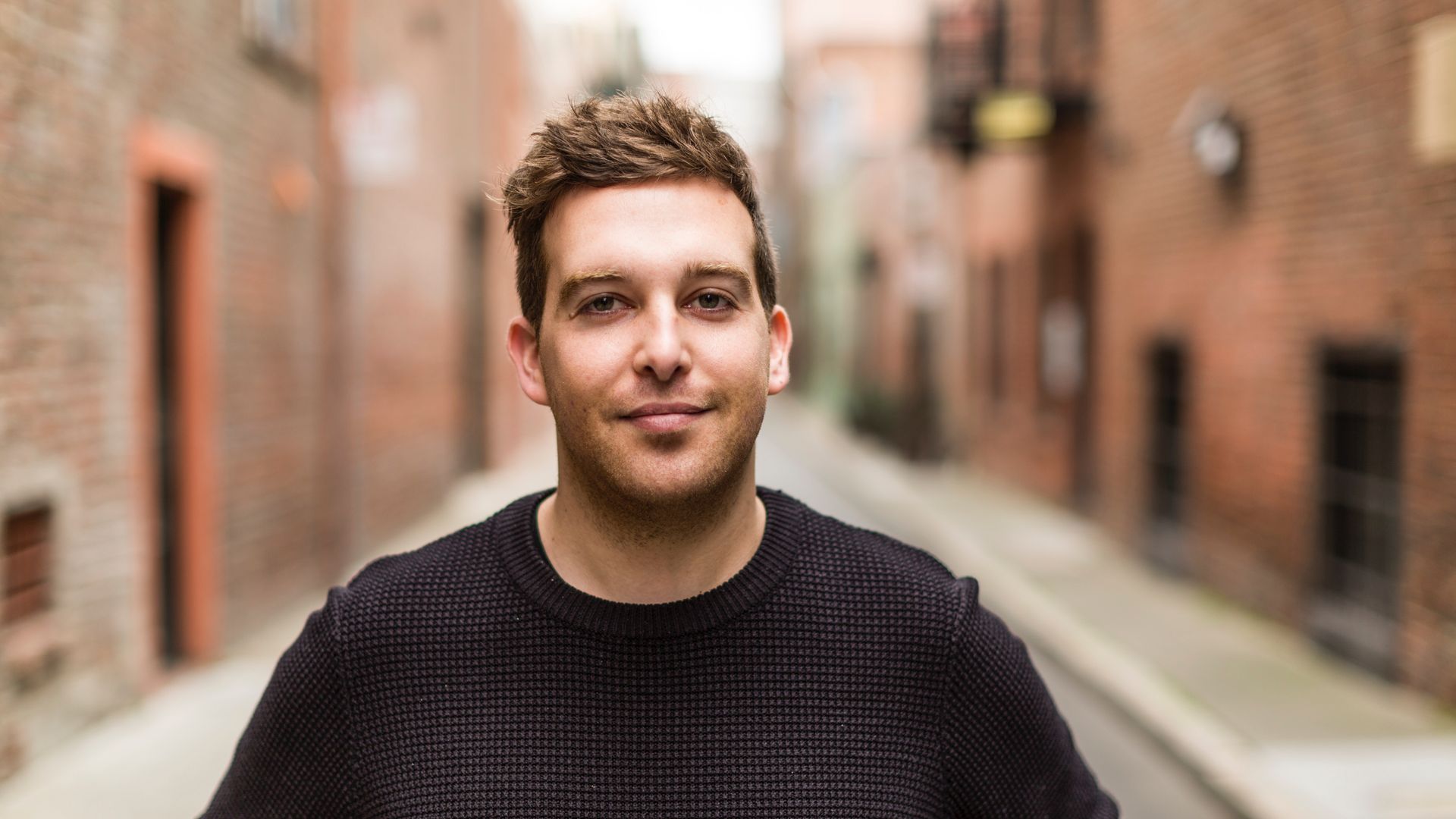 Niv Dror has raised $3 million for his debut venture capital fund, called Shrug Capital.
Why it matters: Dror has spent the past two years as head of marketing for AngelList (via its 2016 purchase of Product Hunt), and AngelList has become a burgeoning launchpad for small venture funds.
Dror, who is leaving AngelList to focus full-time on Shrug, says that he's investing in founders working on "things that I'm excited to talk about for more than an hour to a non-tech audience. "So far, that's been mostly consumer startups, such as HQ Trivia, Superhuman, Atoms, Molly, and Breaker.
"At these early stages it's all about founders... and Niv has a pretty good eye," Founders Fund partner Cyan Banister, who personally invested in Dror's fund.
Dror is following in the footsteps of Product Hunt founder Ryan Hoover who also raised his own small fund last year.
Both are using AngelList's VC fund management service. In the case of small funds led by angel investors, there are no management fees, though AL takes a portion of the carry for taking care of things on the backend. It's also started managing professional VC funds, which have traditional fee and carry structures.
A-list investors: Dror has been able to attract the who's who of Silicon Valley as investors into his fund, including Banister, Chris and Crystal Sacca, Marc Andreessen, Chris Dixon, Amity Ventures, Social Capital, David Sacks, Keith Rabois, and Kevin Rose.
1 fun thing: Dror named his firm Shrug Capital after the ¯\_(ツ)_/¯ emoticon, which is tattooed on his wrist.
Go deeper