Adecco buys General Assembly for $413 million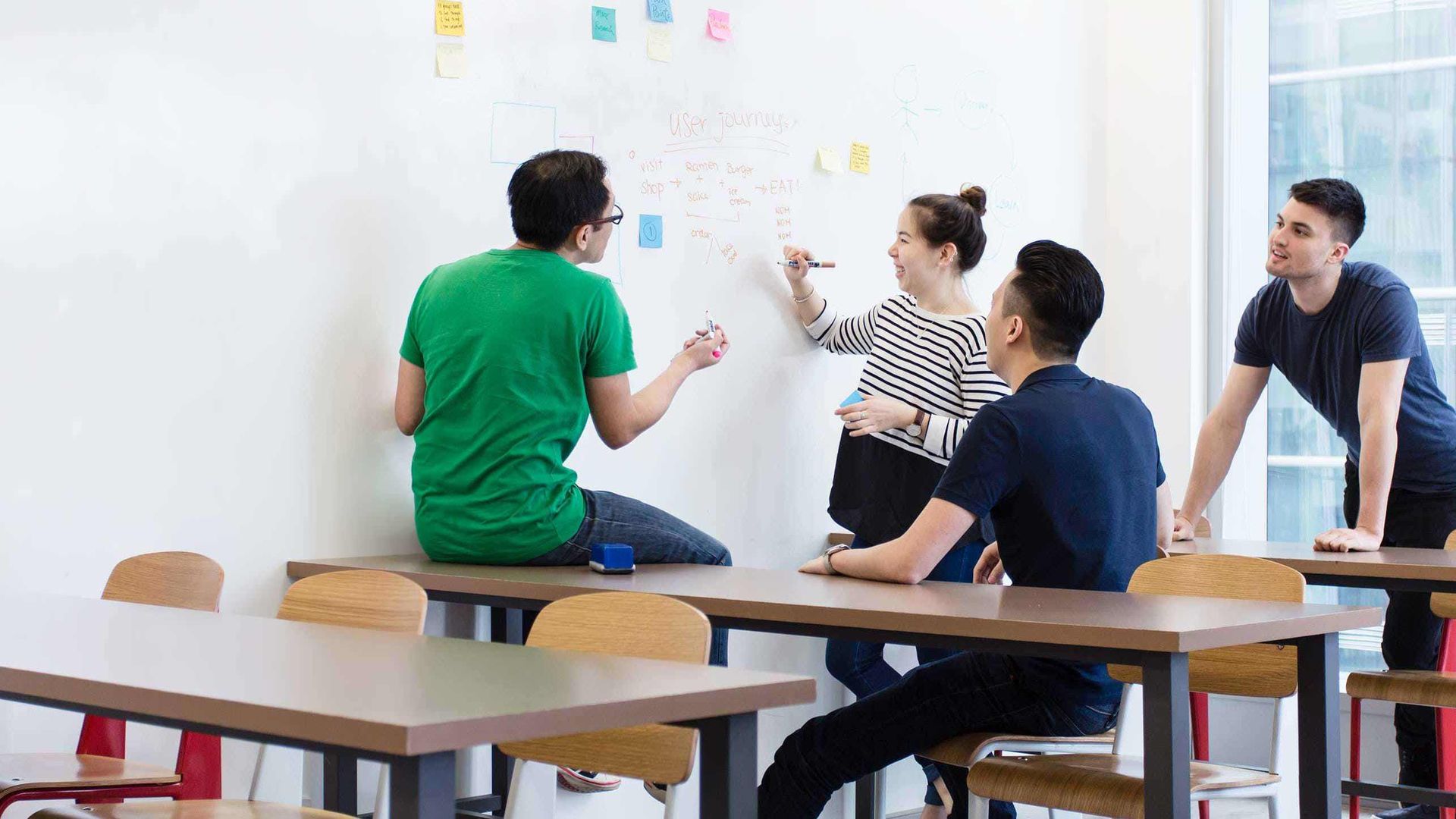 Coding school General Assembly has agreed to be acquired for $412.5 million in cash by Swiss staffing and workforce development company Adecco.
Why it fits: A majority of GA's revenue by year-end is expected to be business-to-business, whereas it was only 15% two years ago.
Most of that is in terms of re-skilling workers, including a "talent pipeline as-as-service" business whereby GA acts not only a a recruiter, but also as a trainer (with hiring companies paying the freight).
"Last fall we began mapping out on a white board with Adecco how we could work together, so we've been having off and on conversations with them," says General Assembly co-founder and CEO Jake Schwartz. "We'll be run as an independent entity."
ROI: General Assembly raised nearly $120 million in VC funding between 2011 and 2015, with a final round at a post-money valuation of around $440 million. That basically means the last investors like Advance Publications and Wellington Management will do a bit better than break even (due to the "preference stack") while early investors like Maveron and Initialized Capital should make sizable returns (the Series A post-money valuation, for example, was just around $20 million).
New York-based General Assembly was co-founded by Schwartz, Adam Pritzker, Matthew Brimer and Brad Hargreaves. It currently has around 500 employees and campuses in 20 cities.
Go deeper