EPA inches forward on rewrite of climate rule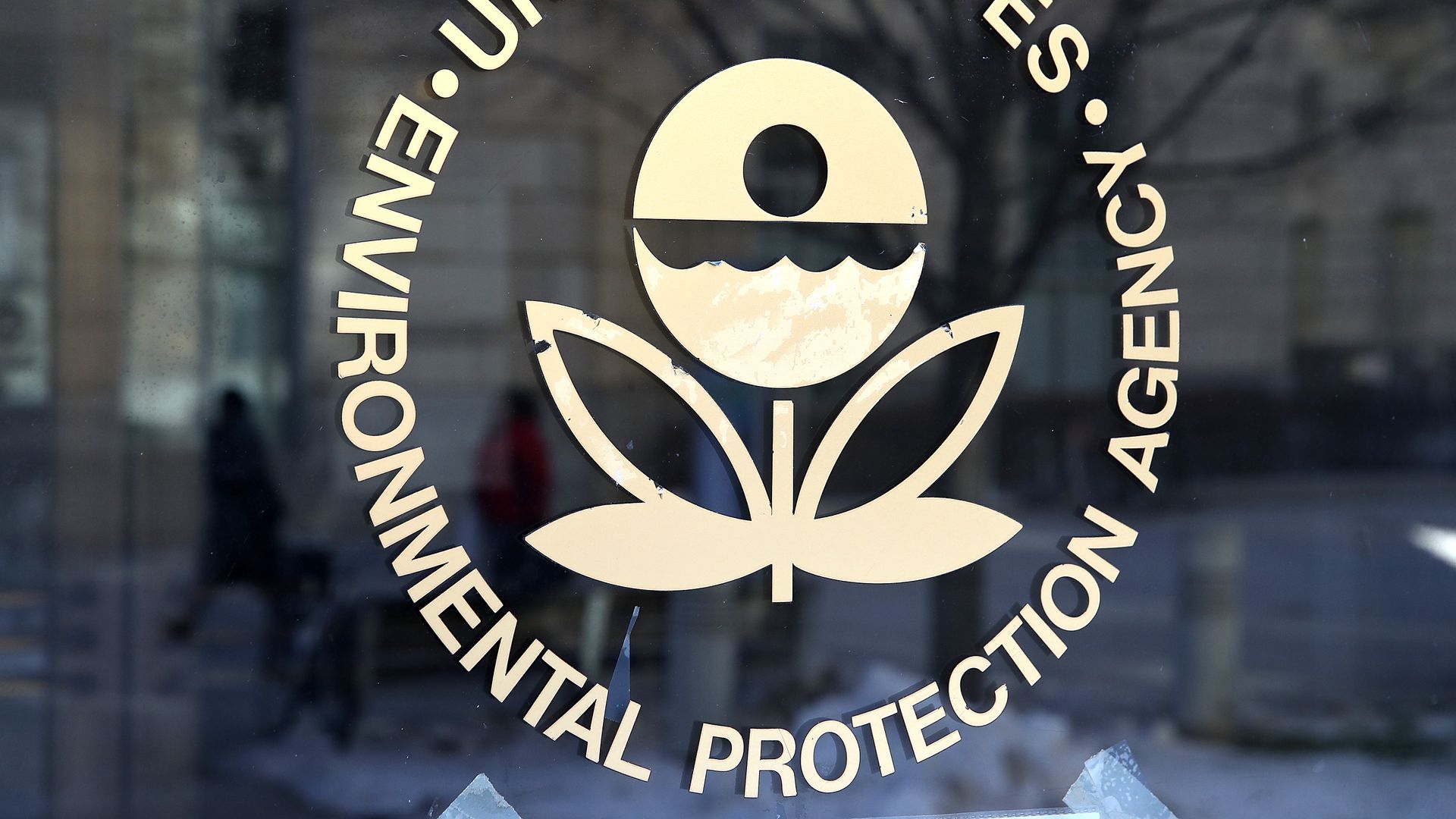 The Environmental Protection Agency has committed to rewriting a regulation banning certain uses of heat-trapping chemicals, a low-profile but nonetheless significant climate policy issued by then-President Barack Obama.
Driving the news: In a document signed late Friday by EPA Administrator Scott Pruitt, the agency laid out compliance guidelines for affected industries, chiefly heating and cooling companies, in the wake of a court ruling last year rejecting the Obama-era rule. EPA also committed to rewriting the rule, the first official comment from the agency on the issue, according to experts following the issue.
The back story: This Obama-era rule was meant to be the regulatory foundation for how the last administration would implement a new amendment to the Montreal Protocol, a global environmental treaty originally agreed to more than 30 years ago to protect the Earth's ozone layer.
The amendment, approved by all world leaders in October 2016, phases down refrigerants used in air conditioners that contain powerful greenhouse gases called hydrofluorocarbons, or HFCs.
What's next: For the Montreal Protocol amendment to legally take effect, the Senate must vote and approve it. The State Department has official jurisdiction over that, and a request for comment wasn't immediately returned, though a career official expressed support for it late last year.
A senior EPA official said the agency is supporting the process, but if Congress doesn't approve it, EPA views the amendment "as a backdoor attempt to turn the Montreal Protocol into a climate treaty."
Bottom line: Trump is more likely to keep this policy more than any others issued by Obama, largely because the industries affected support the policy. The heating and cooling industry backs it because they've invested millions in new refrigerants to replace the existing ones.
Go deeper