How CVS protects its Medicare drug records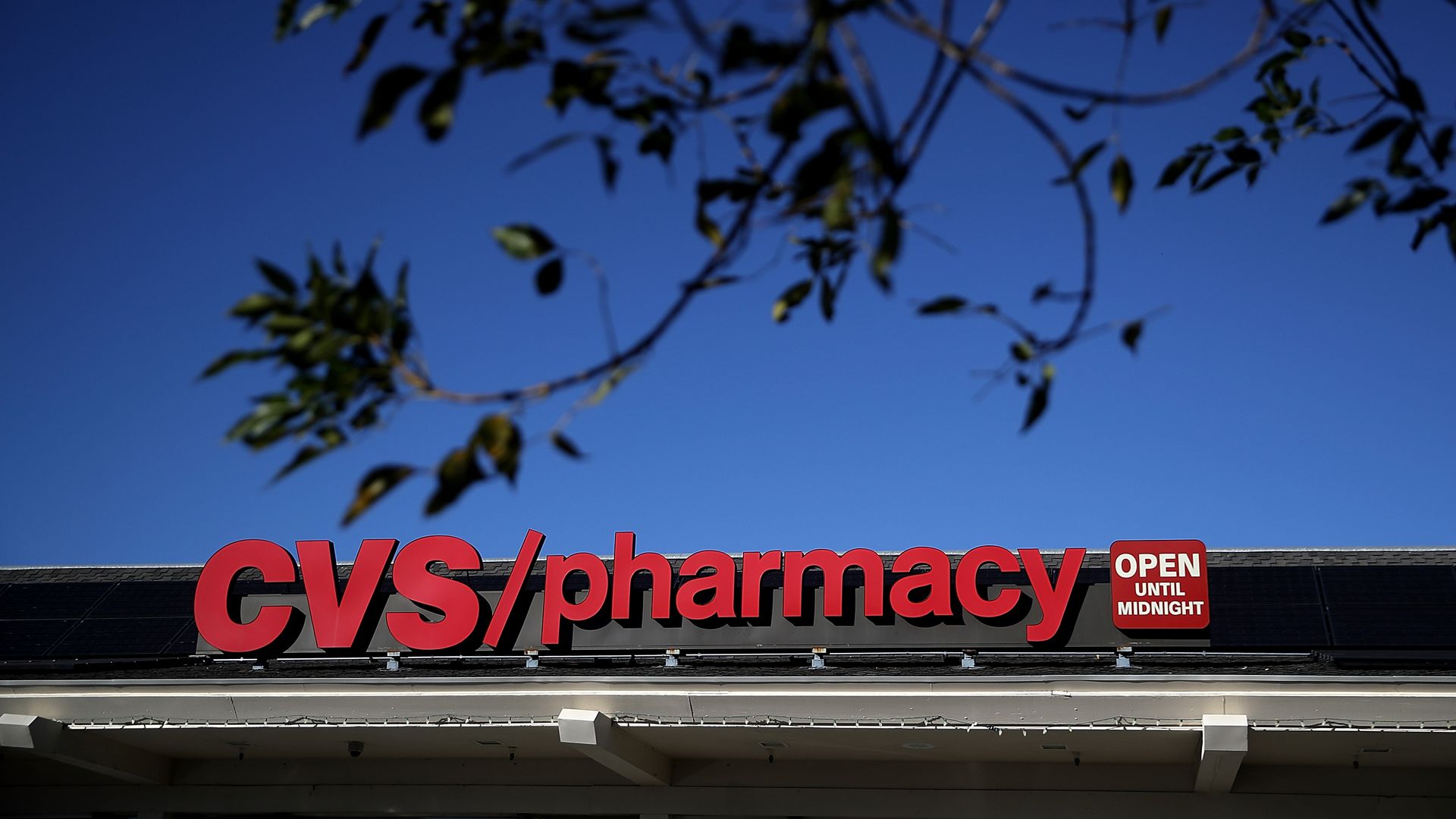 A document from CVS Caremark shines another small ray of light on how pharmacy benefit managers work within the prescription drug chain.
The big picture: The language is pretty standard and not controversial on its own, according to several lawyers who reviewed the document. But it reinforces the lack of transparency that exists even in taxpayer-subsidized drug programs like Medicare Part D.
The details: The document, obtained from a person who works in the pharmacy industry, is an amendment to an agreement between CVS Caremark and an outside pharmacy. It's related to Medicare Part D, the $95 billion prescription drug program. The amendment outlines what a pharmacy should do in the event the federal government audits any Part D records tied to CVS.
The pharmacy should:
Let CVS know when the feds come knocking.
Allow CVS to review the records the government wants to see, before sending them to the feds.
Label all the confidential stuff as proprietary and exempt from federal open records law.
CVS spokesman Mike DeAngelis said the amendment was made to stay in lockstep with federal regulations, and that "it simply describes commonplace procedures used by companies of all industries, including the health care industry, to protect their proprietary information."
The bottom line: Companies obviously want to protect trade secrets, and this language more or less addresses that in a specific instance. But these kinds of situations become more complicated when information, such as contract details for a large taxpayer-funded program, can't be obtained under federal open records law.
Go deeper: The financial interests of PBMs.
Go deeper