In Syria strikes, Trump opts for narrow, targeted punishment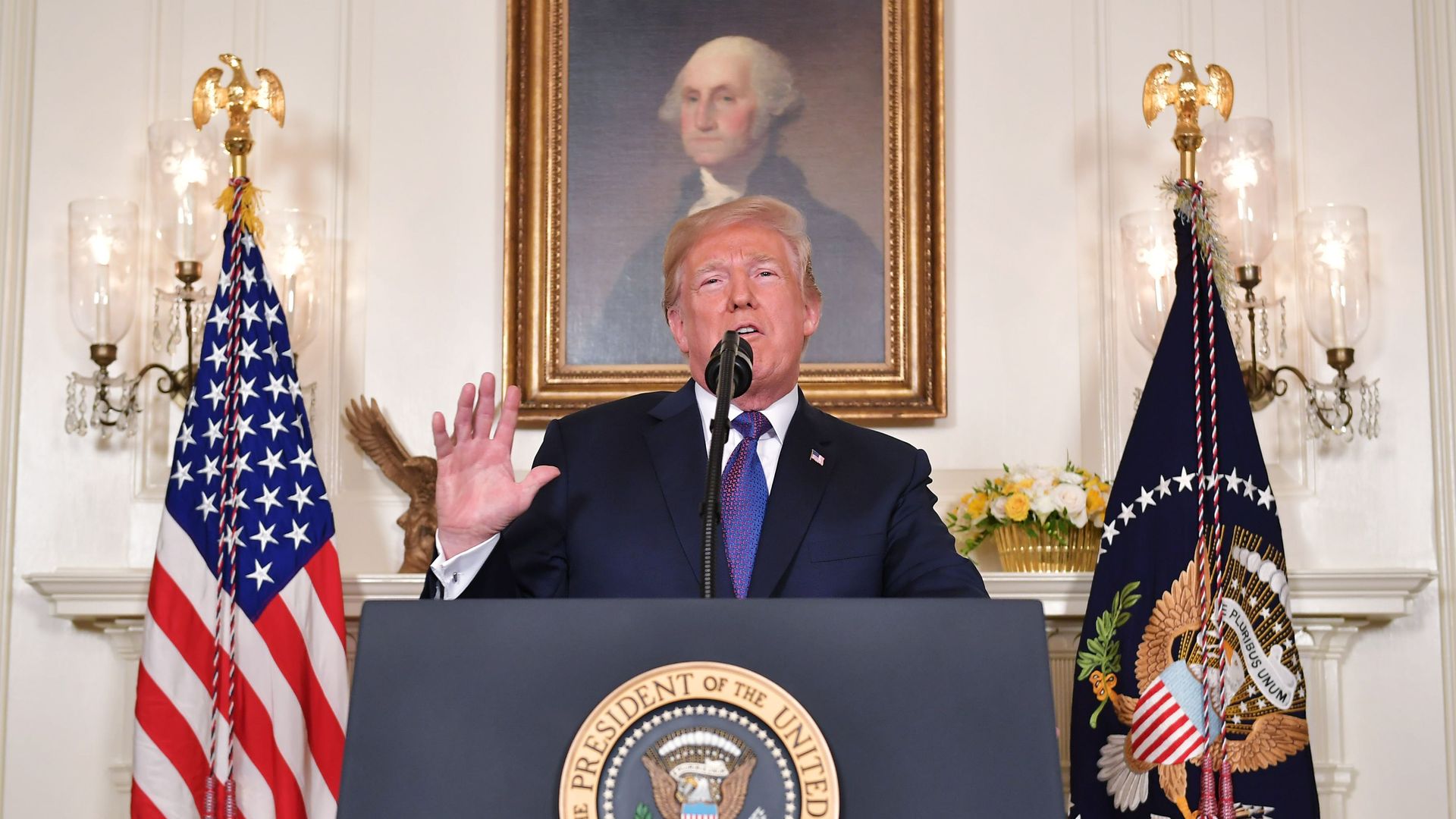 The U.S. coalition strikes in Syria were a direct but limited response to the violation of international norms opposing chemical weapons and weapons of mass destruction. They were narrow in focus — against three targets associated with chemical weapons — and essentially punitive in nature. Whether they will achieve a deterrent effect will only be known with time.
Be smart: Just as interesting is what the strikes were not. They were not intended to unseat the Assad regime or directly protect the Syrian people. Although President Trump expressed his disappointment with Russian and Iranian support for Assad, the strikes took care not to engage them directly.
What's next: There is no reason to expect further military action absent additional use of chemical weapons by Assad. The president did not say how long U.S. forces might remain in Syria but reiterated his desire to bring home those troops. Ultimately, the strikes shed little new light on the future of U.S. policy toward Syria.
Richard Haass is president of the Council on Foreign Relations and the author of "A World in Disarray."
Go deeper