March for Science returns for round two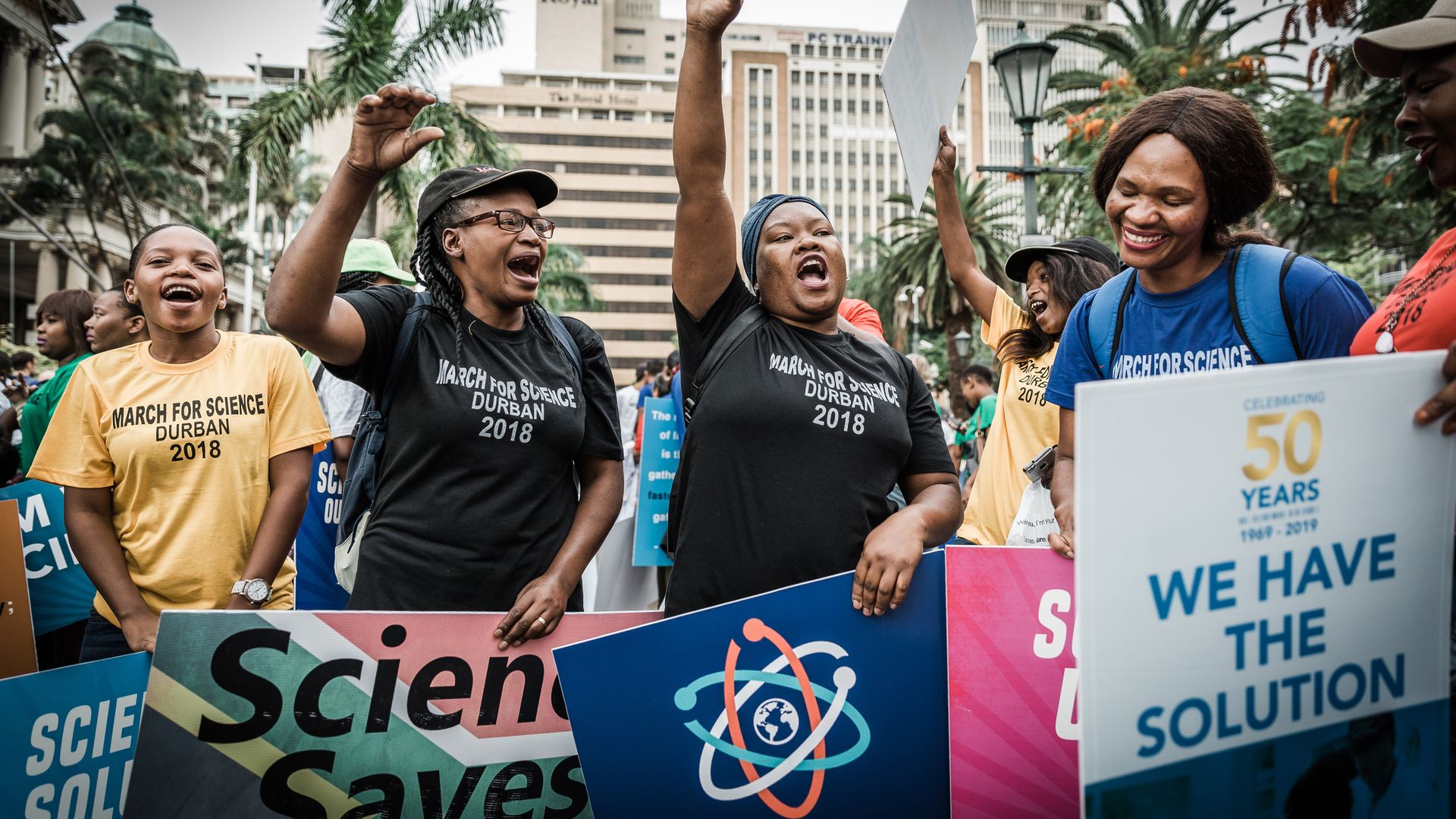 The March for Science took D.C. on Saturday — as well as cities around the world — to make one message clear, per USA Today: "evidence-based" policy decisions are crucial, and "science should not be ignored."
The backdrop: As Axios' Alison Snyder reported earlier this week, the march is smaller this year than its first event last year, as organizers considered what would be best for their communities — which doesn't always mean an in-person march. Per USA Today, advocates "want to keep the spotlight on the critical role science plays in daily lives."
The Washington Post reports that the idea for the March for Science "germinated online following the first Women's March on Washington...It caught on fast, with several mainstream science groups jumping on board and promising a nonpartisan event."
Shaughnessy Naughton, director of pro-science advocacy group 314 Action, told Wired that scientists can play a role in policy decisions because of the trust the public has in them: "Scientists represent the outsider status, people who aren't beholden to politics as usual and that does resonate with folks...It can take them outside Democrat or Republican talking points."
Photos from this year's March for Science: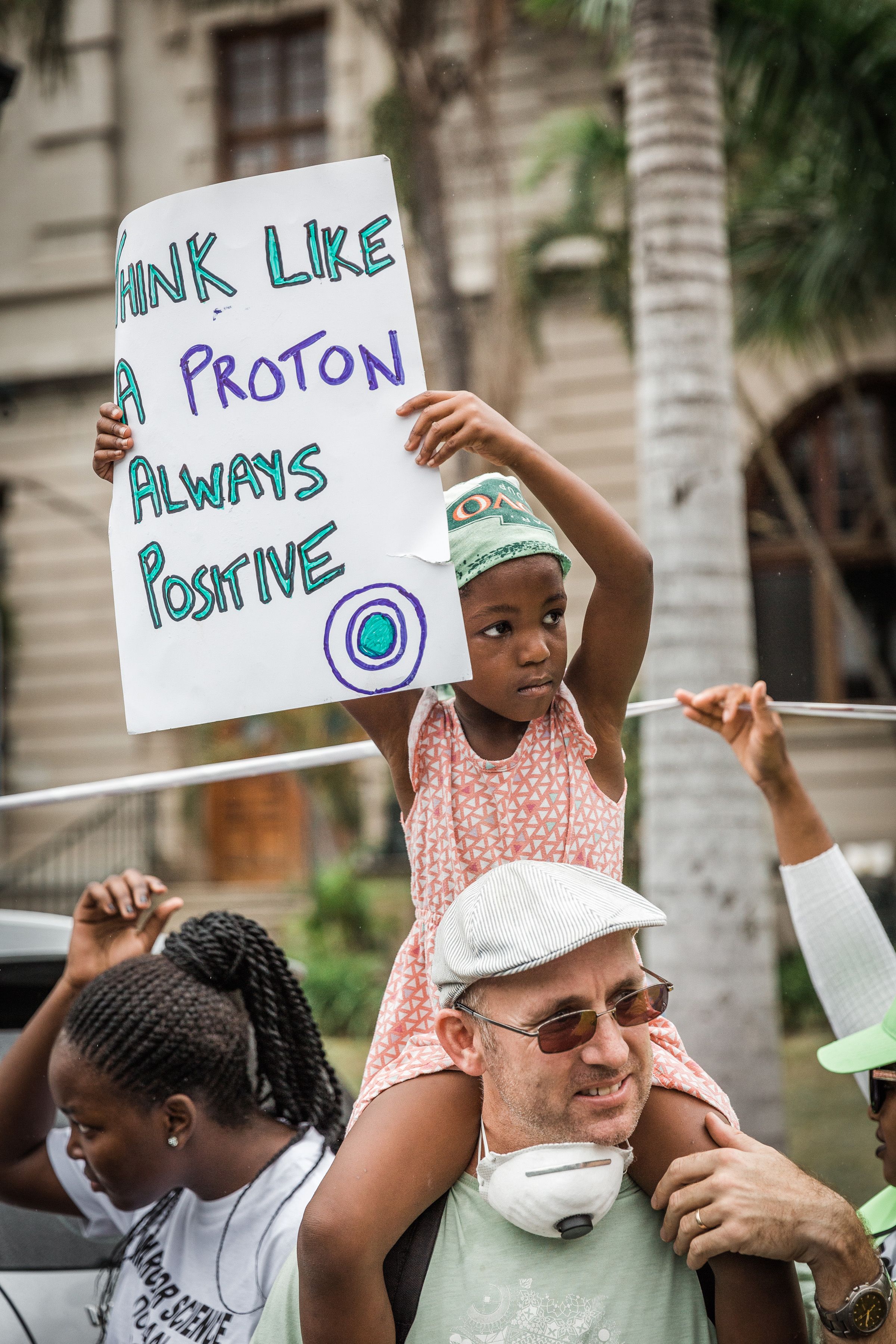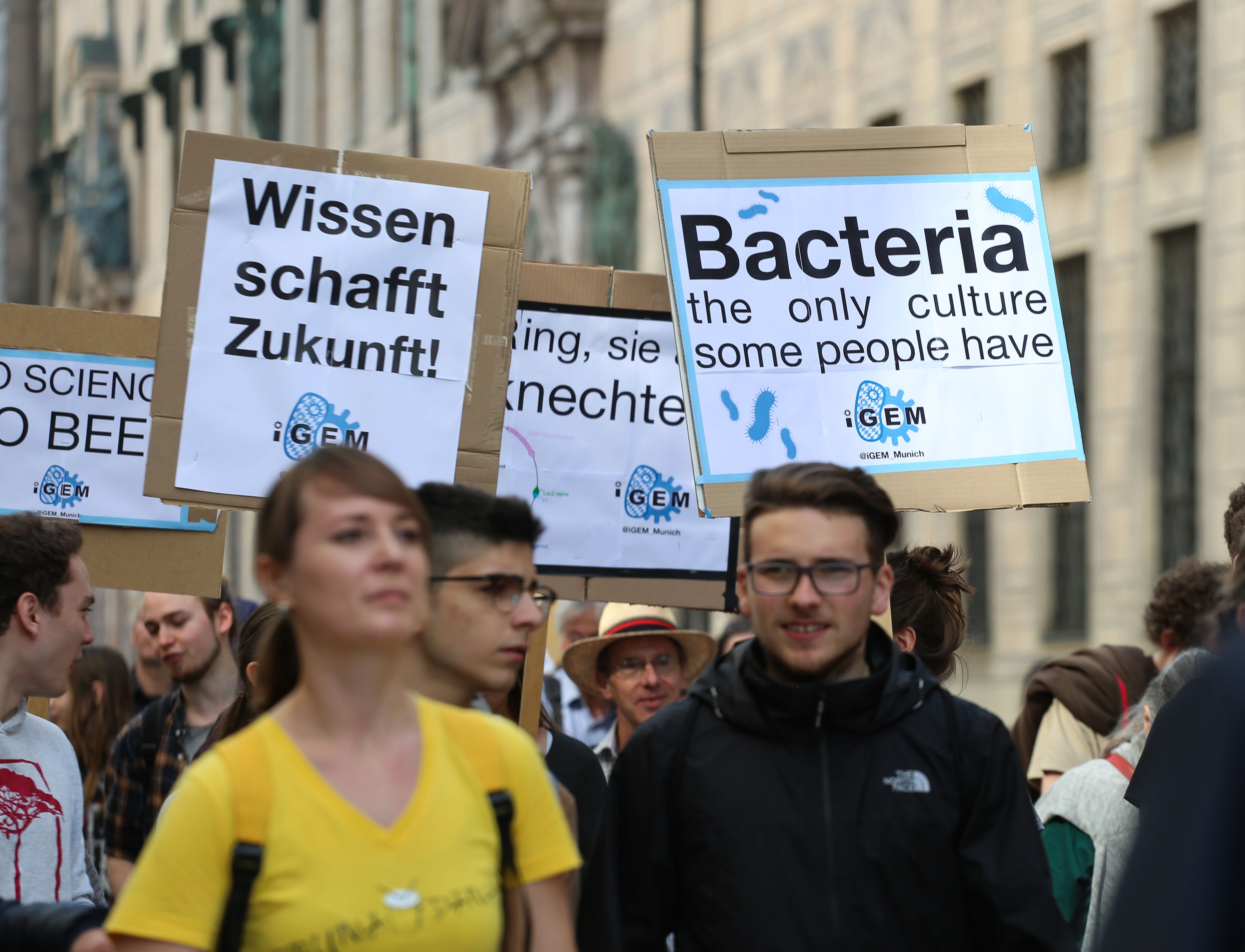 Go deeper