Detainee complaints reveal patterns of abuse from ICE agents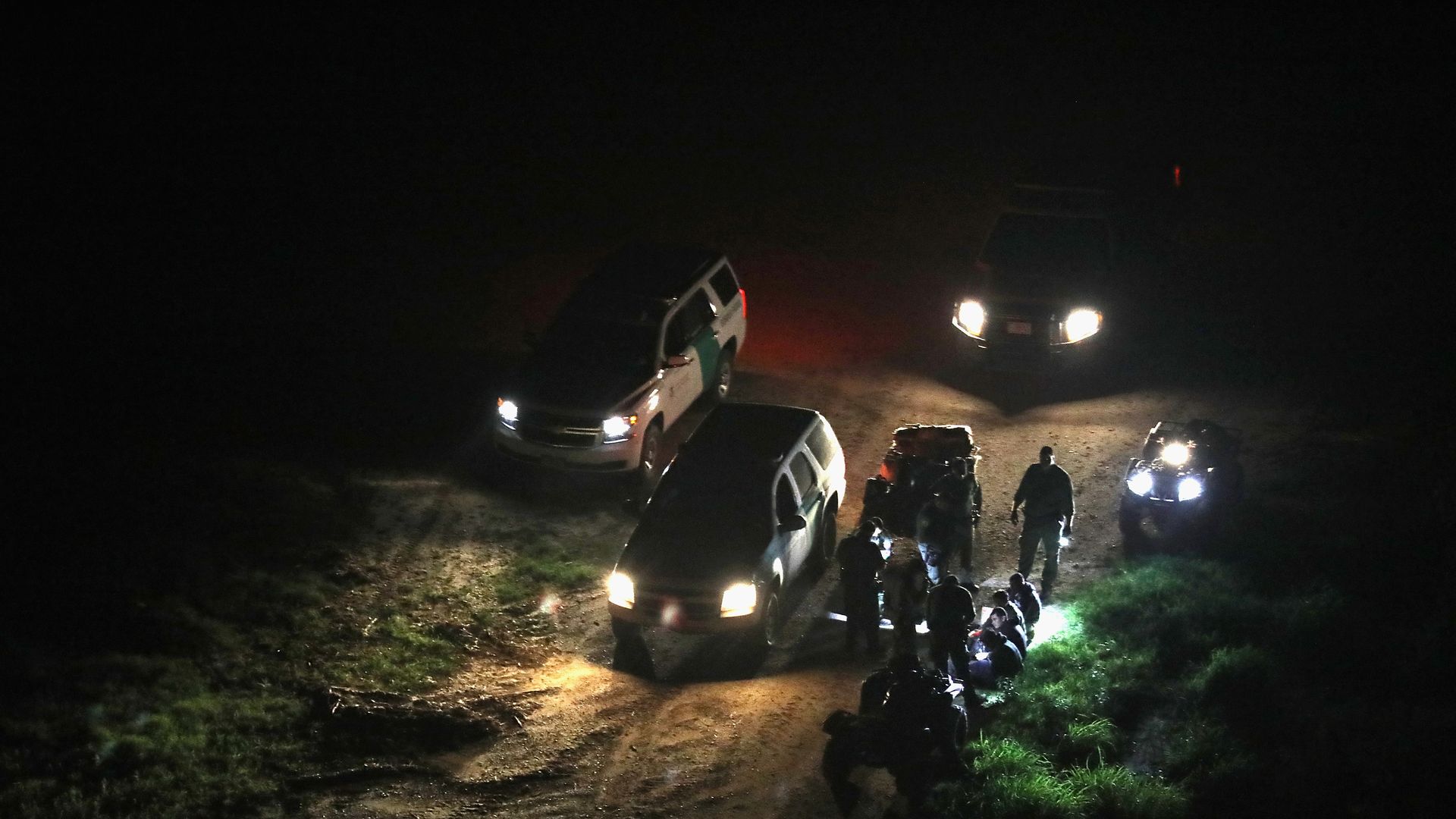 The Office of the Inspector General has received about 33,000 complaints from detainees of Immigration and Customs Enforcement, alleging a broad range of abuses from agents between the years 2010 and 2016, reports the Intercept.
The details: The Intercept compiled 1,224 complaints by FOIA request from OIG and learned that 30 of the those complaints were investigated. About 56% of the complaints detailed instances of sexual assault and another 22% described non-sexual physical violence.
Go deeper