UnitedHealthcare terminates Envision contract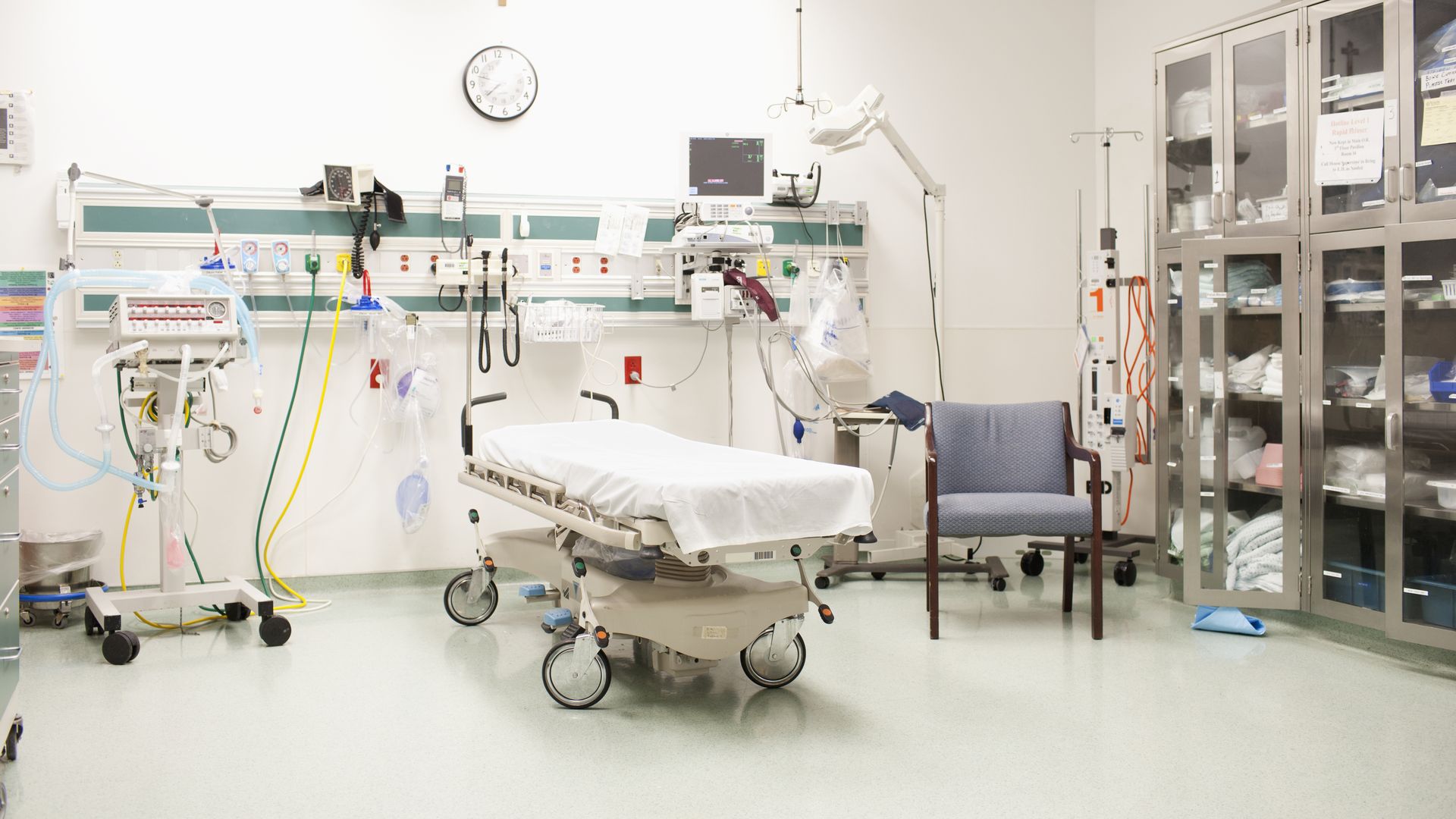 UnitedHealthcare "has opted to terminate" its contract with Envision Healthcare and Envision's subsidiaries "no later than January 1, 2019," according to a new court filing. The health insurance giant also is asking the court to force Envision into arbitration to resolve their dispute.
Why you'll hear about this again: Next year, people with UnitedHealthcare coverage would be on the hook for a big chunk of their costs if they get care at an Envision facility or a hospital that uses Envision as a contractor. However, people usually don't know if their care is handled by an outside contractor until well after they get billed.
The details: UnitedHealthcare alleged in its court filing, in response to Envision's initial lawsuit, that Envision had "egregious billing practices" and "engaged in an improper game of hide-the-ball" to pad profits — particularly in emergency rooms that hospitals farmed out to Envision.
Envision's original complaint said UnitedHealthcare forced Envision's doctors "to contract with United on unreasonable terms or to be out-of-network." Envision spokesperson Kim Warth reiterated many of the same points from the lawsuit.
Regarding the contract termination, Warth said: "We hope to come to an agreement for 2019 and beyond that provides for fair and reasonable reimbursement for the care we provide to patients."
Envision has been in the hot seat for months now for its high out-of-network charges that have caught patients off guard.
Go deeper