Bank of America to stop lending to clients who make assault rifles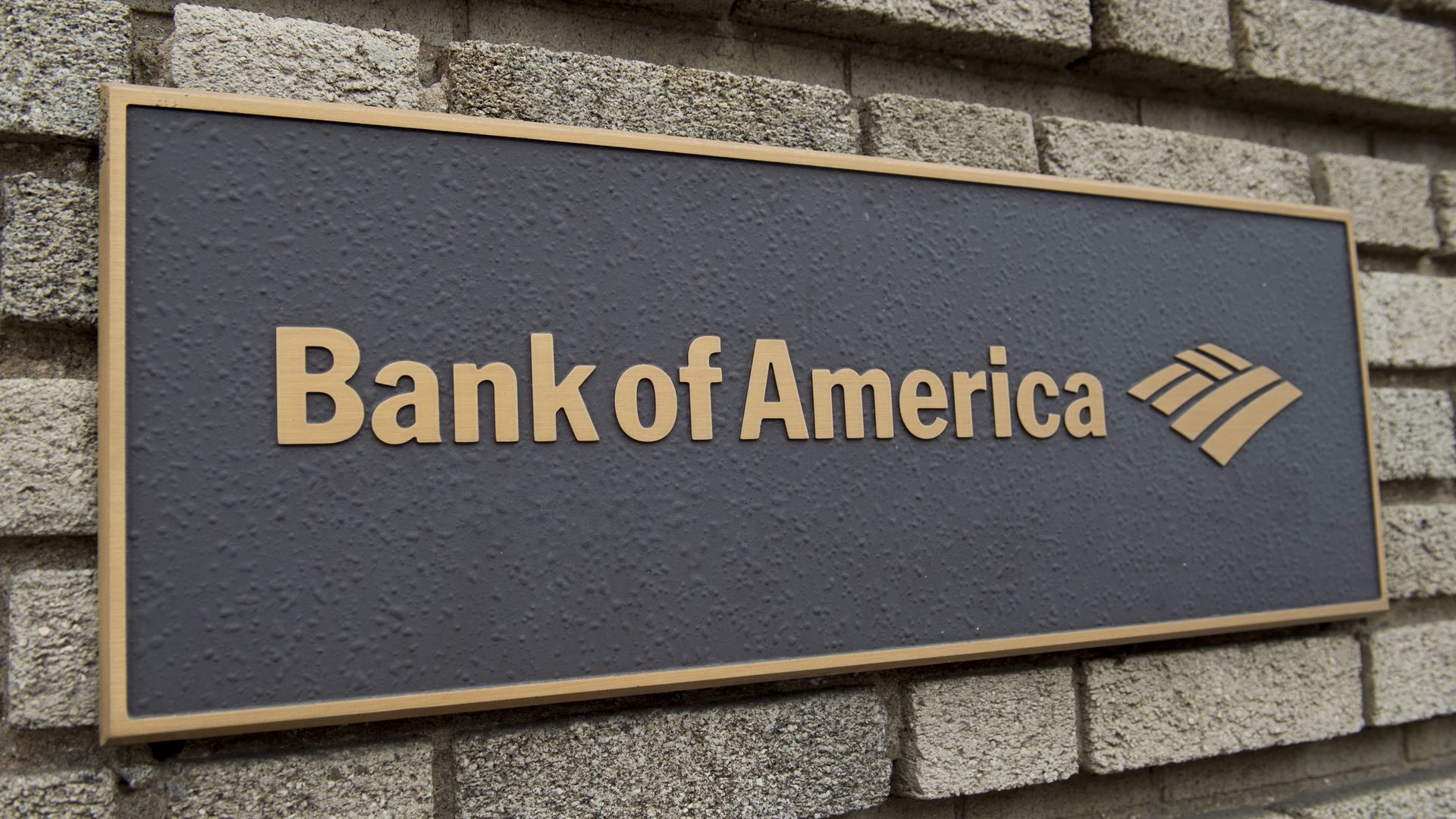 Bank of America's vice chair Anne Finucane said Tuesday that the bank will no longer lend money to clients who manufacture military-style assault weapons for civilians to purchase, such as the AR-15-style rifles that have been used in several recent mass shootings.
The details: Finucane told Bloomberg TV that the move, which is part of an effort to help reduce mass shootings, was met with mixed response from clients, which she didn't name. Per CNBC, BofA — the country's second-largest bank — lends money to Vista Outdoor, Remington and Sturm Ruger. In the wake of the Florida high school mass shooting, Bank of America told Axios it is reexamining its relationship with banking clients who make AR-15s.
Go deeper