A pessimistic Tesla forecast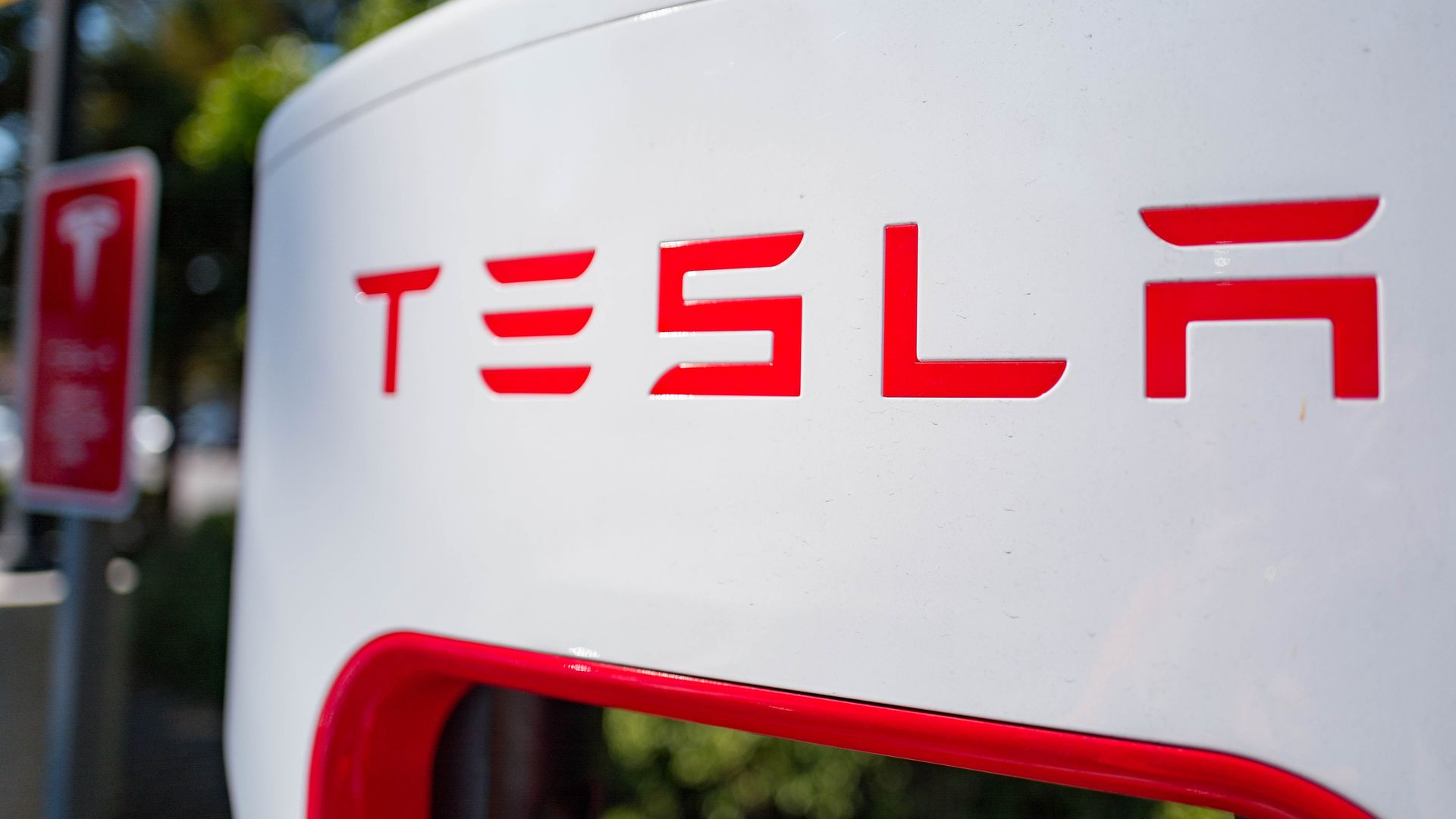 A new Goldman Sachs research note suggests that Tesla is not equipped to meet its upcoming targets for production of the mass-market Model 3. The analysis led by Goldman's David Tamberrino also sees erosion of the stock price that regained momentum last week when Tesla reported its latest production and delivery data.
Why it matters: It paints a daunting picture of headwinds the Silicon Valley automaker faces as it tries to scale up production of the car that is key to the company's long-term future.
Tesla hopes to reach production of 5,000 Model 3s per week by mid-year after reporting that it made over 2,000 during the final week of the first quarter. But the Goldman note states: "[W]e believe the sustainable production rate for 2Q18 is most likely below the 2,000 vehicle mark the company achieved in the final week of the quarter."
One level deeper: They say the company can likely produce around 1,400 per week sustainably right now, which they note is better than their previous forecast but also implies bottlenecks at Tesla's Fremont, California factory.
They see other headwinds too, arguing that demand for other Tesla models will be "challenged" going forward as Tesla cars lose their eligibility in the second half of the year for the $7,500 consumer tax credit, which is capped at 200,000 vehicle sales per automaker.
The note predicts that Tesla will have to return to capital markets to raise more money this year.
All told: The analysis is cold water on the company that saw its share prices climb again beginning last week. "We maintain our Sell rating, and our 6-month price target becomes $195," they write. Tesla is currently trading at around $304 per share.
Go deeper