Top national security spokesman to leave the White House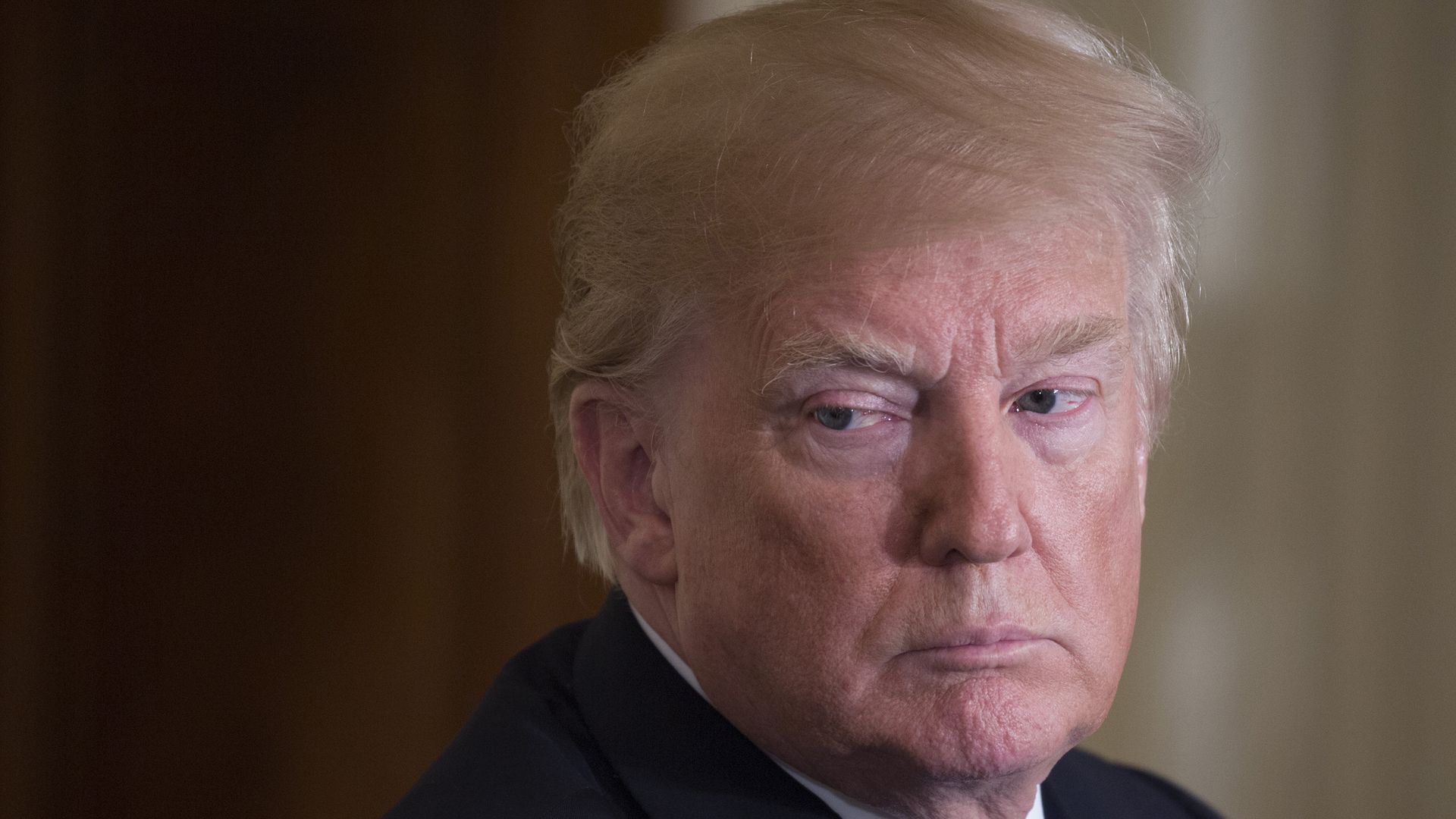 Trump's National Security Council spokesman, Michael Anton, is leaving the White House, as first reported by Politico and confirmed by Axios. Politico adds that he plans to be a writer and lecturer at Hillsdale College's Kirby Center.
Why it matters: Per Politico, Anton's departure leaves the president without "one of the earliest and sharpest defenders of his 'America First' foreign policy." The announcement comes on the heels of H.R. McMaster's departure Friday, and precedes the arrival of Trump's new national security adviser, John Bolton.
Go deeper