Report: Consumer watchdog plans to slap record fine on Wells Fargo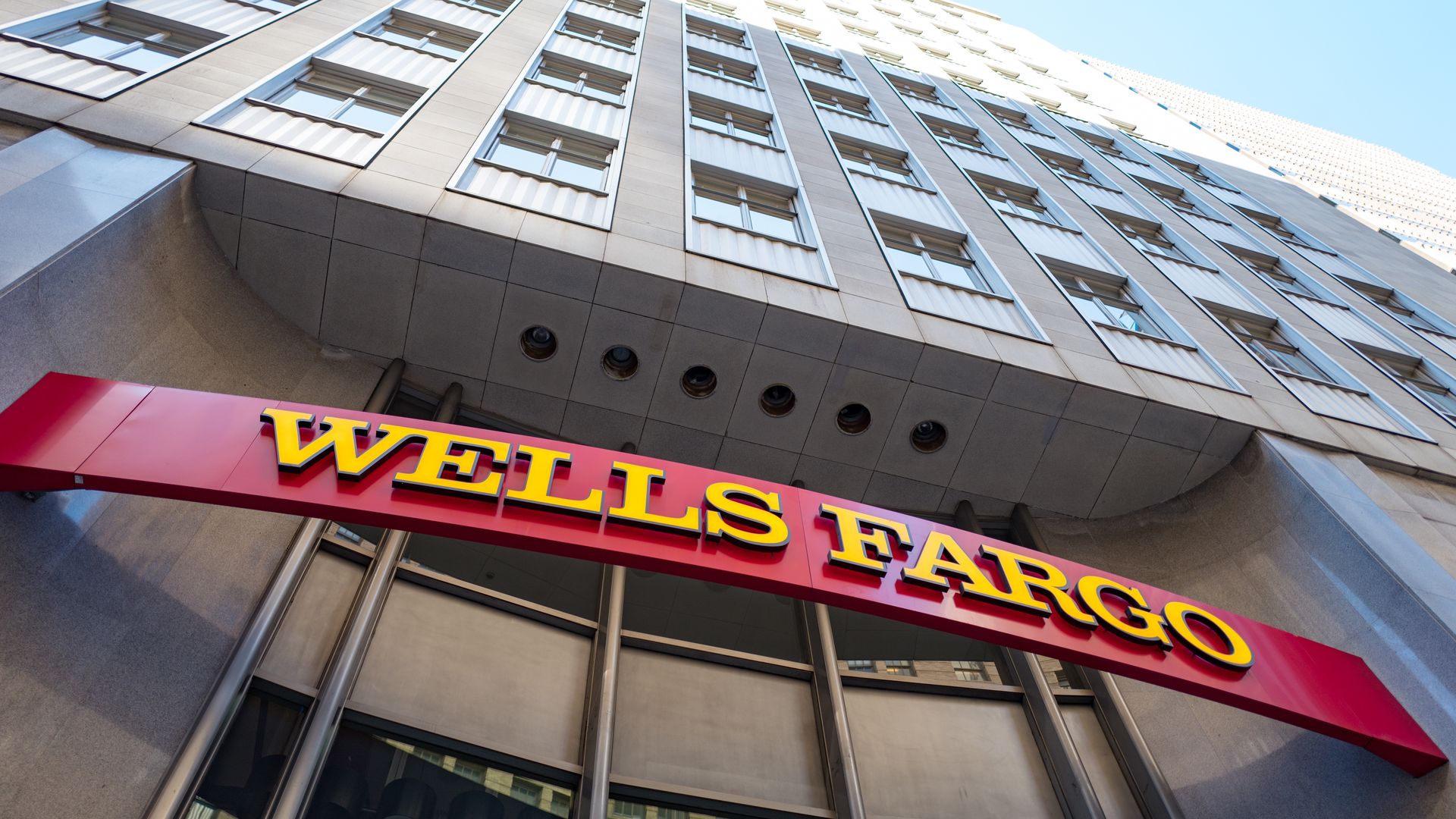 The Consumer Financial Protection Bureau plans to slap a record fine against Wells Fargo for customer abuses involving auto insurance and mortgage loans, Reuters reports, citing sources familiar with the agency's plan.
The details: It's unclear how much the consumer watchdog will impose and when. But sources told Reuters the figure could surpass several hundred million dollars. Meanwhile, Mick Mulvaney, White House budget director and acting director of the CFPB, is seeking a settlement as high as $1 billion.
Go deeper