Healthcare venture capitalist passes away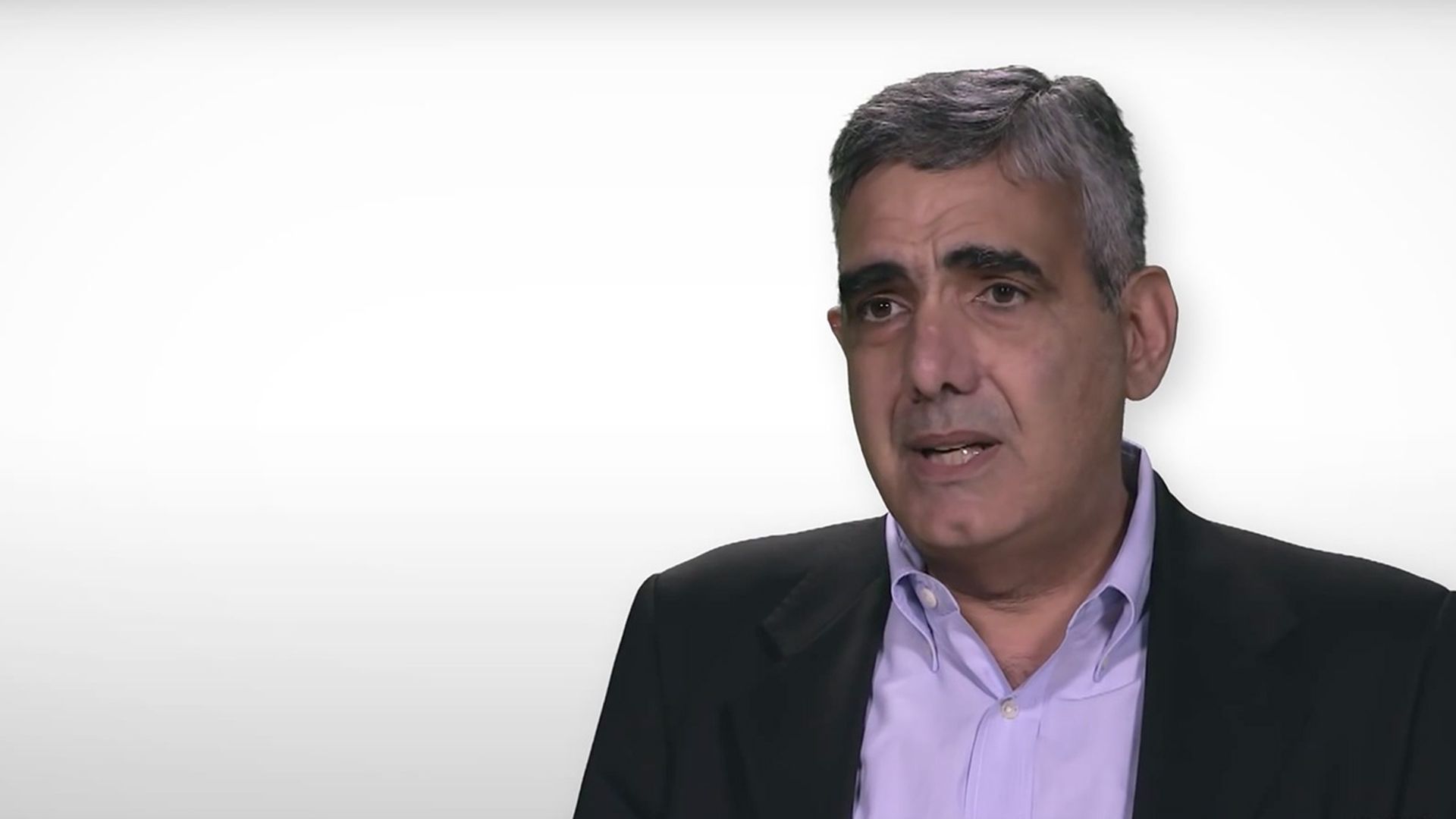 Longtime healthcare venture capitalist Sami Hamade passed away last night due to liver failure stemming from recently-diagnosed cancer, according to multiple sources.
He had spent the past three-plus years as a partner with Apple Tree Partners, where his portfolio company board seats included VytronUS, Tusker Medical, Rox Medical and Gala Therapeutics.
Previously he was a partner with Aberdare Ventures, investing in such companies as Ablation Frontiers (acquired by Medtronic). Before that he led venture capital for Guidant Corp. and also worked in an operational role with interventional cardiology unit ACS.
Go deeper