Helicopter crash during training mission leaves two U.S. soldiers dead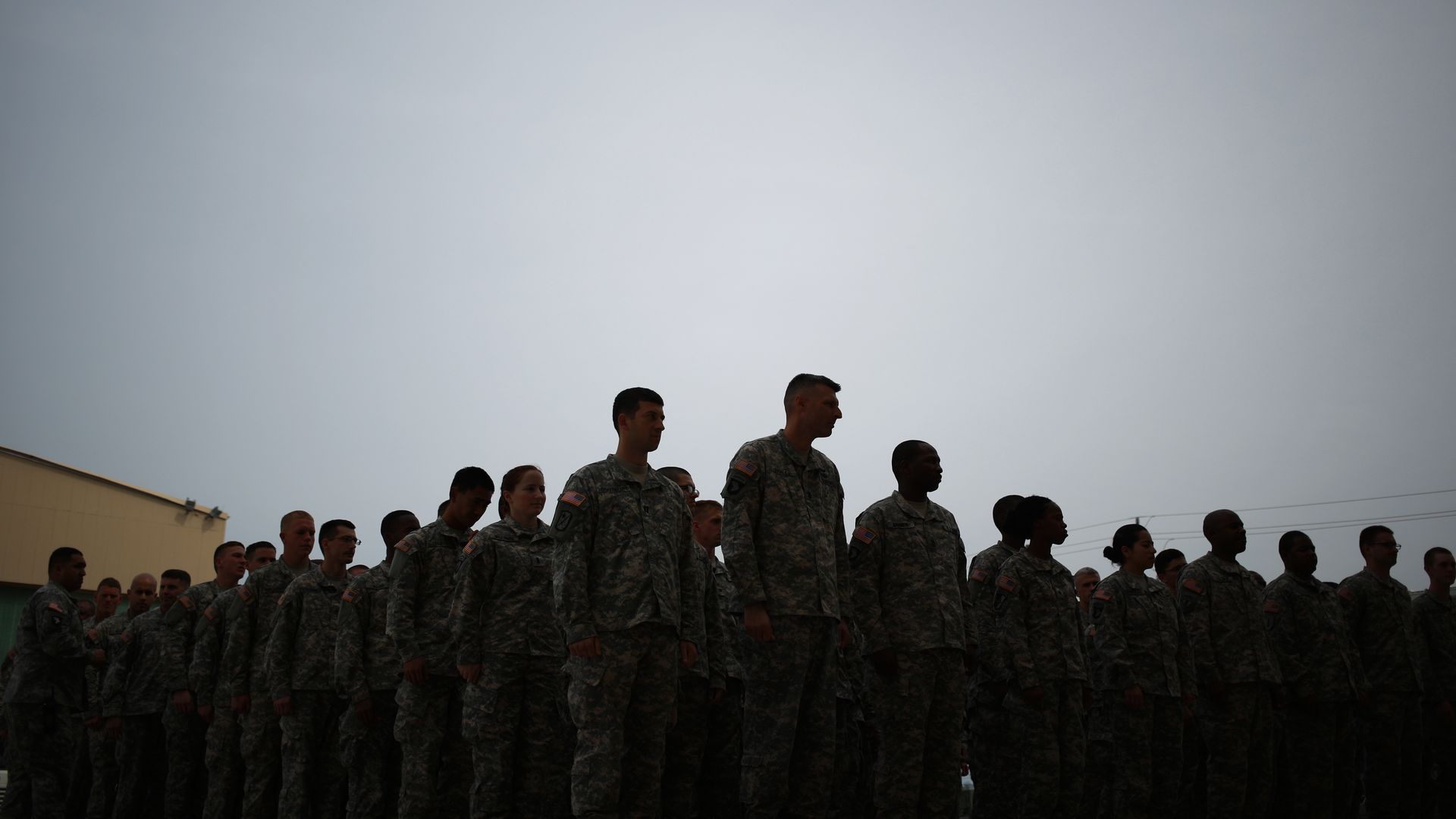 Two soldiers are dead after their AH-64E Apache helicopter crashed on Friday night during a training mission at Fort Campbell, which sits on the Kentucky-Tennessee line, according to a Facebook post by U.S. Army Fort Campbell.
They were members of the 101st Combat Aviation Brigade, 101st Airborne Division (Air Assault.) Acting senior commander of the 101st Airborne Division, Brig. Gen. Todd Royar, said: "This is a day of sadness for Fort Campbell and the 101st Airborne...Our thoughts and prayers are with the families during this difficult time." The cause of the accident is under investigation.
Go deeper