2 dead after vehicle crashes into group of people in Germany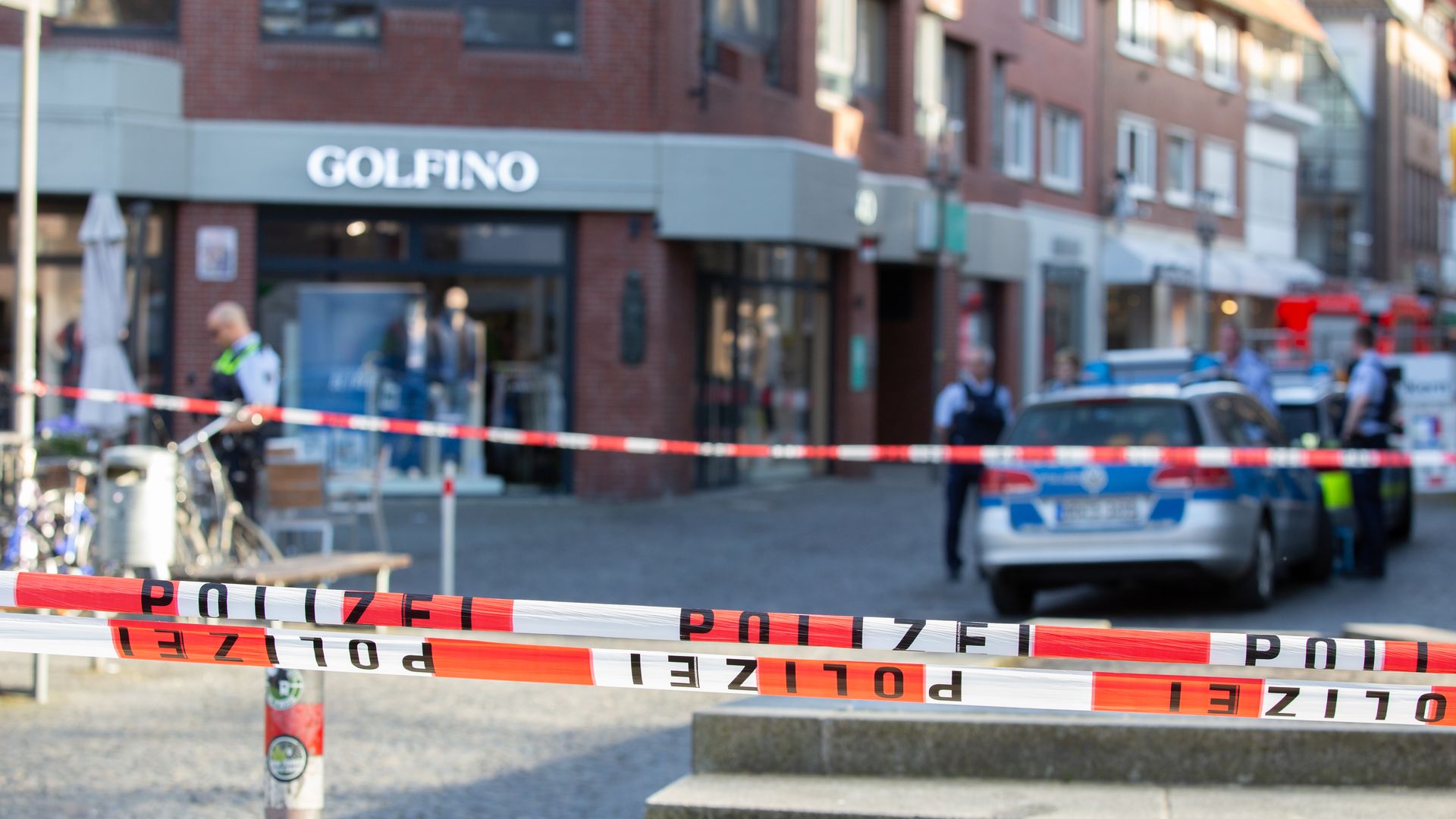 Two people have been killed and at least 20 injured, after a van crashed into a group of people outside a popular bar in Muenster, Germany, on Saturday, the AP reports. Police had earlier stated that three bystanders had died in the incident.
The details: The driver of the vehicle, a German citizen, shot and killed himself after the crash. Police said that they are "investigating in all directions," but said that "nothing speaks for there being any Islamist background."
Go deeper