Bus crash in Canada leaves 14 dead, 15 injured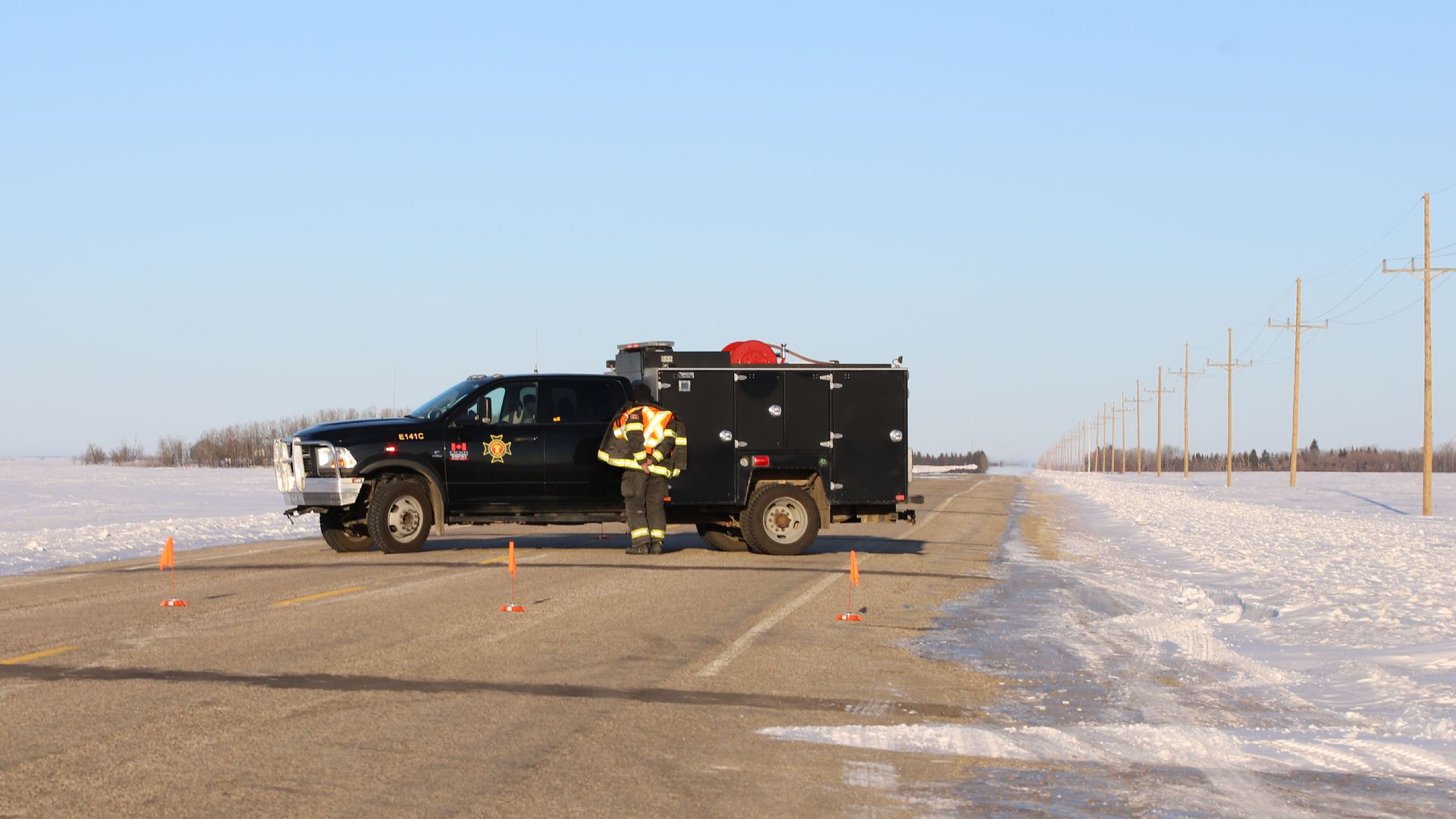 Fourteen people were killed on Friday in Canada's Saskatchewan province after a collision between a bus carrying the Humboldt Broncos junior league hockey team and a tractor-trailer, CNN reports.
The details: The team was heading to a playoff game when the crash occurred. At least 15 others sustained injuries, and three were in critical condition, per CNN. It hasn't yet been confirmed if the victims are players.
Canadian Prime Minster Justin Trudeau tweeted: "I cannot imagine what these parents are going through, and my heart goes out to everyone affected by this terrible tragedy, in the Humboldt community and beyond."
The team's president, Kevin Garinger, said in a statement, per CNN: "Our thoughts and prayers are extended to the families of our staff and athletes as well as to all who have been impacted by this horrible tragedy. Our Broncos family is in shock as we try to come to grips with our incredible loss."
Go deeper