Analyst warns we should be more worried about oil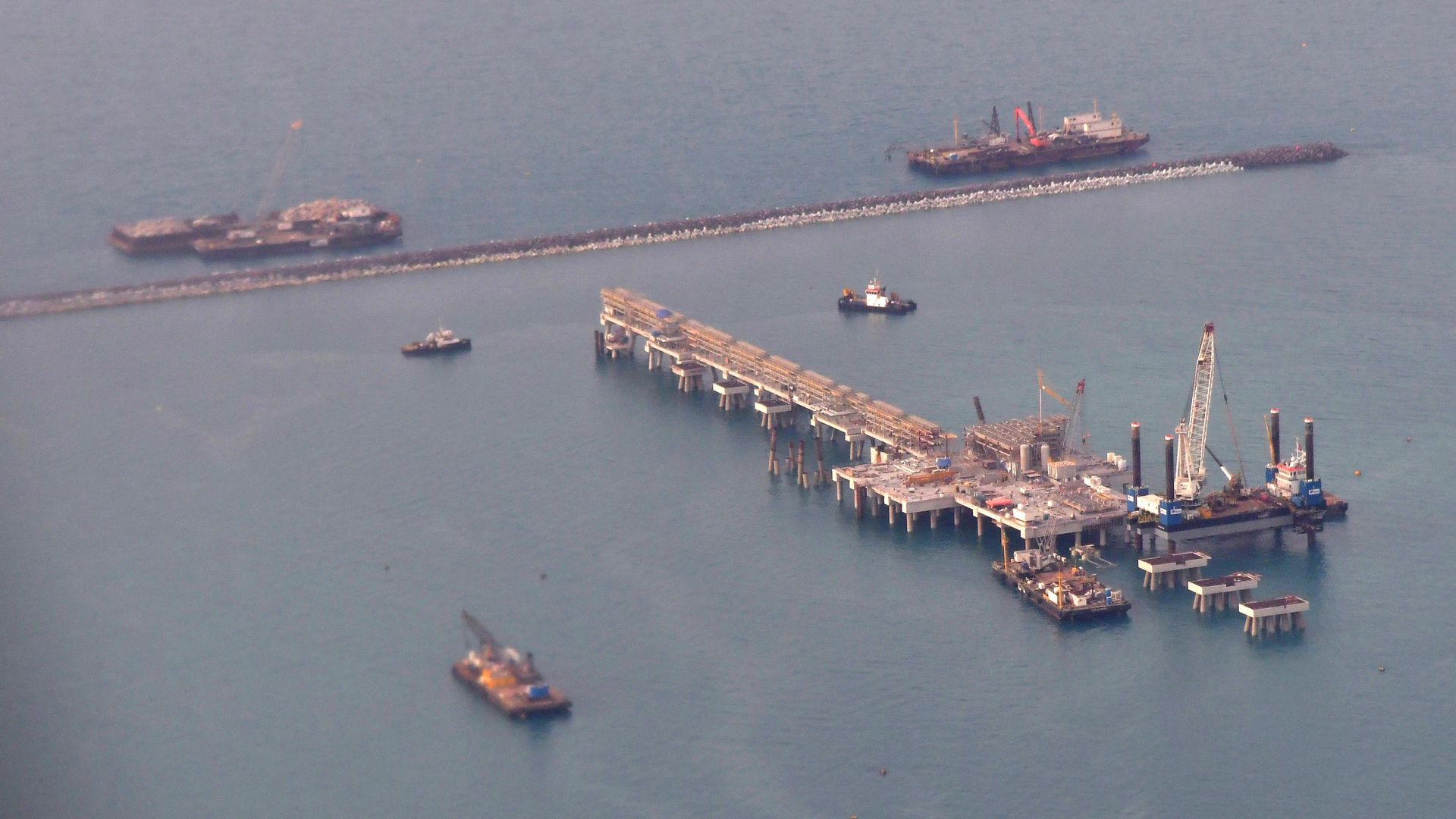 Here's a question hanging over oil markets: Should traders be paying more attention to geopolitical risk? A few recent analyses on the topic, spurred by escalating conflict between Saudi Arabia and Yemen's Houthi rebels (and by extension Iran), caught my eye...
The warning: "With MBS soon heading home from his US tour, the gloves may be set to come off and we believe the market should brace for further escalation," RBC Capital Markets analyst Helima Croft wrote in a note yesterday, referring to Saudi Crown Prince Mohammed bin Salman.
The note says this week's Houthi attack on a Saudi oil tanker ramps up a proxy war that "could eventually prove to be the tripwire for a direct confrontation between Saudi Arabia and Iran."
Along those lines, Financial Times energy markets editor David Sheppard writes:
"Oil traders, distracted for now by a brewing trade war between the US and China, are at risk of growing complacent. But it is unlikely they will be able to discount Saudi Arabia's conflict in Yemen much longer."
The latest: Oil prices are trending downward again Friday thanks to new fears of a U.S.-China trade war. Bloomberg has more here.
Russia and OPEC: Reuters has the latest on the prospect of a long-term, even multi-decade alliance, between Russia and OPEC once the current output-limiting deal ends.
Russian energy minister Alexander Novak said it could be an "indefinite" agreement. The whole thing is still pretty nebulous, but for what it's worth, he's also quoted in their story saying:
"In essence, this could be some international organization, which could gather once every half a year and discuss the situation on the oil market; both OPEC and non-OPEC countries."
Go deeper