Stocks get crushed on trade war talk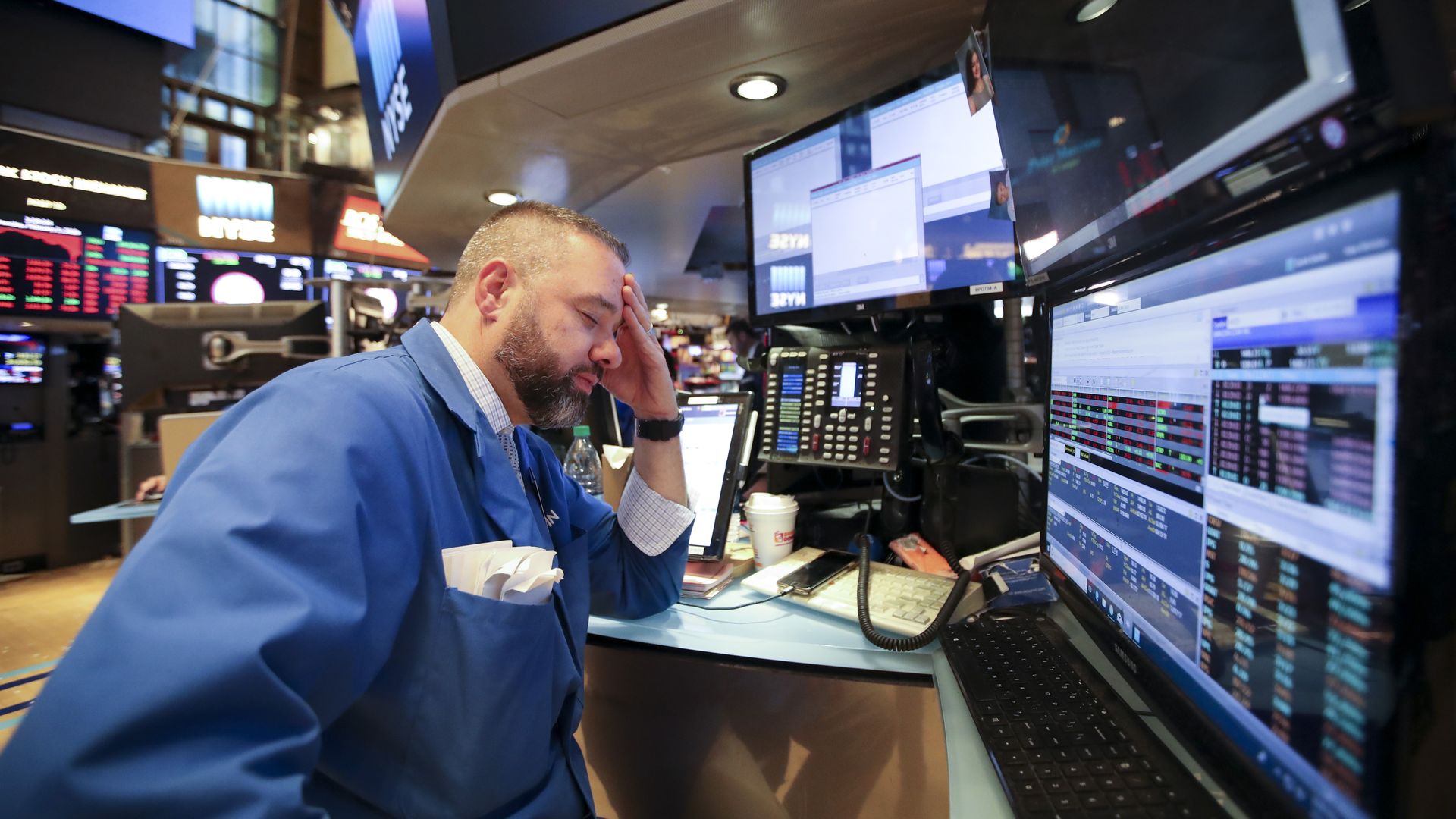 Stocks got crushed on Friday, with the Dow Jones Industrial average down 572 points, or 2.3%. But it could have been worse, as the Dow at one point was off 767 points. Two main factors:
Trade wars: President Trump's late Thursday threat of another $100 billion in tariffs on Chinese imports, combined with China's bombastic reply and confusing comments from both Treasury Sec. Steve Mnuchin and new Trump economic advisor Larry Kudlow.
Interest rates: Fed chair Jay Powell said that he remains committed to gradual rate hikes. This was as expected, but there was some hope that recent stock market declines and weaker-than-expected March jobs numbers could convince the Fed to slow down.
Go deeper