McKesson faces federal lawsuit alleging drug repackaging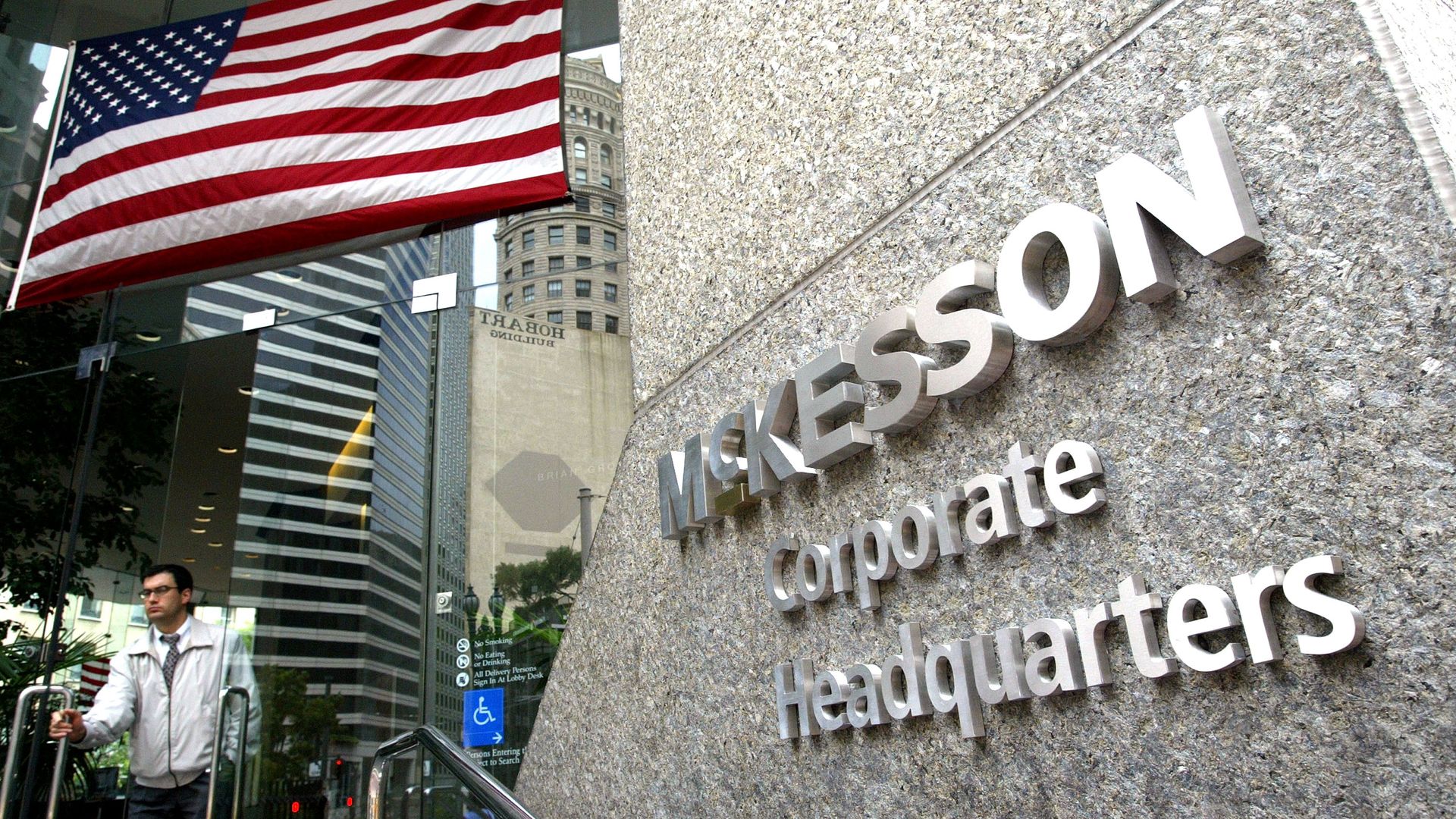 McKesson is facing a federal lawsuit that alleges the pharmaceutical distributor illegally extracted excess cancer drugs from their vials and then repackaged and resold those drugs to pad profits. The lawsuit was first reported by Modern Healthcare.
Why it matters: The alleged practice would present major safety risks to cancer patients and bilk federal and state funds. AmerisourceBergen, a competitor to McKesson, recently pled guilty to the same actions and has paid roughly $900 million in fines. McKesson said it is "currently reviewing the complaint."
Go deeper