Planned Parenthood CEO says Ivanka Trump, Kushner offered 'bribe'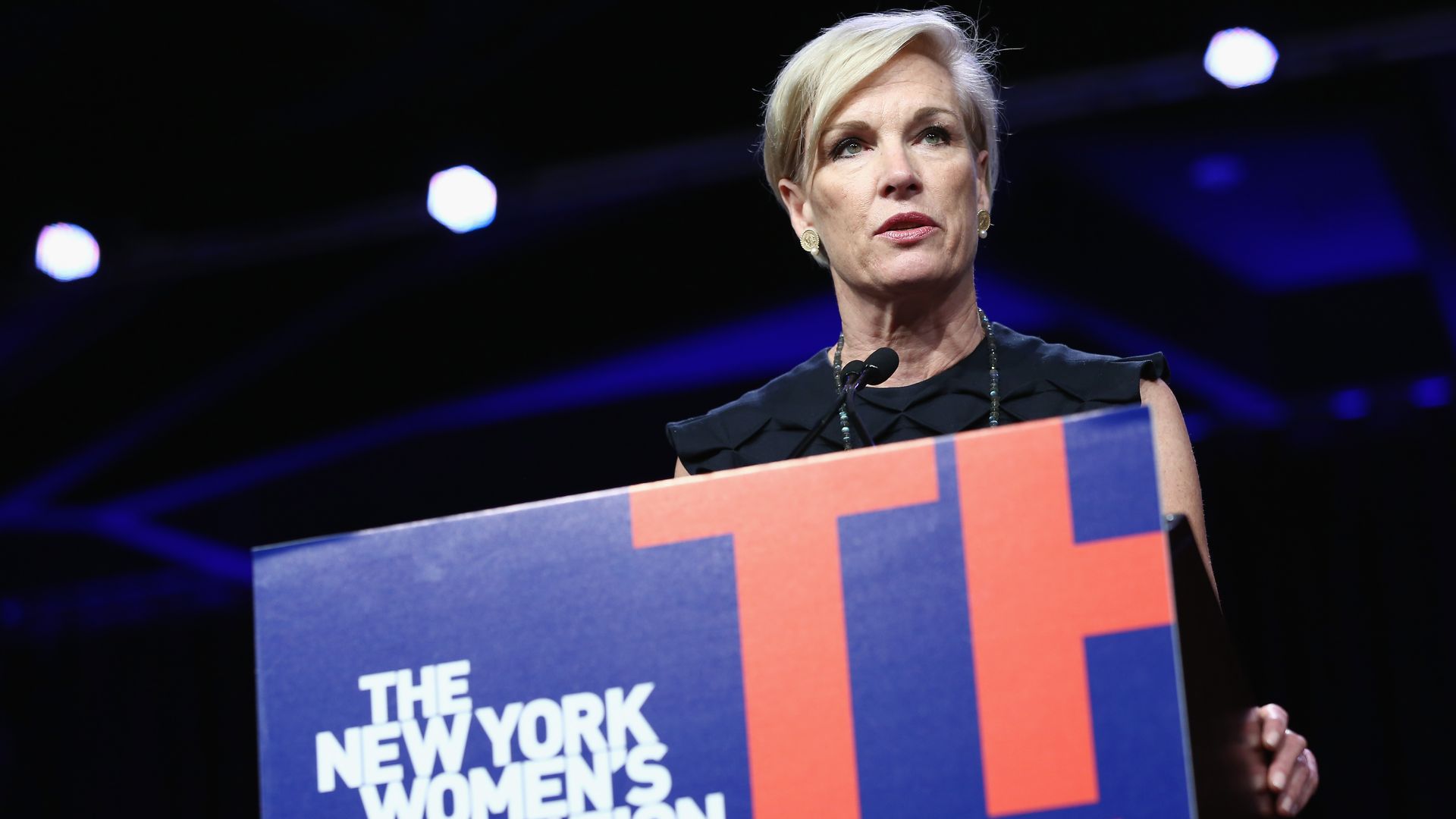 Planned Parenthood CEO Cecile Richards writes in her upcoming memoir that Ivanka Trump and Jared Kushner said during the transition the administration would increase funding to the organization if it promised to stop providing abortions, People reports. Richards says the request "felt almost like a bribe."
Flashback: The meeting between Richards, Kushner and Ivanka Trump was first reported in 2017. Dawn Laguens, Planned Parenthood's executive vice president, claimed the meeting was to make sure Ivanka fully understood what Planned Parenthood does.
Go deeper