Florida appeals federal court order on voting rights for ex-felons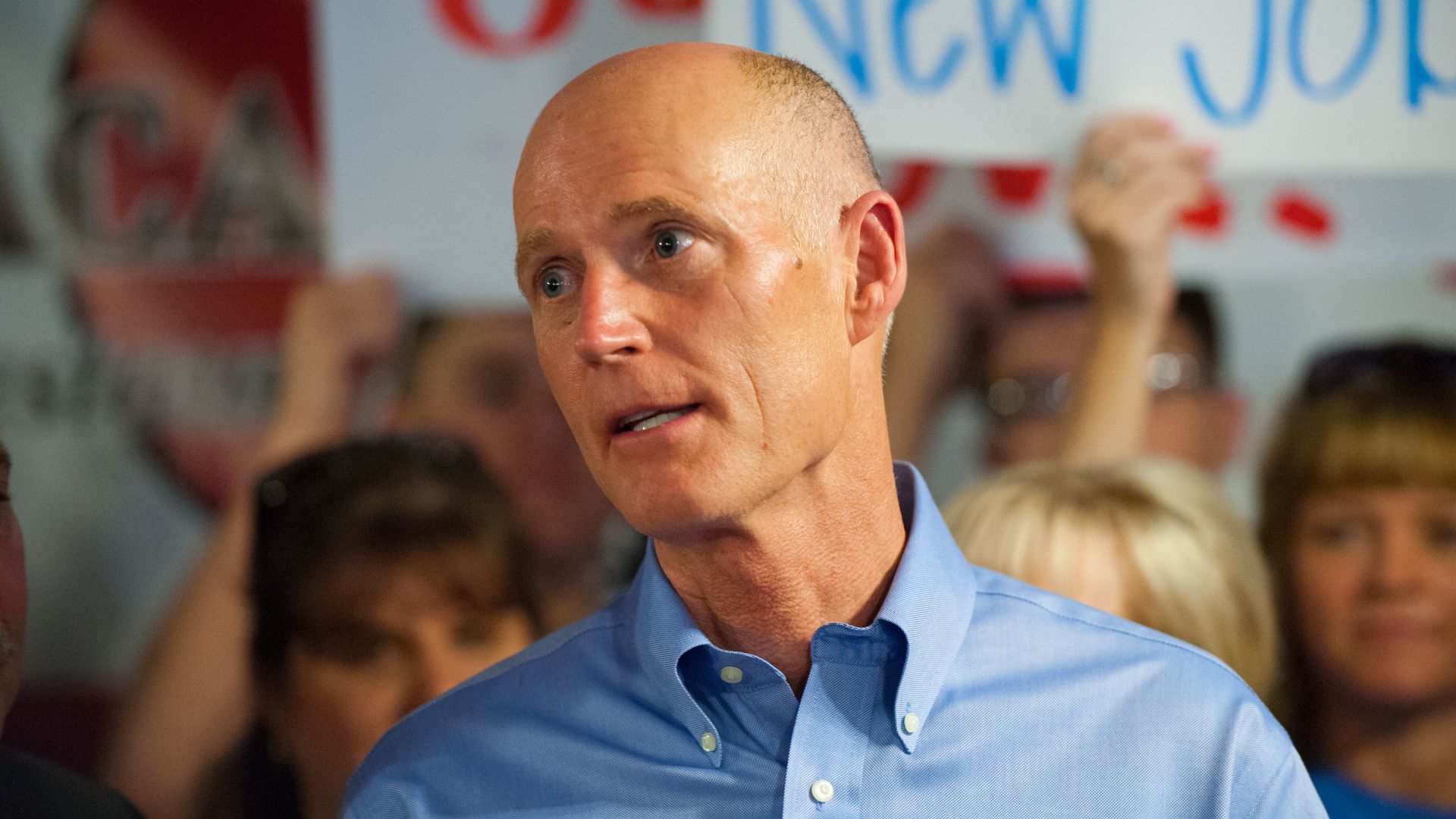 Florida Gov. Rick Scott has appealed a federal judge's ruling, which ordered the state's executive clemency board to establish new rules later this month to decide how and when former felons can get their voting rights restored.
The details: U.S. District Judge Mark Walker last week called for "robust and meaningful" reform and blocked the current "unconstitutional" system that forces ex-felons to wait up to eight years before they can apply to restore their voting rights. Attorney General Pam Bondi, who filed the appeal Wednesday on behalf of the state, asked for Walker's order be placed on hold while the request is under consideration. More than 1.5 million Floridians are prohibited from voting because of felony convictions.
Go deeper