Democrats score victory in Wisconsin Supreme Court race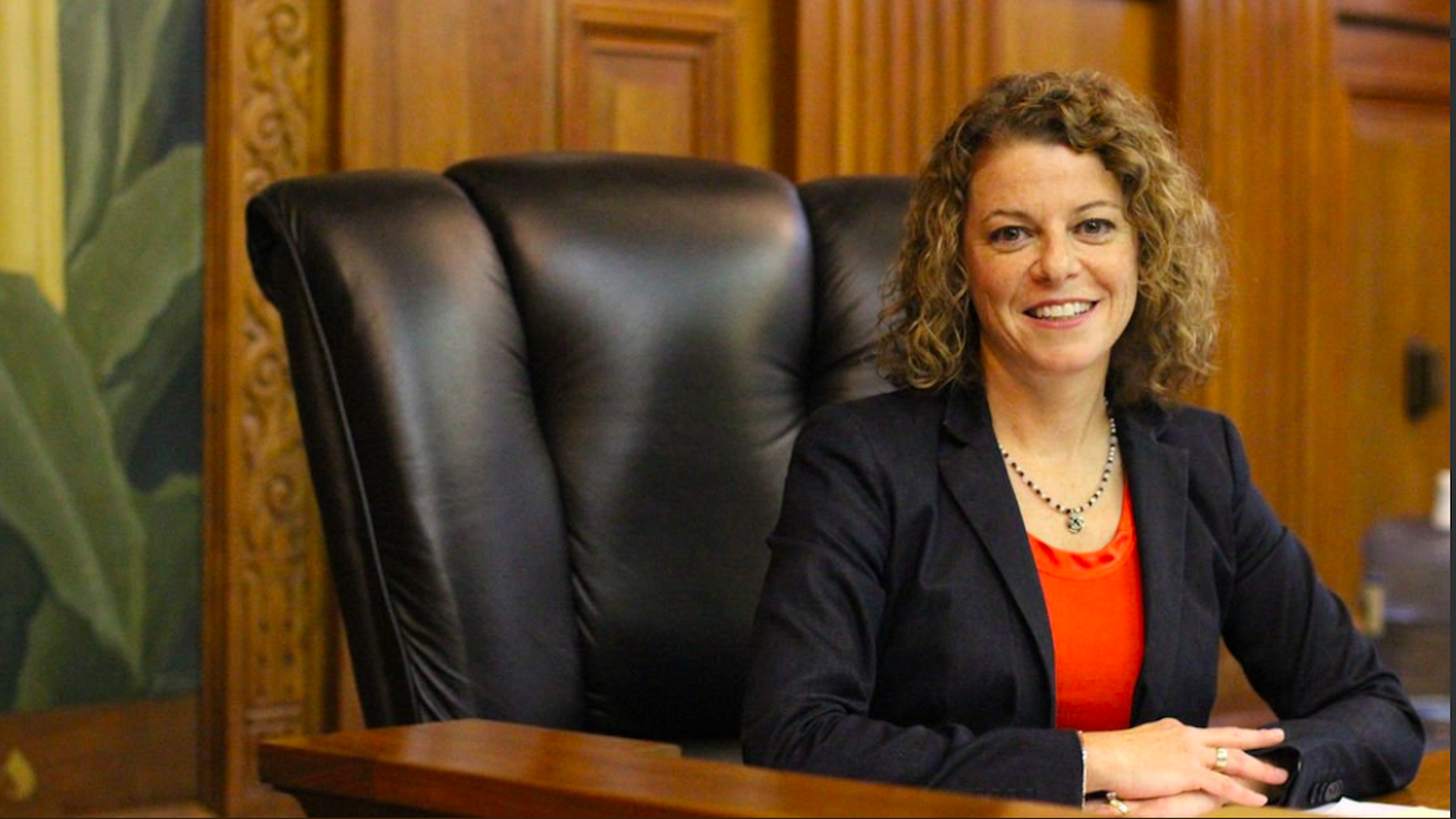 Liberal Milwaukee Court judge Rebecca Dallet defeated conservative Sauk County judge Michael Screnock in Tuesday's Wisconsin Supreme Court race, handing Democrats a major victory amid a brewing anti-Trump movement ahead of this year's midterms.
Why it matters: This victory comes as the National Democratic Redistricting Committee (NDRC), led by former Attorney General Eric Holder, is targeting GOP-controlled state governments in Wisconsin and other key battleground states as part of a broader effort to undercut Republicans' sweeping control of the redistricting process ahead of the 2020 Census.
The details: The race for a 10-year seat on the state's seven high-court was technically nonpartisan, but it had quickly turned into a political slugfest. It generated more than $2.5 million in ad spending and endorsements from outside conservative and liberal groups, including the National Rifle Association and the NDRG.
Democrats haven't won an open seat on the court since 1995, per the AP. Dallet's victory will shrink the court's conservative majority from 5-2 to a more narrow 4-3 — a move that will shake up the court's ideological makeup, which had gutted campaign finance and voting rights laws.
What they're saying:
Republican Gov. Scott Walker, who backed Screnock and is seeking a third-term in November, tweeted: "Tonight's results show [Republicans] are at risk of a

#

BlueWave in WI."
Holder said in a statement that Dallet, who positioned herself as an anti-Trump crusader, "will be an independent voice for fairness and common sense."
Go deeper