Congruent Ventures raises $92 million to invest in sustainable tech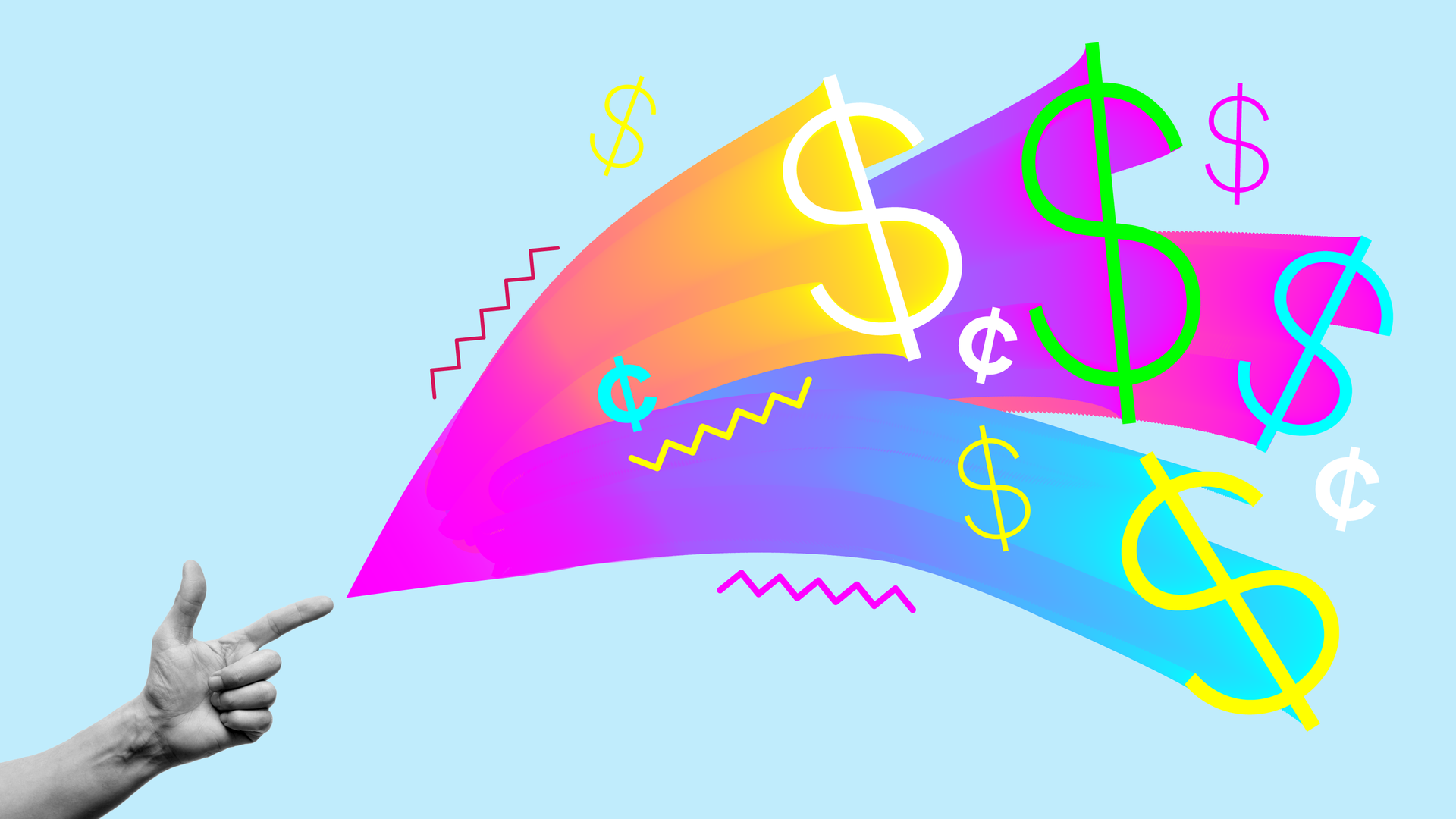 Congruent Ventures, a new firm led by veteran clean energy VCs Abe Yokell and Joshua Posamentier, has raised $92 million in funds to back early-stage companies focused on sustainability-related technology.
Reversing the trend: A decade ago, a surge in appetite for investing in cleantech ended in disappointment and losses. Congruent's partners say things are different this time.
In part, it's because companies working in sustainable tech, including alternative energy, automotive, and material science can outsource more infrastructure and resources—similarly to the way Amazon Web Services made building internet apps and services easier.
Institutional investors are also regaining interest now as they increasingly want to divest from traditional energy like fossil fuels, according to Posamentier.
Notable investors: The University of California and climate-related VC firm Prelude Ventures are investors in Congruent's fund.
Go deeper