Tesla shares drop after a tumultuous week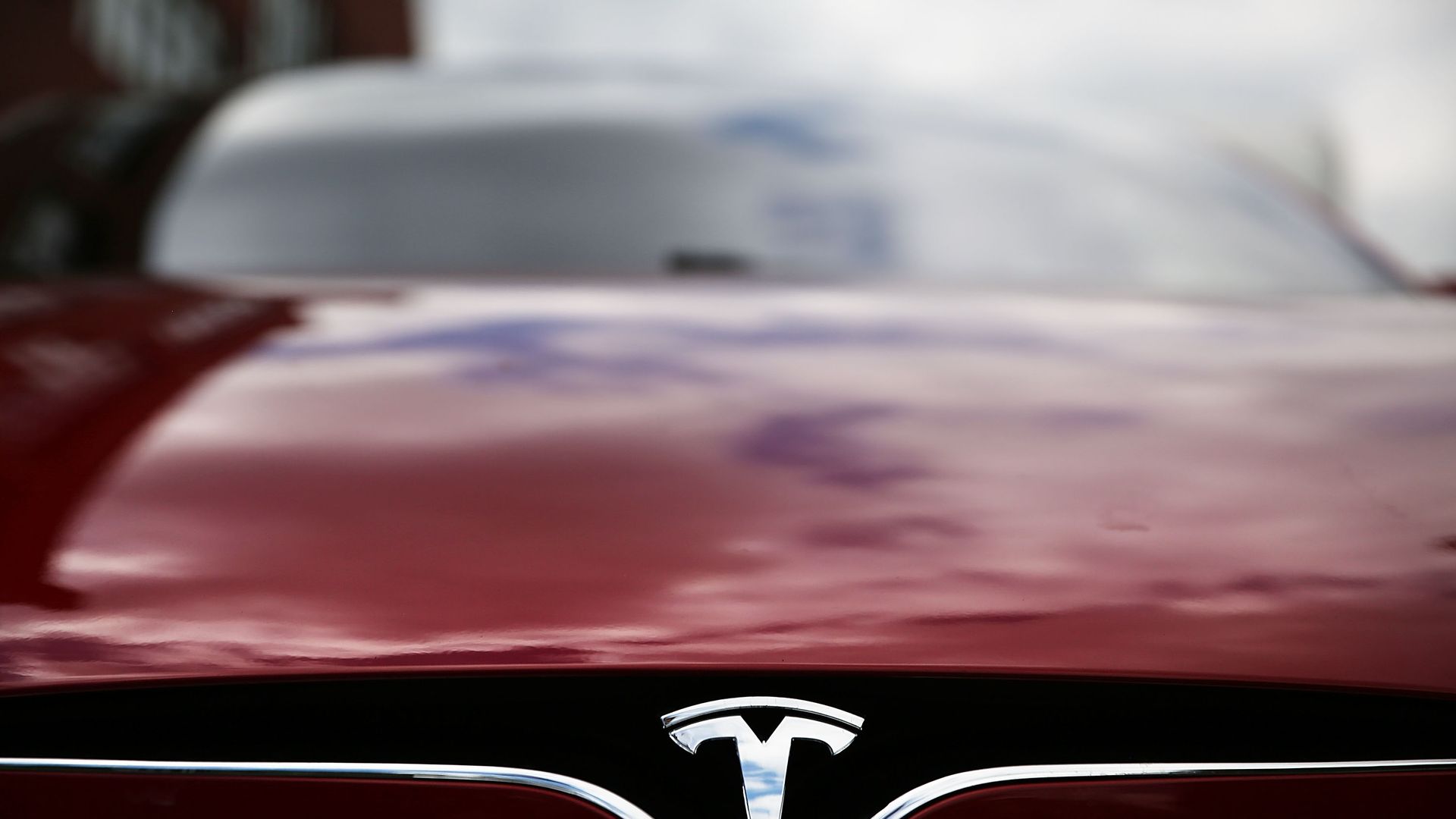 Tesla shares have dropped 7% amid scrutiny from a National Transportation Safety Board investigation into a fatal March 23 crash involving one of its cars in semiautonomous Autopilot mode, reports CNBC. The drop also comes amid a voluntary recall of its Model S cars because of a faulty power steering component.
The state of play: The company will report deliveries of its entry-level Model 3 this week, per Fortune, which will once against test the company's stock price. Elon Musk told Tesla employees today that the company will miss its production goals for the Model 3 in the first quarter of 2018, per Jalopnik.
Go deeper