Venture capitalist found liable for defrauding his own firm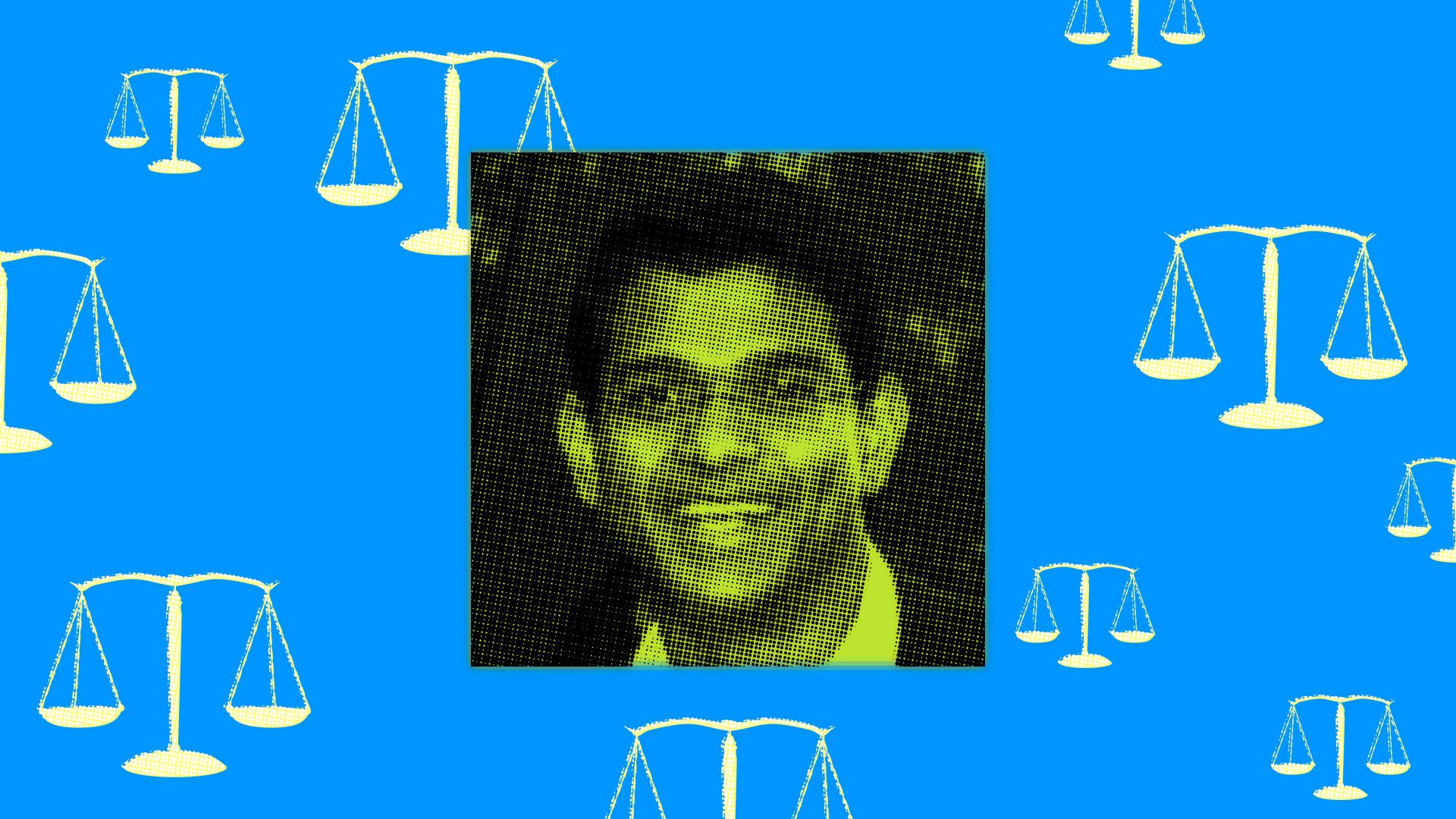 Iftikar Ahmed has been found liable for defrauding Oak Investment Partners, the venture capital firm where he served as a general partner and invested in such companies as Circle, Kayak and GMarket.
Why it matters: Swifty Ifty is a cautionary tale for private investment partnerships that usually operate on implicit trust.
His saga also highlights the need for robust financial controls, likely above and beyond what most VC and PE firms currently employ.
The short story is that Ahmed lied to his partners about the capital requirements for certain overseas investments, and then pocketed the difference via a series of shell companies and secret accounts. He later fled for India, where he remains to this day. Among those he left behind were three minor children and wife Shalini, a former Goldman Sachs banker whose name was on several of the accounts and who also was listed as a defendant.
Ahmed never really denied the allegations, instead asserting his 5th Amendment rights against self-incrimination. Per the summary judgment handed down last Thursday in a Connecticut courtroom:
"Defendant has received the benefit of the Fifth Amendment privilege at every stage of this proceeding, and now he must also bear the consequences of that decision."
Ahmed also never explained why someone with millions of dollars in assets and several high-value homes would need to rob his own shop (particularly when he was still in line for future carry). One theory relates to a 2013 cancer diagnosis that was disclosed during the trial, but a better theory remains simple greed.
Last Thursday's summary judgment only dealt with liability, while a second part will address appropriate relief. No comment yet from Ahmed, the SEC nor Oak (which was decimated by Ahmed's actions).
Go deeper