DOJ sues California for overriding federal land sales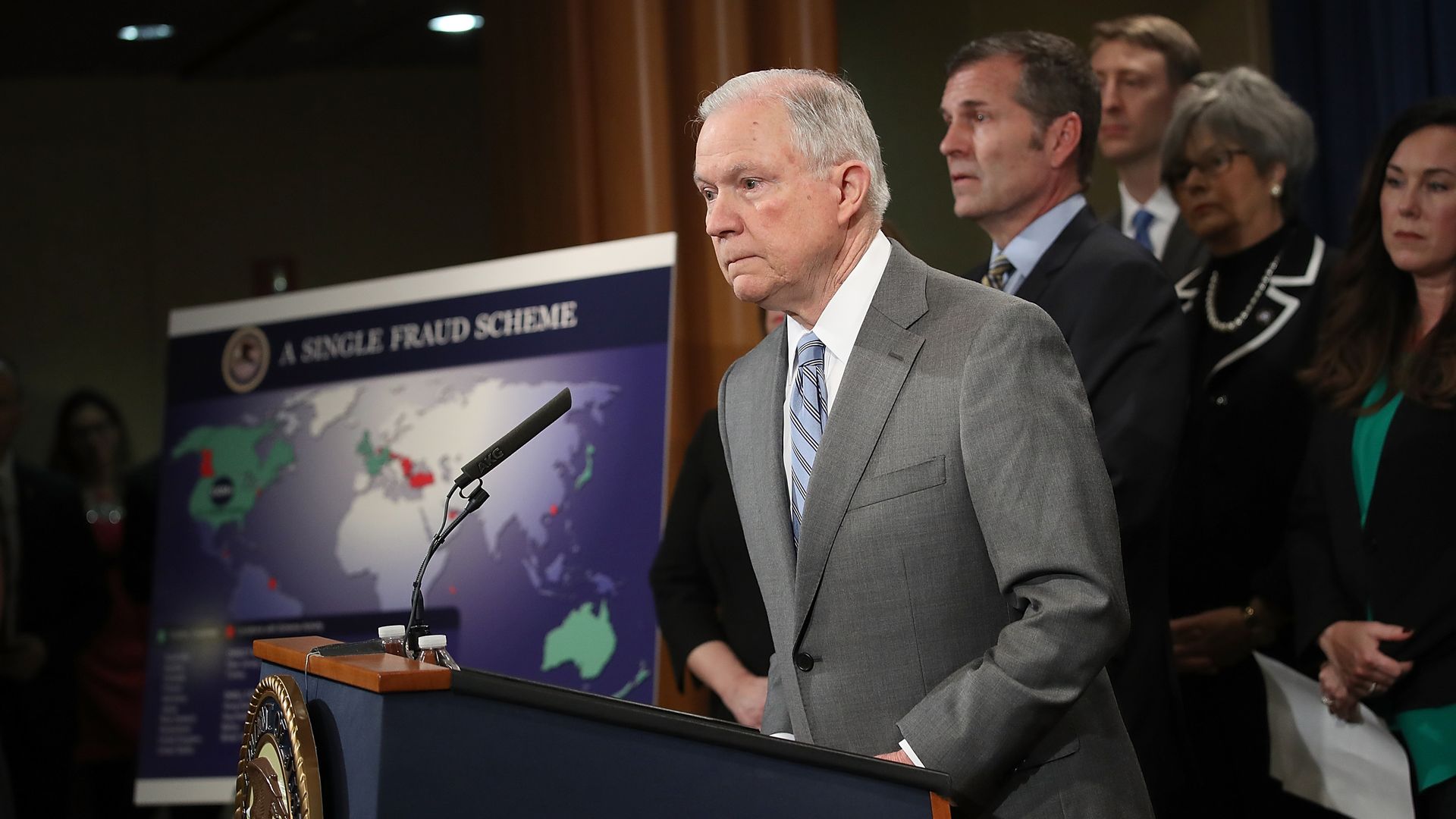 In yet another legal battle with California, the Department of Justice said Monday that it has sued California over a law, which went into effect in January, that gives state officials the authority to halt the sale of federal land for private ownership.
Details: Under the state law, which lawmakers passed in September "out of concern the Trump administration would allow more logging, oil drilling or development," per the AP, officials have the right to purchase federal land in California before the U.S. government seeks to sell it. The DOJ said the law is unconstitutional, and that state law can't supersede federal law. The Trump administration is seeking an injunction to overturn it.
Go deeper