68 people die in Venezuela police station fire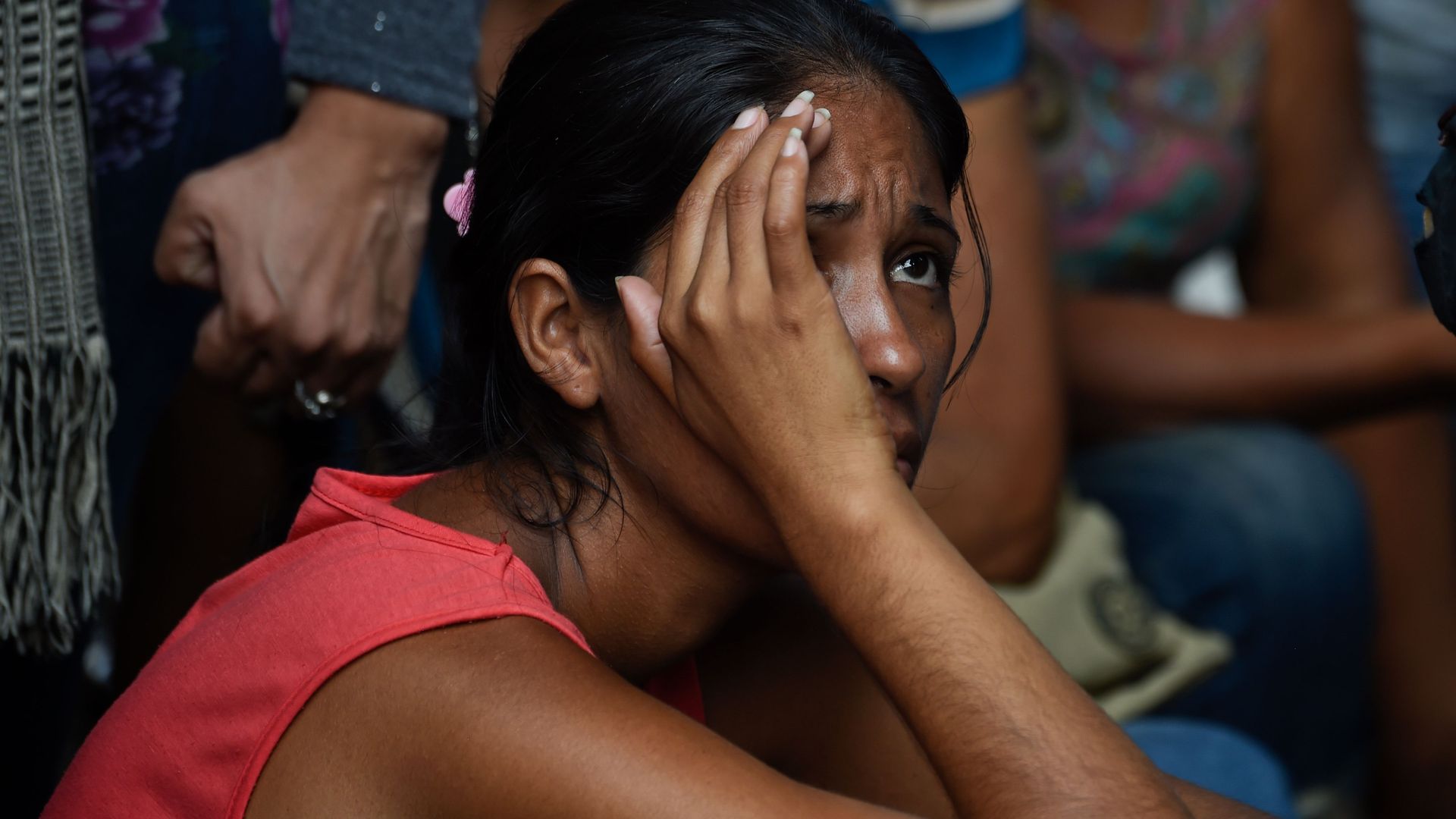 A major fire in northern Venezuela on Wednesday killed at least 68 people — almost all of them male detainees — who were in "overcrowded holding cells inside a police station," ABC reports.
The details: The cause of the fire is currently unknown, and four prosecutors are investigating. Two of the people who died were "women who were visiting overnight." Per ABC, it reflects a larger issue in Venezuela of overcrowding in jails, and scarce resources for the prisoners. Victims' families will be receiving "comprehensive social assistance" from the local government, such as "funeral services and psychological care."
Go deeper